So was the Nexus 6 a failure? This is what you said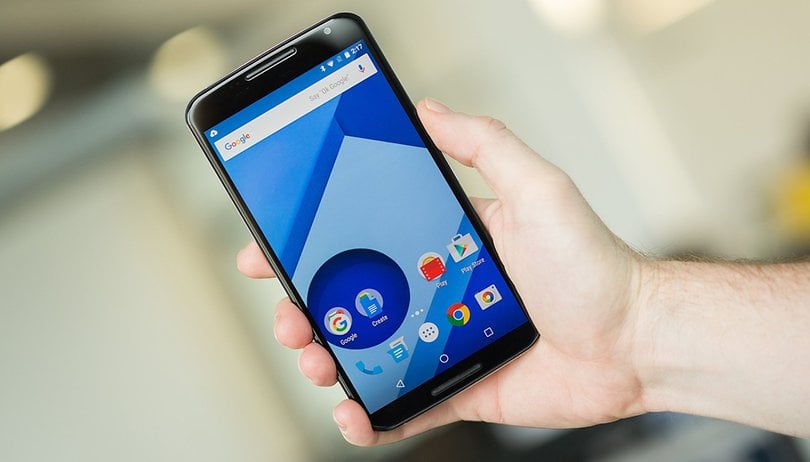 One week ago I asked if the Nexus 6 was a failure. I made it clear where I stood on the subject, but I wanted your opinion. After reading through more than 100 comments, tweets, and emails about the Nexus 6, I've reached a conclusion. But before I get to that, let's look at some of arguments you made for why the Nexus 6 was not a failure.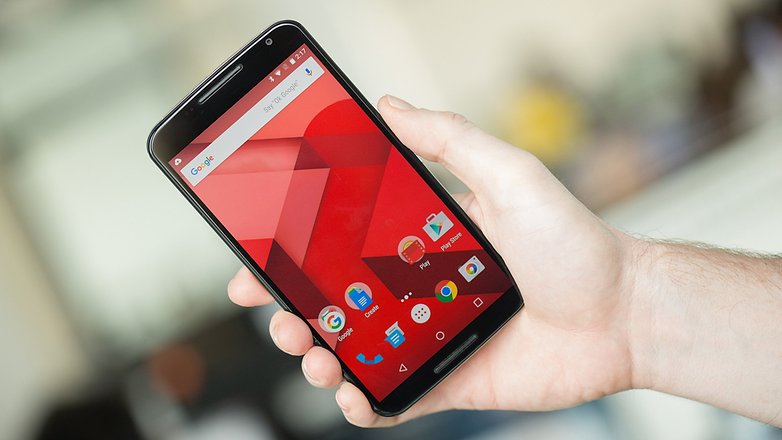 You said: "Big displays are awesome"
I can't argue with those who prefer larger displays. If you want a large screen, there are few smartphones bigger than the Nexus 6 (really).
For me, even as a relatively large-handed person, it's difficult to use with one hand and it doesn't fit comfortably in my jeans – how can I say this phone is a "success" if it fails on the basics of being held and being carried in a pocket?
You said: "Dude, best camera ever"
The Nexus 6's main camera is relatively under-exposed pictures which are biased toward a green hue (see it in the top right image in the photos below). Image quality is subjective – you may love the green tint – but in comparison to other flagships, I think it's just OK.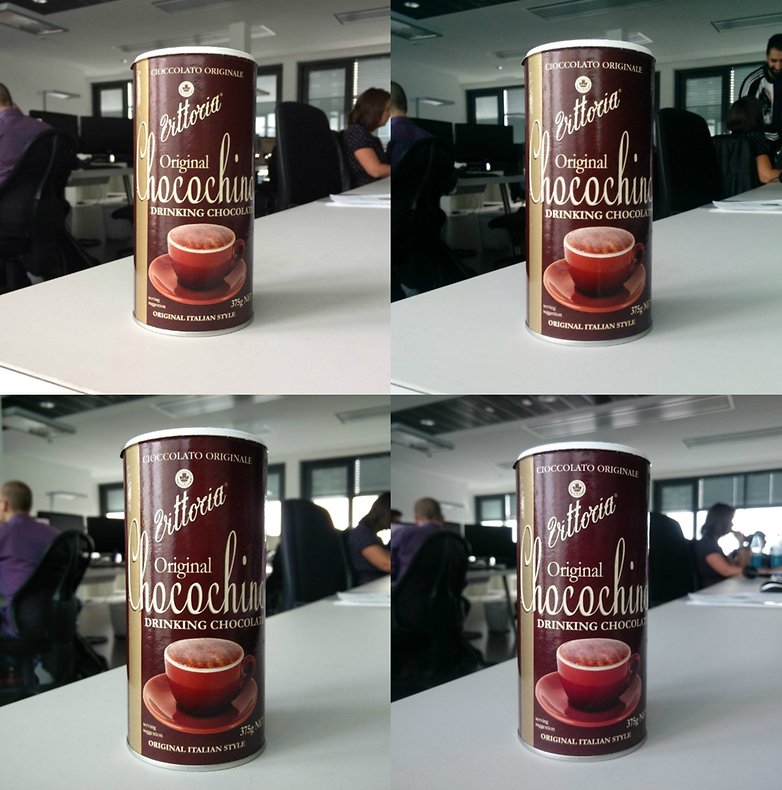 You said: "It's really fast"
Sure, it is fast, but when did this become a major selling point for an Android phone? How many phones are not fast? I haven't used a slow flagship in years. It could be the fastest phone in the world but is it more important than good battery life, display quality, and design?
You said: "It's great value"
There are incredible Android smartphones sold for less than US$200. US$649, the launch price of the Nexus 6, is a lot of money – particularly when it was only leading the Android pack in regards to its size and its "stock Android" experience. That being said, paying US$350 for it now is a good deal.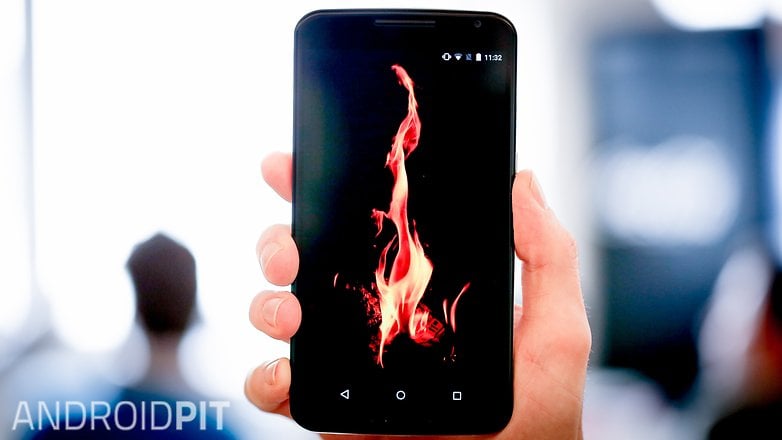 Was the Nexus 6 a failure?
One week ago I asked the question: "was the Nexus 6 a failure?" You sent me your responses and I have concluded that the Nexus 6 has flaws, that it's camera could have been better, that it's too big for my own tastes.
But a failure? No, I guess not.
For better or for worse it fills a niche in terms of size. It was one of the first major Android phones to be released with a QHD display. It has quick-charging, wireless charging, water-resistance and front facing stereo speakers; extras which you don't see on every handset. As a Nexus, it also receives Android updates first and still performs extremely well with the latest versions.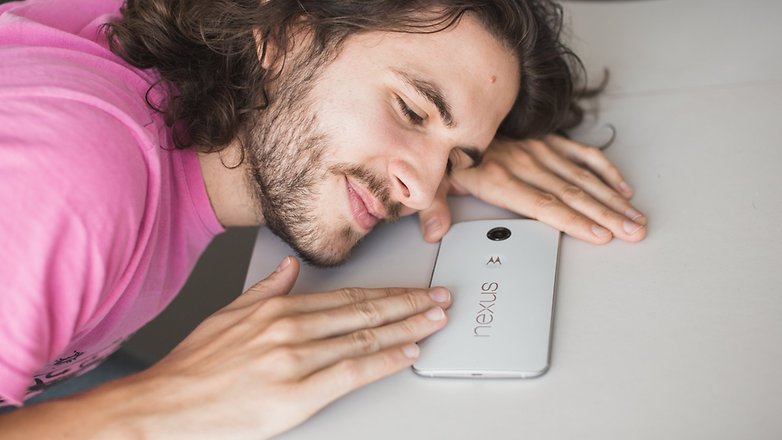 Regardless of how I feel about its strengths and weakness, the Nexus 6 does seem to be (as one commenter suggested) "more than the sum of its parts" – bad phones don't have such a passionate following.
I must say thanks to everybody who commented on the previous article. Even those who disagreed with my arguments raised interesting points of their own and provided tons of great feedback. Any further thoughts on the Nexus 6? Hit me up in the comments below or on Twitter.