Has Ultimate Ears released the coolest in-ear headphones of the year?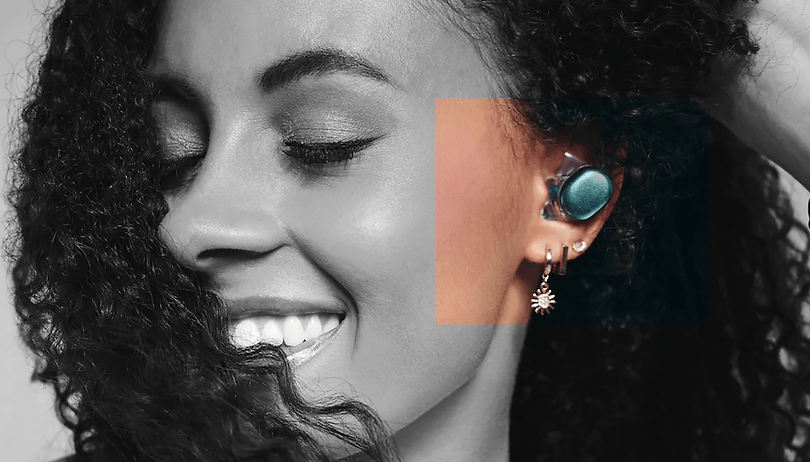 Ultimate Ears launched its new true wireless earbuds today. Surprisingly, the UE Drops are not your standard in-ear headphones. The company will require its customers to mold their earprints before they can receive and use the earbuds similar to some in-ear monitors on the market.
TL;DR
Ultimate Ears' new true wireless earbuds come with custom-fit ear tips.
A fit kit will be sent in order to capture the earprints.
UE Drops retail for $449 in the US.
UE Drops get the same basic functions as the true wireless earbuds. The only difference on the UE Drops is you get custom-fit buds that will be based on each user's unique ear prints.
A fit kit and mobile app are required to capture ear imprints
Customers will first receive a fit kit after they place an order. The kit together with the UE Drops app will be used to capture the user's ear impressions. After sending back the resulting mold, it is only the time the company will manufacture the headphones with handcrafted tips before finally shipping the finished device, which usually takes 3-4 weeks.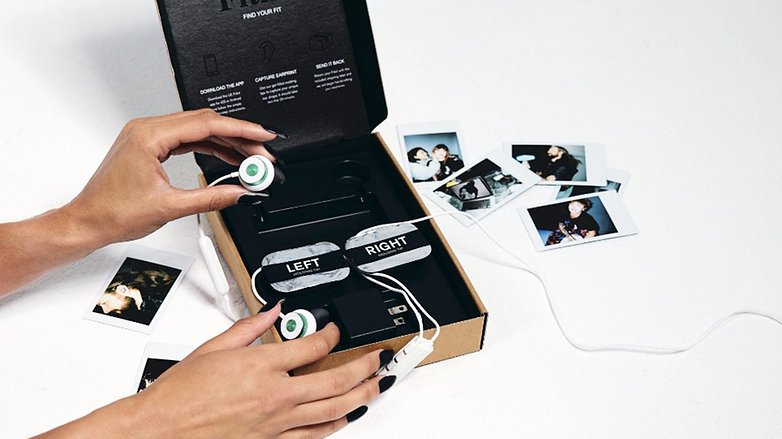 More importantly, earprints made from UE's CXS or PRO headphones will also work with UE Drops so you won't be needing the extra process. The Logitech-owned brand provides a 30-day return policy if you are not satisfied.
UE Drops wireless earbuds lack ANC
The UE Drops earbuds lack an active noise cancelling feature. However, the company assures effective passive noise blocking through the fitted tips. In addition, each bud comes with a 9.2mm sound driver and dual beamforming microphones. There is also a transparency mode available if you want to be more aware of ambient noises.
In terms of battery life, UE Drops is rated to last up to 22 hours of total playback using the charging case. Wireless charging is also available while five minutes of charging through wire can get you around 1 hour of play time. These headphones also use Bluetooth 4.2 connection and support SBC code.
Pricing and availability of UE Drops with custom ear tips
Ultimate Ears latest true wireless earbuds retail for $449. You can order the UE Drops through their website. Available colors are sapphire, rose quartz, and onyx black.