Best custom ROMs for Galaxy S4: our top 5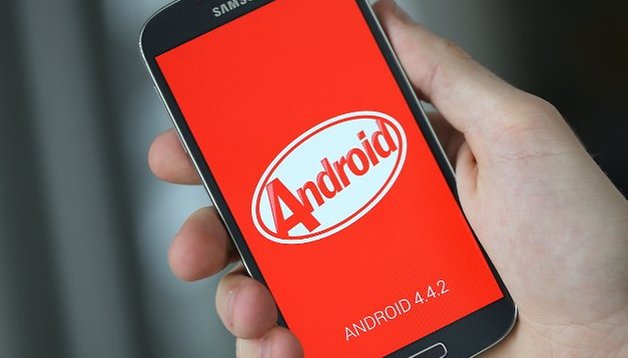 After compiling the best custom ROMs for the Galaxy S3, it's time to turn to the Galaxy S4. The Android device will likely see the last of the updates it will ever get this year. If the smartphone does come to a standstill in terms of software, there are many great custom ROMS for the Samsung Galaxy S4 to keep it up to date and give it some extra functionality. Here are the best Galaxy S4 ROMS of the moment. NEXTPITTV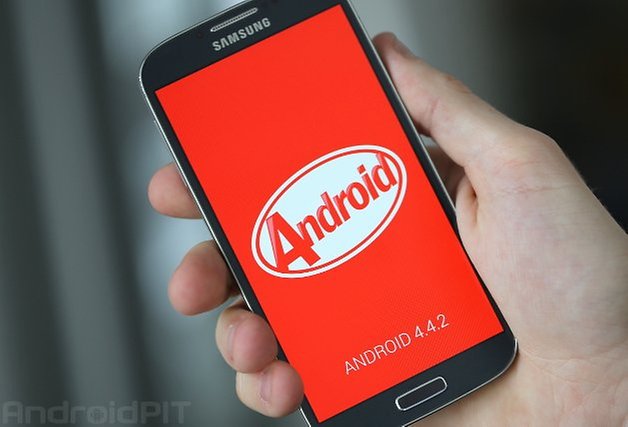 Warning
Before flashing a new ROM, ensure that the model of your Galaxy S4 is correct in the procedure: GT-i9500 for the standard version, and GT-i9505 for the 4G version. Flashing the incorrect ROM on your smartphone could brick it.
PAC-Man 4.4.2
PAC-Man is one of the custom ROMS that is gaining a lot of popularity. It integrates many functions from ParanoidAndroid, CyanogenMod and AOKP, so not only does it have a lot of options, most of them have also been improved on. The version of the Galaxy S4 i9500 is based on Android 4.4 KitKat and is currently in its alpha phase, though some wrinkles still need to be ironed out. The last official version for the I9505 is based on Android 4.3, but it's more stable.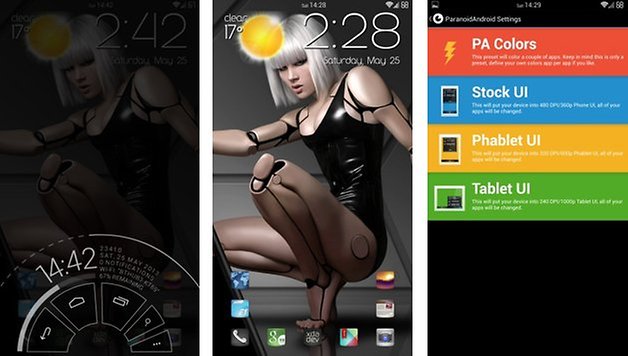 Lidroid V2.0
Lidroid allows you to keep the TouchWiz theme for those who are used to it and don't want to completely eradicate it. Lidroid is based on the official version of Android 4.4.2, is deodexed, and integrates all the base Samsung functions, along with a theme editor and an excellent file explorer. If you would like to step it up a notch without significantly changing the entire user experience, then Lidroid V2.0 is for you!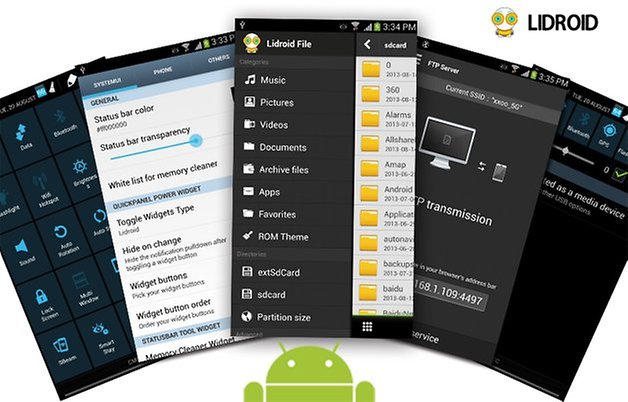 MIUI
You may ask why we mention MIUI, a custom ROM that almost everyone knows about? That's because, on the Samsung Galaxy S4, the size of the screen and the MIUI color management work really well together, as if the ROM was made for the smartphone. If you like big icons and the absence of an app drawer, MIUI might just be your thing. The community behind this ROM, which was first developed by the Chinese manufacturer Xiaomi, is very large and extremely active.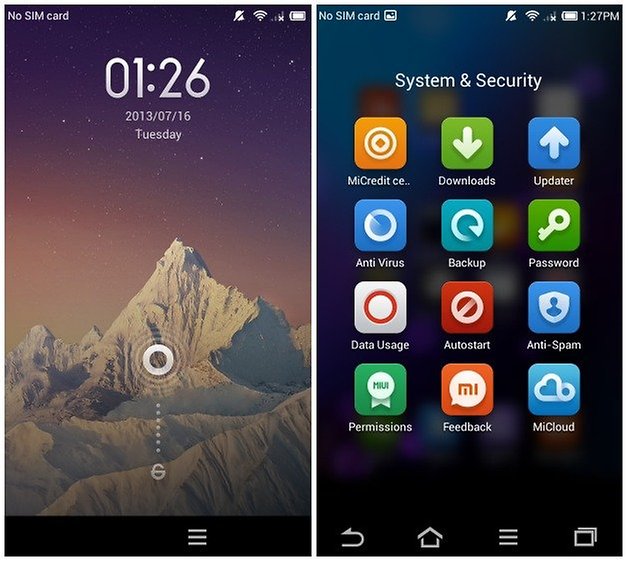 Prism Barebone ROM
Prism Barebone is based on Android 4.3. It is stable and allows you to choose between either the TouchWiz or pure Android design. Pre-installed apps and other bloatware have been deleted, however Samsung widgets still remain on board. It's like the best of both worlds. Prism Barebone allows you to choose what you want to keep from Touchwiz and what you want to get rid of.
CyanogenMOD 11
CyanogenMod has almost become a staple of custom ROMs. It's very useful, stable and gets regularly updated. The ROM is so good that it's almost natural to turn to CM if you don't know what else to flash. There is version for the Galaxy S4 I9500 and one for the S4 4G I9505, both are in the nightly stage, but are relatively stable. Those who want more can turn to CyanogenMod 10.2, which is based on Android 4.3.