How to stop your smartphone battery exploding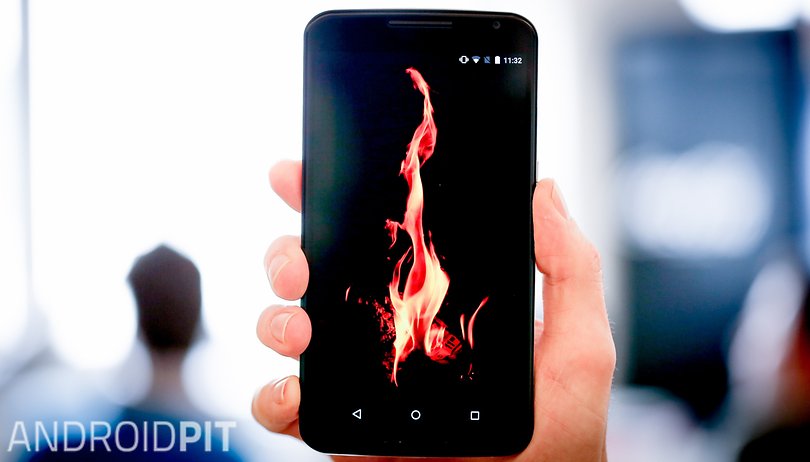 It's not that uncommon to hear about a phone exploding or bursting into flames. In one instance, Galaxy S4 caught fire and burned down an entire apartment, and in another, a girl's phone battery exploded while she was sleeping. So we thought we'd share some reasons why this could happen, along with some tips to prevent your smartphone battery from exploding.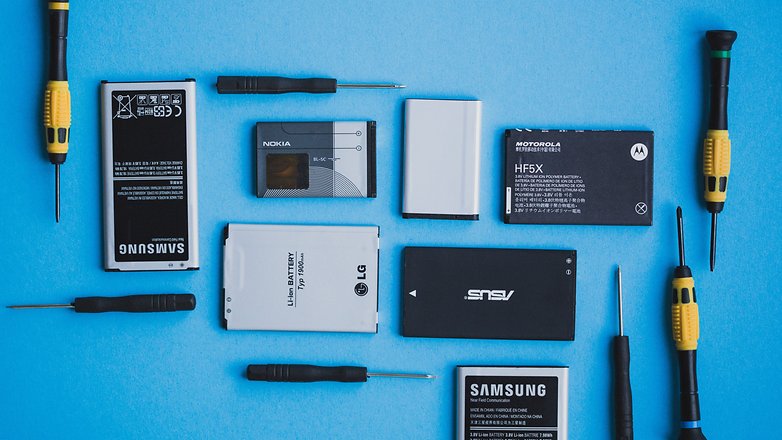 First let us make a one point clear: unless there is a serious flaw in the assembly or design of the battery, it's highly unlikely for an electronic device, be it a smartphone, tablet or clock radio, to explode. Even in the rare cases when it does happen, it is often not the fault of the battery alone.
More often than not, the incident is caused by one of two factors: either the battery or the charger is not the original product.
Lithium batteries can suffer from a problem called thermal runaway, whereby excess heat promotes more excess heat and so on. Because of this, they are equipped with a system that protects against overcharging and prevents hazardous reactions of the chemicals contained within. It is often said that the inexpensive batteries produced by unknown companies are just as reliable as manufacturer originals. This is only partly true.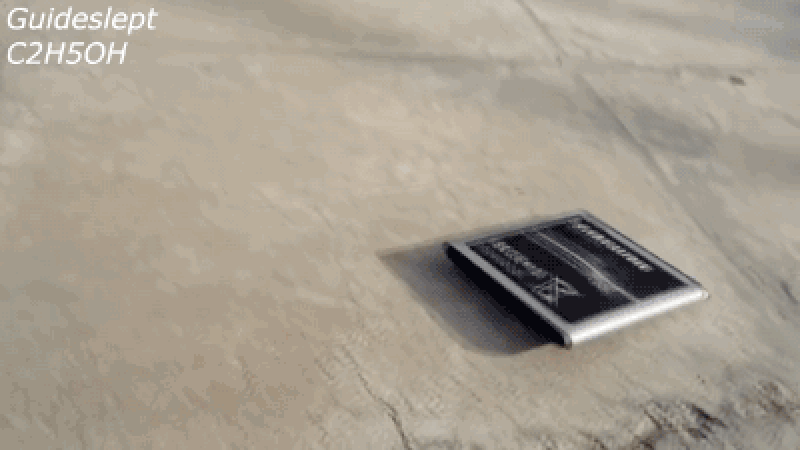 Because cell phone batteries are becoming thinner, there's less room available to keep the positive and negative plates in the battery apart, and an increasingly thin separator is being used. If anything gets in between these two plates, it can cause problems, especially if things haven't been designed up to the necessary standards, and you then place the battery under the stress of overcharging.
If a battery manufacturer follows all the guidelines, they can certainly produce a perfectly safe battery, but some have also been known to save money by not inserting the fuse that disconnects the circuit in the case of the battery overheating. The effects of this missing fuse can be very dangerous, especially if you have a habit of charging your smartphone all through the night... on the bedside table... 30 cm from your head.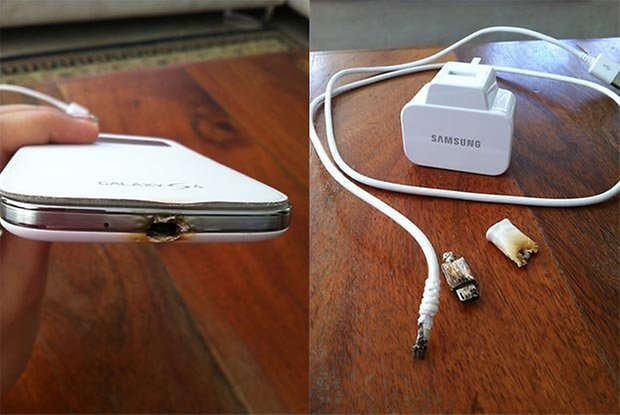 In general, the best way to avoid unexpected battery combustion problems are:
Only use the manufacturer's original battery or those from well-known replacement brands. It may be tempting to buy cheap batteries, but consider how much you pay for your phone and how much you like your apartment in one piece. You wouldn't put threadbare tires on a Ferrari.
Don't leave your device in hot areas, especially if it's charging. That only makes overheating problems worse. Ambient temperatures affect batteries a lot.
If your phone is charging or you are using functions that cause it to heat up a lot, make sure you are using it in a ventilated place (which means taking it out of its case, if you have one). This is especially important if it is charging overnight.
And surprisingly, charging your battery once it hits 50 percent is actually a good thing. Li-ion batteries don't suffer from memory issues like some batteries, but they can be damaged by low voltage.
So, keep these tips in mind to keep your battery behaving the way you want it to and don't freak out about your device blowing up in the middle of the night. If that really bothers you, don't charge your device overnight – simply plug it in when you get up instead.
Have you ever had your smartphone battery explode? Let us know in the comments.