Are time management apps worth using?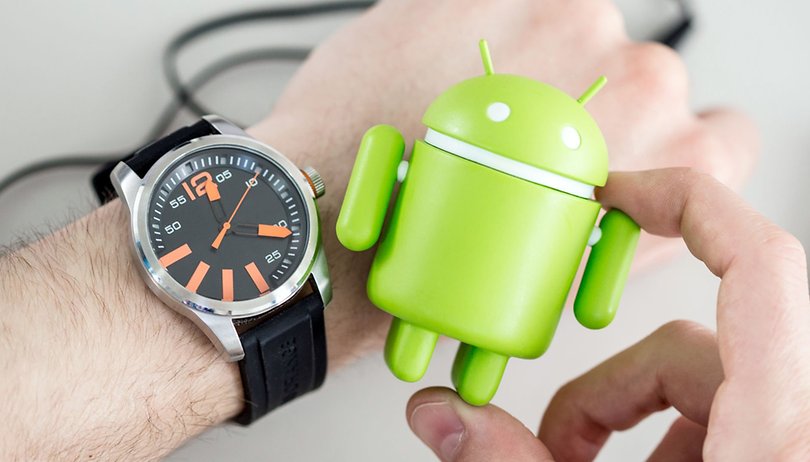 Everyone wants to win their time back, build good habits, be more productive and less distracted. For those reasons, time management apps have been commonplace for many years. At this year's developer conferences from Google and Apple, the companies announced they would be building time management features right into Android P and iOS 12. Are these apps really worth using?
The new time management features coming to Android P include a dashboard to help you manage your screen time and a more elaborate do not disturb mode. With the dashboard, you'll be able to find out how much time you spend in each app, how many times you've unlocked your phone and how many notifications you receive, plus more detailed information from some apps, like how many minutes of YouTube videos you've watched. Android P will also allow you to turn over your phone to enable the do not disturb mode more easily.
To proactively help you stay off your phone if you're prone to wasting time, Android P will let you set time limits for certain apps and it offers a wind down mode which lowers brightness and makes your display grayscale before your bedtime. Similarly, iOS 12 will feature new ways to manage screen time, per app and category, and reduce interruptions from notifications, including a better do not disturb mode and the option to quietly deliver notifications.
All of these new additions to Android P and iOS 12 fit neatly under the umbrella of time management and digital wellness, but whether or not they are effective depends heavily on the user. If your goal is spending less time on your smartphone, time management apps can help only if you've already committed to doing so. For example, in Android P, your phone will let you know when you've reached your time limit for an app and it will make the app icon in the launcher grey so you know you shouldn't use it anymore. But, in the end, Android P doesn't actually enforce the limits you set for yourself or kick you out of the app in question, so you have to rely on self-control.
If your goal is to be more productive, there are apps like Forest which can help you focus for specified amounts of time and the do not disturb mode to keep distractions down to a minimum. However, these features alone won't make you productive. First you have to set your priorities, and no app can help you decide what the most important thing to accomplish is.
Then there's the issue of privacy. Apps which track your smartphone app usage may report more information than you're comfortable with having readily accessible, like how many hours you've spent on Tinder recently. Apps which monitor your web traffic, like browser extensions on your PC that aim to keep you from using Facebook too much, may come from companies you've never heard of, so you don't really know what they might be doing with your data.
What do you think of the recent digital wellness trend? Will you use these new time management features in Android P?