Here's why we're removing ES File Explorer from our best apps lists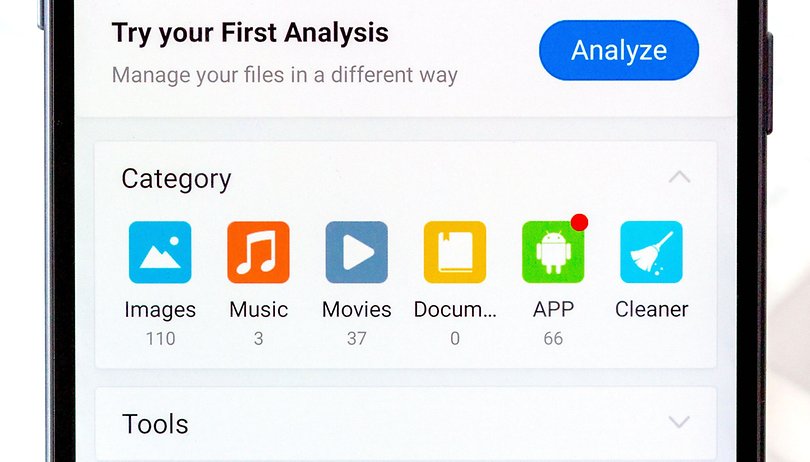 To say that ES File Explorer has had a rocky few months would be an understatement. It has gone from being the best file explorer on Android to being one that we can no longer recommend. And for one main reason: an intrusive advertising mechanism that ruins its user experience. This is why we've decided to remove ES File Explorer from our best Android apps lists.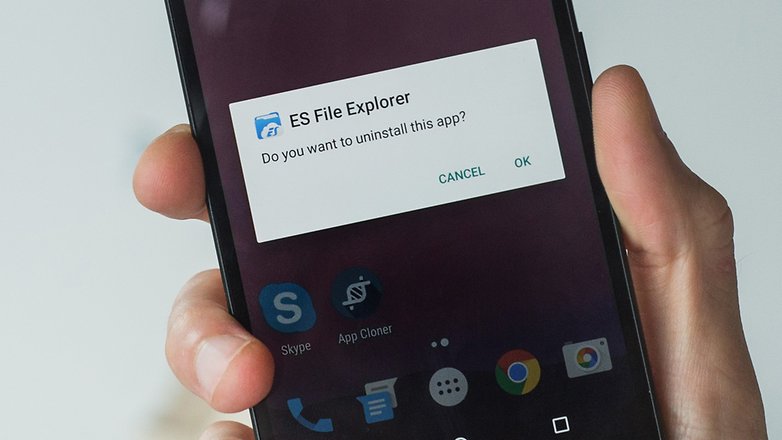 Our best Android apps list alone has more than four millions page impressions, and we spend a lot of time testing the apps that we recommend there. As of tomorrow, ES File Explorer will no longer feature on any of our best-of lists. An app which we once described as, "the best way to keep your data organized on Android" has seen a catastrophic fall from grace over the past few months.
Where did it begin? Was it when the app was redesigned to be pretty but less functional? Or was it when, after loading the app up with ads and spammy notifications offering to clean your device, the developers announced, "we are about to launch a paid version"? It's hard to know for certain. But one thing is for sure: ES File Explorer has dug its own grave with comical rapidity.
The final straw, and the reason for this article, is that ES File Explorer recently added another piece of bloatware: DU Charge Booster. If I install a file explorer, it's generally because I want a file explorer, not a charge booster. But the team behind ES File Explorer disagreed, and so DU Charge Booster appeared on my phone's lock screen whenever I plugged it in to charge.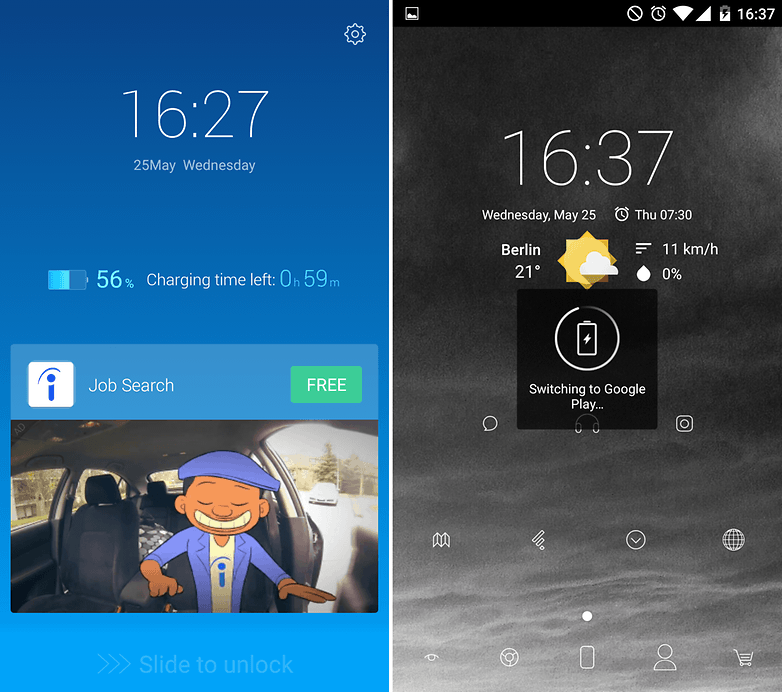 Not only did it hijack my lock screen without asking, but it used the space to display ads. These were conveniently placed where I would usually swipe to unlock my phone, so when I did eventually manage to unlock my device, the charge booster directed me to the Play Store and whatever app was being advertised. This is a form of malware.
Not only that, but when users began complaining, some that the additional feature was causing their chargers to become extremely hot, a subsequent update removed the charge booster. All negative reviewers were offered a copy-and-pasted reply, stating that they should "consider giving the app a 5 star rating, if you are happy to see this change." Um. No.
AndroidPIT has reached out to ES APP Group, which owns ES File Explorer, for comment and will update this article once we receive a response.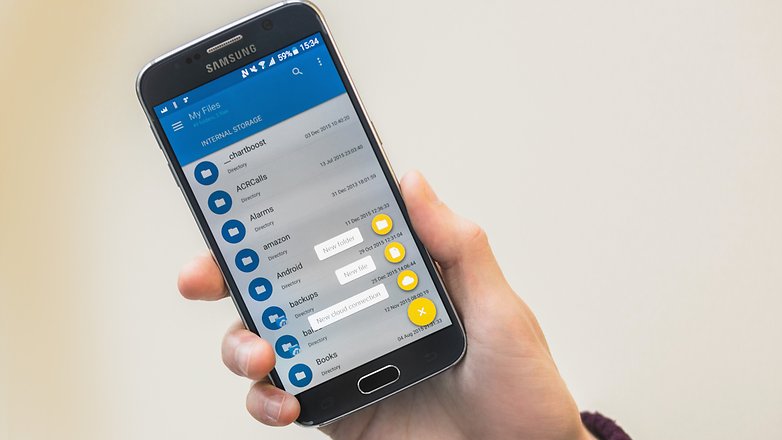 If this had been an isolated incident, some naive and misguided mistake, there would be room for a little patience. But instead it comes at the most recent end of an ever-growing string of decisions that do not simply reflect embarrassing mistakes, but malicious and misguided attempts to make money. To reiterate, this disservice to the Android community is why we've decided to drop ES File Explorer from our best app lists. We have never done this before and hope it's the first, and last, time.
Ultimately, the sensitive access you grant any file exploring app means that you need to be able to trust the developers, and the tricks the ES File Explorer team is pulling make them untrustworthy.
We recommend that you uninstall ES File Explorer; there are plenty of much better alternatives out there.