This is why Android Lollipop is laggy, and here's how you fix it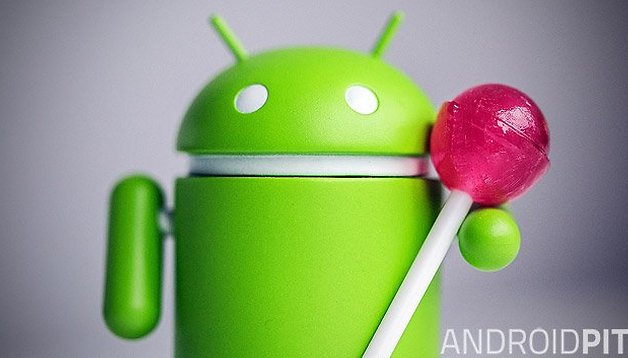 Despite all of the improvements afforded by Android Lollipop, Material Design, the limitless recent-apps list, the better battery life and the improved performance, up until now there has been a particularly nasty problem with the interface: lag. Despite continuing to finish tasks quicker than previous Android versions, users had been reporting a noticeable slowdown after many hours of use. Now we know why. NEXTPITTV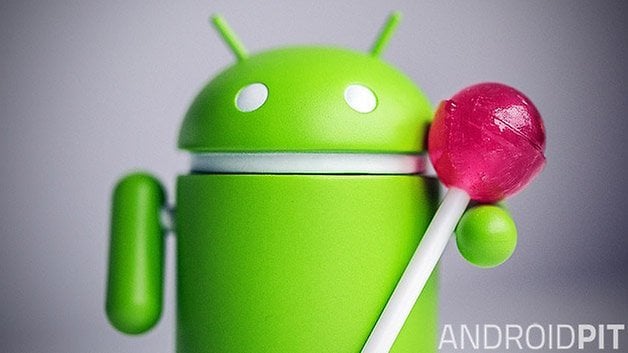 There have been a number of reports submitted to the Android AOSP bug tracker, stating that this "lag" problem occurred after around 40 hours of "standby" time, and that the only fix was a system reboot. According to a post on Pocketnow, the lag culprit is known as "memory leak", and is (effectively) caused by apps/services continuing to use system RAM even when it is no longer required.
Eventually, after days of use without a reboot, some apps have occupied so much RAM that other apps/parts of the system don't have enough of it themselves to function. The system keeps killing apps to make memory available, which forces it to recreate and restore the state of the apps it killed if you need them again. This continual killing and recreation of the apps is what makes the system laggy.
Pocketnow claims that the issue has been addressed, but that we'll have to wait fix for a future version of Android to get it. Whether this will be in Android 5.0.3, or somewhere further down the line, we aren't sure. In the meantime, a system reboot seems like the best solution.
Read up on all of the latest Android 5.0.2 update news at the link. Have you experienced any similar issues on Lollipop? Let us know in the comments below!