These Innovative Tech Sectors Have Great Career And Salary Prospects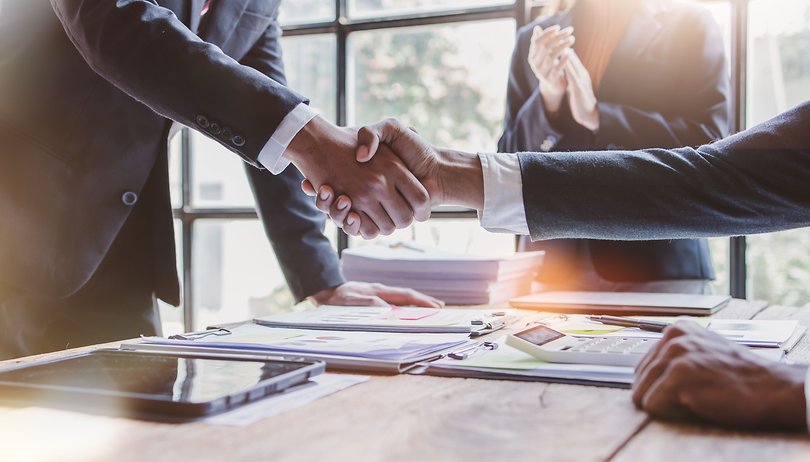 If you solely relied on the headlines currently surrounding the tech industry, you could be forgiven for thinking the entire sector is in dire straits.
Scratch beneath the surface however and the opposite is true—not all tech jobs are equally susceptible to layoffs, especially when it comes to the fields of artificial intelligence (AI), blockchain technology and the cloud and as such, developers and engineers are still in high demand.
Take DevOps as the perfect example: the increasing requirement for teams of developers tasked with evolving software means the sector is expected to grow to approximately $29.57 billion by 2028.
Blockchain
Valued at $7.18 billion in 2022, blockchain is set to grow $163.83 billion by 2029, exhibiting a CAGR of 56.3% thanks to its mass adoption across a number of sectors.
While blockchain first rose to prominence with regard to cryptocurrency, its technology has been adopted in the wider finance realm with traditional banks and fintech entities now using it to power payments, remittances, digital identity and asset management.
Decentralized currency will also be the backbone of Web3.0 and blockchain, which will enable secure and transparent peer-to-peer transactions without the need for a broker, will facilitate it.
And with cyber attacks increasingly posing a threat to data security, the healthcare sector is also relying on blockchain technology to secure medical records, meanwhile global governments are turning to it for voting systems, land registry and identity management.
Artificial Intelligence (AI)
Adoption of artificial intelligence (AI) has more than doubled globally since 2017 to 2022, according to a state of AI report from McKinsey, and thanks to the launch of ChatGPT, its ability to automate, simplify and streamline has entered mainstream consciousness.
The level of investment has increased too with the global AI market expected to reach $232 billion by 2025.
All of these factors equate job opportunities. In fact, according to the International Federation of Robotics, there has been a 14% increase year-on-year in the number of automated jobs and figures from the World Economic Forum indicate that the rapid growth of AI will create another 95 million high-paying jobs by 2025.
Below are three examples of jobs in these emerging sectors and you can browse thousands more on the NextPit Job Board.
DevOps Engineer, Okaya Corp, Brooklyn, OH
As DevOps Engineer you will develop and support DevOps web access management solutions and install, configure and maintain automation solutions. You will also develop standard operating procedures and maintenance plans by providing status reports as required. Applicants should be experienced with automation frameworks using an automation first approach and be proficient in one or more programming languages such as Python or Ansible. You should also have experience with public cloud providers such as GCP, Azure and AWS and one or more cloud orchestrate tools. View more details here.
Machine Learning Engineer, Booz Allen Hamilton, Arlington
As an experienced Machine Learning Engineer you'll own and define the direction of mission-critical solutions by applying best-fit ML algorithms and technologies. You'll work with a multidisciplinary team in a fast-paced, agile environment to address the challenges of integrating, evolving, and rapidly scaling new and emerging AI capabilities. To apply you'll need two-plus years' of experience with machine learning engineering, software engineering, or data science, experience with Docker and Kubernetes, experience with machine learning frameworks including Keras, Pandas, TensorFlow, or Pytorch and experience with a public cloud such as AWS, Microsoft Azure, or Google Cloud. See the full job description here.
VP of Engineering - Crypto, Republic, Remote
Republic is accelerating the growth of Web3.0 and is looking for a hands-on VP of Engineering to help build and oversee the technical direction of its crypto engineering team. You will be able to demonstrate advanced blockchain technology programming experience, provide leadership for blockchain and engineering excellence, define strategy for team growth and write clean, blockchain smart contracts and JavaScript code. Applicants should have 10-plus years' of experience in a senior level or lead engineering role, experience developing, managing and growing a geographically dispersed engineering team, and technical and product experience in crypto, blockchain and Web3.0 ecosystems. Get more information here.
For thousands more opportunities across tech, visit the NextPit Job Board today