These are the most overrated apps to not get excited about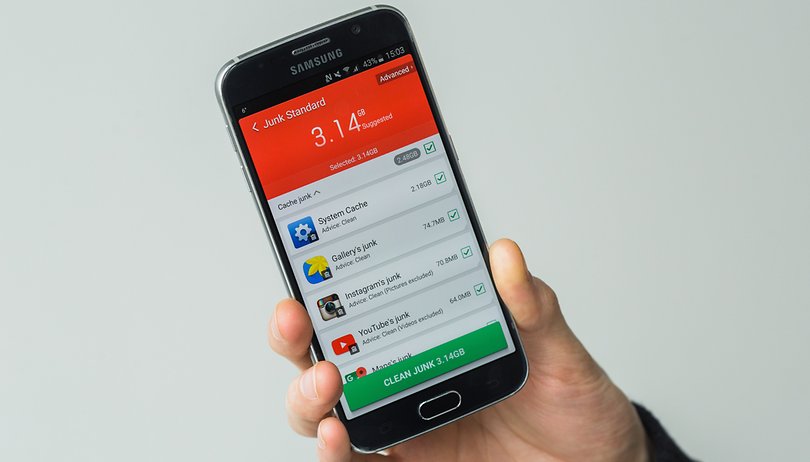 The most successful apps simplify our lives. They make us come back because they offer a service that fulfils its promise. Normally, this is something simple, like the best way to read the news or schedule appointments. So when an app fails, it somehow does the opposite of what it should: it makes life more difficult. Here are, in my opinion, the five most overrated apps.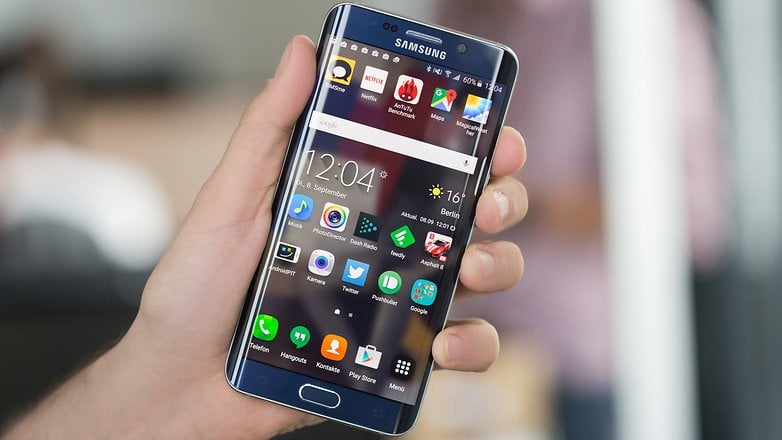 SwiftKey
I'd heard a lot about SwiftKey. Recommendations began to pile up for this app. I finally succumbed to peer pressure and gave it a go a few months ago. At first, it was a delight. Swiping merrily around my screen with my opposable digit seemed somehow preferable to tapping. But SwiftKey never really adapted to my typing. Its aggressive autocorrect meant I ended up going back to correct words so much that any time saved in swiping was lost in correcting. The interface lagged pretty frequently. I quickly reverted to Google Keyboard: it's lightweight; it never lags; it looks nicer.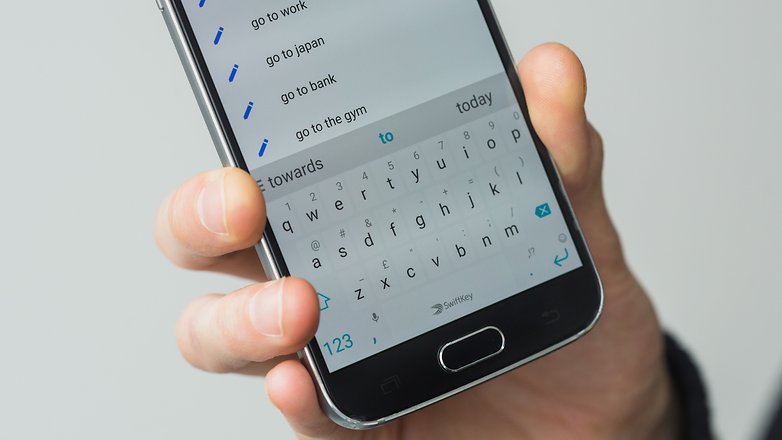 Clean Master
Making mountains of outlandish promises (boosting performance by 80 percent, hibernating apps to save battery, RAM boosting and CPU cooling), Clean Master is the ultimate example of an app that does not fulfil its promises. Want to save battery, storage space and memory? Don't have a million apps and files on your phone.
Having free RAM isn't going to speed up your phone, anyway, and Android does a fine job on its own of clearing RAM when it's needed.
Clean Master's most useful features (task manager, storage management, cache clearing) have existed in stock Android's Settings menu for years now. And doing it this way avoids the unnecessary bloat and dubiousness of Clean Master.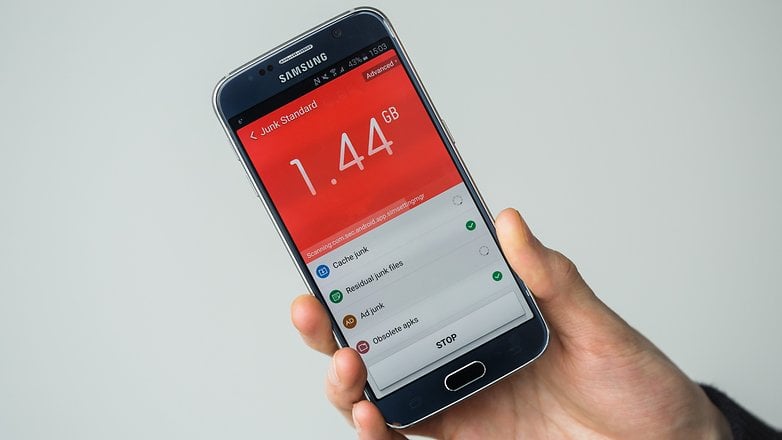 Facebook
Okay, so maybe this one's an easy target at the minute, but the Facebook app offers pretty much nothing to any user that can't be had from a simple web page shortcut added to the home screen. Add a shortcut, allow notifications from Chrome and delete the app to save on RAM and battery consumption and storage space. Alternatively, use Metal, a skin for the web page that functions more like the app, with a notification shade bar.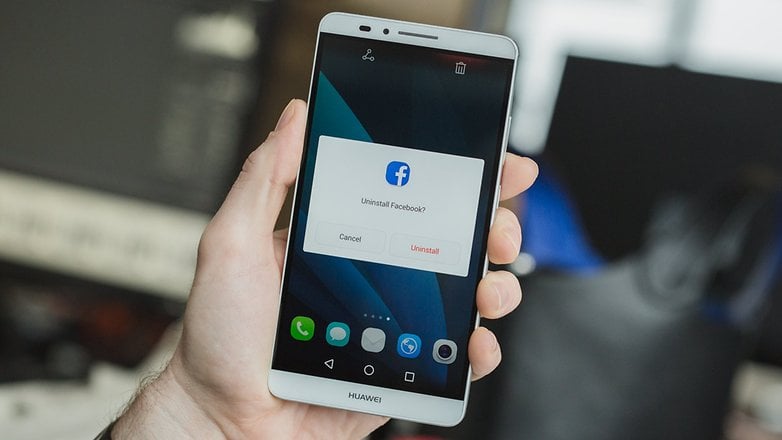 Clash of Clans
Offering a simplistic take on settlement-building strategy games like Age of Empires, Clash of Clans is one way to kill huge quantities of your valuable free time, but when you see it for what it is – an enormous money-spinner – then it becomes a whole lot less appealing. For an app raking in over US$1,000,000 every day, it's hard not to see this timewaster as a hugely overrated sham, chewing up hours of your life for a few dollars in Supercell's pockets.
Complement this with every other Supercell and King game in the Play Store.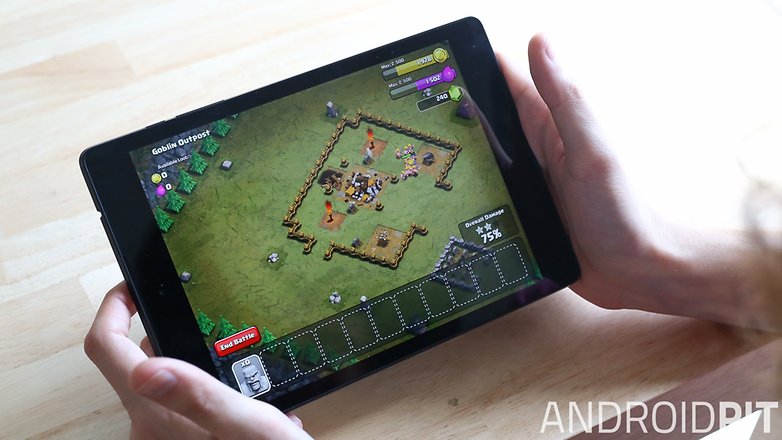 Todoist
There are plenty of to-do list apps to choose from, including many excellent free ones. Personally, unless you're the President of the United States of America, I can't see all that much use to be found in the advanced features in a paid app like Todoist or Wunderlist. Why someone would need such an in-depth organization of daily tasks and not require the employment of a personal assistant is beyond me. The only excuse I can think of is if you're like this guy and simply obsessed with organizing things for the sake of it.
I've always managed just fine with Google Calendar, sometimes complemented by a free app like Accomplish.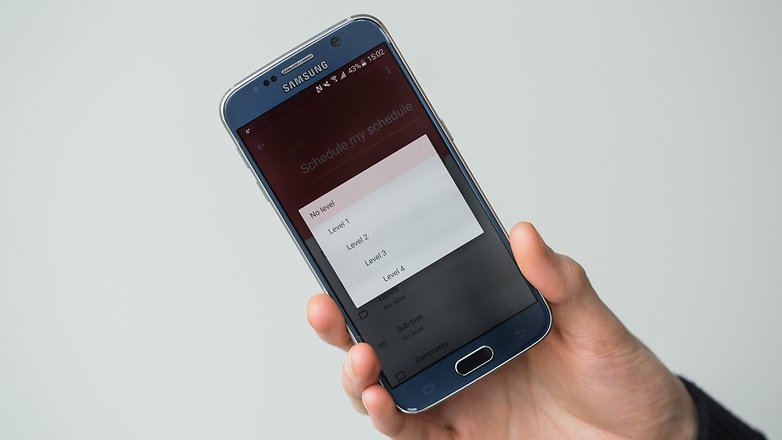 Are there are any apps you think are hugely overrated and unnecessary? Or do you think I've been too harsh on some of the apps listed here. Let us know in the comments.