These are the Android scams you should know about
Update:

Two more scams to watch out for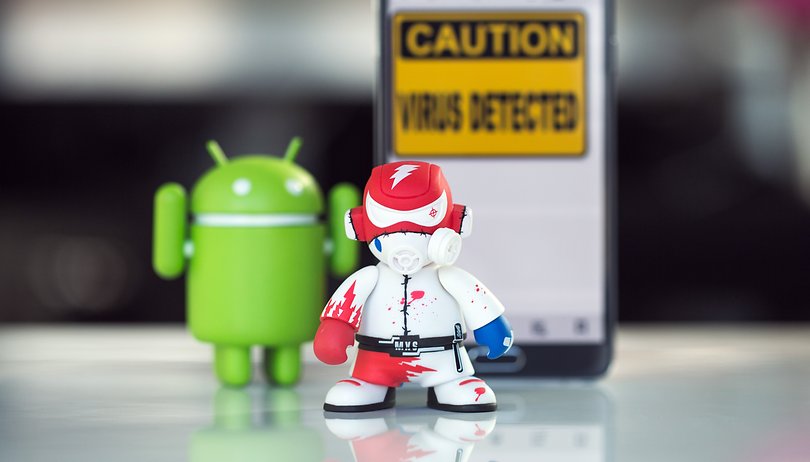 It's unfortunate, but there are a lot scammers out there looking to steal personal and financial information from Android devices. But don't fret, we're here to help you stay safe. These are the Android scams you should know about and how you can avoid getting caught in them.
Congratulations, you're a winner
Prize scams have been around for a long time. They were traditional landlines but have moved to the web and now to smartphones. They follow this very basic concept: we get excited when we find out we won something and are then susceptible to scammers. Here are some things you need to watch out for.
One sign that you are getting involved in a prize scam is you have to pay the representative money in order to win or to increase your odds. According to the Federal Trade Commission, it is illegal for anyone to request payment for you to enter into a contest or increase your chances of winning. Basically, if you have to pay, then it's a scam.
If you get a text message that claims you won a gift or other prize then you need to ignore it. These include offers of trial periods for software or samples of food and medication. Don't tap on anything when you see this and be sure that you erase the message.
Remember that most likely you won't get something for free in general. What company or person is just handing out gifts and prizes left and right? There's no such thing as a free lunch.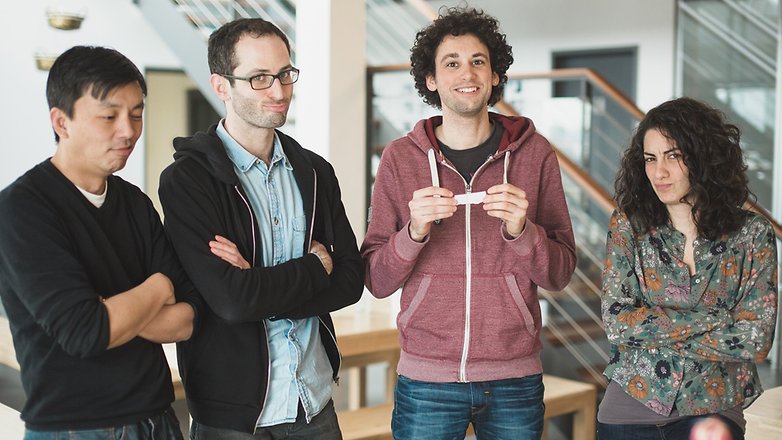 Invest in this big opportunity
There is a lot money to be made in new apps and software programs. There are plenty of investment opportunities out there but unfortunately there are also plenty of scams too. You need to be discerning about who you invest in and through. But don't fret, there are some ways to keep away from fishy investments.
The first thing you need to know is that great investment opportunities don't come knocking at your door. Meaning, you need to do thorough research to find good investments. If you receive an email, text message or see a link that claims you've fallen into an investment with huge returns then it's probably a scam.
The second thing you need to watch out for is some of the crappy investment mediums out there. If you find a crowdfunding site with promises of ridiculous returns then be wary. I'm all for trying out new apps and sites but when it comes to investment it might be best to stick with the established crowdfunding sites like Kickstarter.
Text message phishing scam
Phishing scams use deceiving messages to entice you to provide personal information to thieves. This could include financial details, phone numbers, addresses, social security numbers, birth dates and more.
How a text message phishing scam works is a message comes from what seems like a legitimate institution like a bank, government agency, insurance company, etc. The scammers first try to gain your confidence so they probably won't ask for personal information right away. Usually you'll be redirected.
One text phishing scams is a trickster tells you that your bank account has been stolen and needs to be verified. The message then prompts you input bank login details, personal information or a PIN into a link they provide. Once inputted, your information is stolen.
You can avoid this scam by never trusting a text message from an unknown source. Even if a message looks legitimate it should still be verified before any action is taken. If it's from a bank just pick up the phone can call them directly. Then you'll know for sure.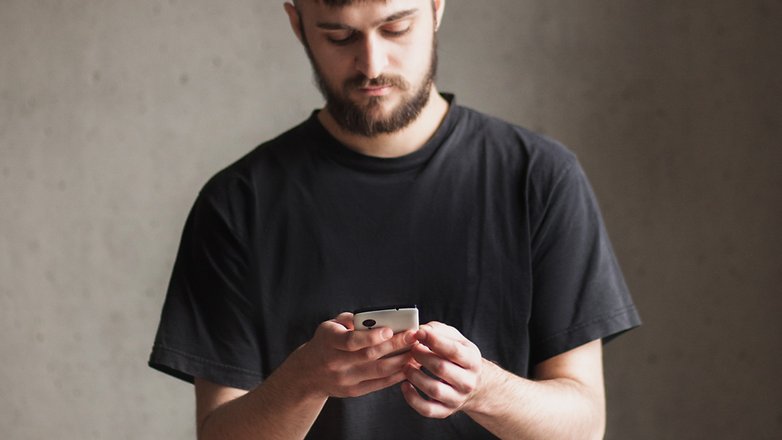 Look-alike apps
Cyber thieves are creating apps which look and function like legitimate apps but are actually malware that steals personal or financial information, tracks locations and communicates with contacts and scams them as well. This doesn't just happen with APKs. Some of these apps can be found in Google Play.
Fishy APKs are pretty well known and can be avoided by ensuring they're always download from a reliable source. Check out our APK file guide to make sure you're safe. There are also plenty of apps in Google Play that are there to scam Android owners. Make sure you check the app's permissions and don't trust all reviews.
One recent scam was the 'exclusive' version of WhatsApp dubbed 'WhatsApp Gold'. This is fake and when it's downloaded your phone is immediately infected with malware. There are other WhatsApp scams out there too like 'WhatsApp Plus'. Only download the updates from WhatsApp itself and don't trust any upgrades.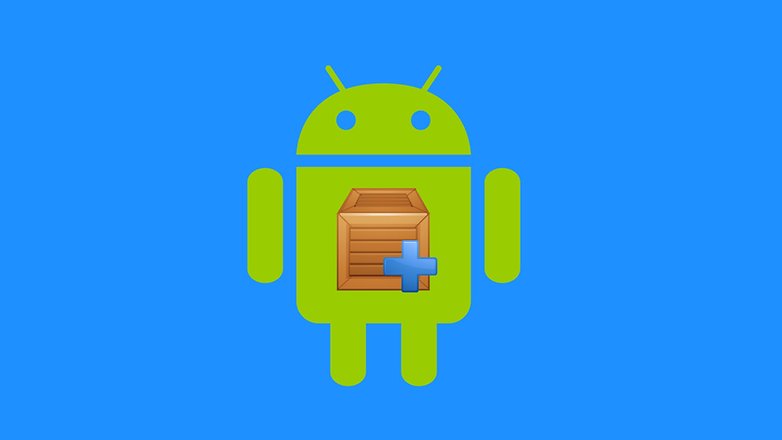 Tech support scam
Tech support or 'high-tech' scams have been around since the late 90s. They started out with desktops and have since moved to smartphones. What happens is a call from someone who says they are the tech support for your service provider or device manufacturer. This person then tried to elicit personal information.
One of the biggest tech support scams is the 'ransomware' scam. The 'tech support' person claims your device has been infected with a virus and they are there to help you but only if you pay for the service first. Then they attempt to get you to make a purchase through a phony site or just ask for credit card details over the phone.
Whenever you receive a message or call from someone who claims to be there to help, be cautious. If your phone was compromised a legitimate provider would not use that device to solve the issue. If you get one of these calls, hang up, and call your service provider from the number on the website.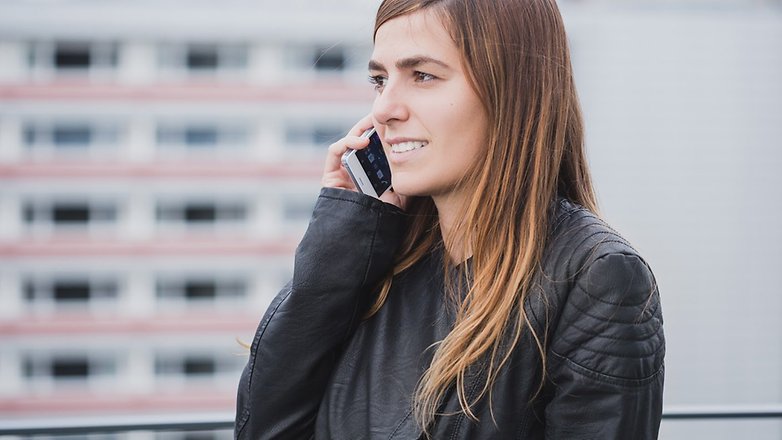 Repair store scam
Not all Android device repair shops are created equal. Some of them are owned or staffed by thieves. If you bring your phone into one of these disreputable establishments your data can be stolen or hardware switched out for worse equipment.
One of the most common violations of data privacy with scam repair shops is when they break into a device. This does not always mean they steal data but it nevertheless is not desired. If you bring a device in to get the battery or screen repaired don't assume the shop will not get into your phone. Even the most encrypted screen lock will not help because they can bypass this.
If you need a repair be sure to shop around before settling. And the chain places aren't always better. There could be a rogue employee there. Your data is not safe even at trusted establishments and any sensitive information should be scrubbed before bringing in your Android device.
If you find one of these scams then be sure to report them to the Federal Trade Commission immediately and they will investigate.
Do you know of any more Android scams? Let us know in the comments.