The Nexus 5 is so bad: why do we still love it?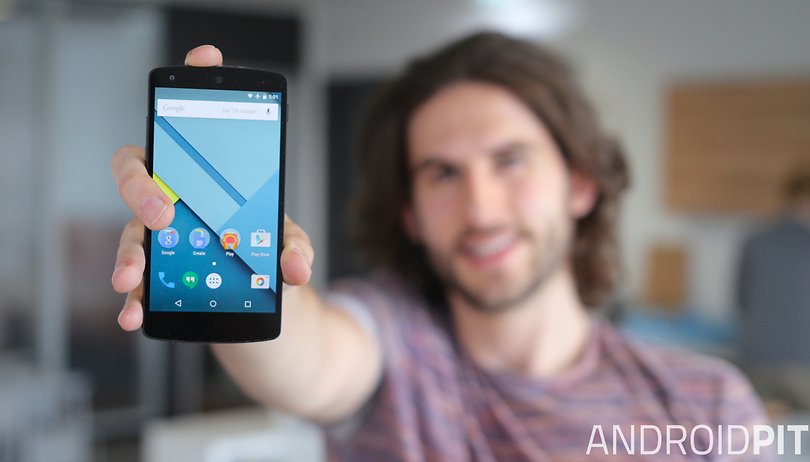 The Nexus 5 is a mess. We've dedicated entire articles to the Nexus 5's camera problems and ways to improve its disastrous battery life. We even have a video that shows how to replace its easily shattered screen. When I think about the Nexus 5, it's the myriad of flaws that first spring to mind. So how did this phone become one of the Android community's favorite handsets?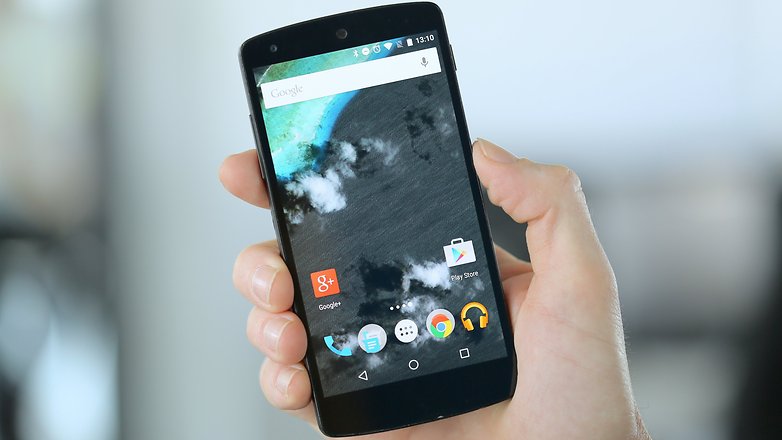 Right place, right time
When the Nexus 5 came out it wasn't the ultimate flagship. It had a Full HD screen, but it just wasn't at the same level as other phones that were released that year, such as the Galaxy S4, LG G2 and HTC One.
But how many phones for the same price (around US$350) were as good as the Nexus 5? Almost none. This was a critical part of its success at the time. These days there's much more comparable competition – OnePlus is here now, Huawei is making excellent mid-priced phones, and Motorola's Moto X Pure Edition offers a sublime set of specs for its US$400 asking price – but the Nexus 5 was head and shoulders above similarly-priced phones back at the end of 2013.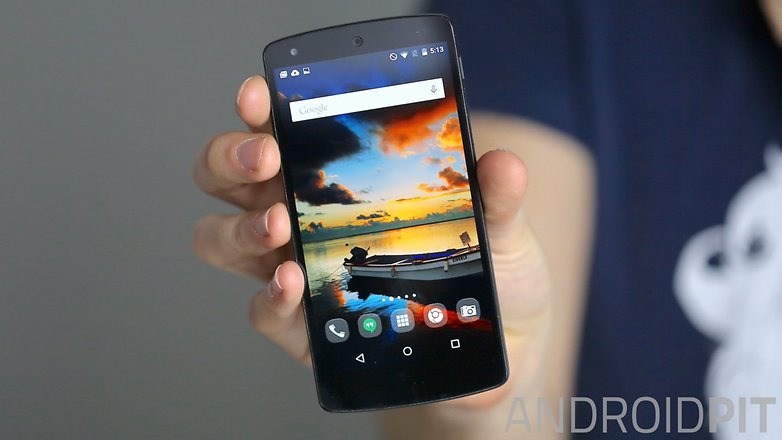 Unquantifiable qualities
So it's easy to see why the Nexus 5 attracted so many buyers, but once people started to use the phone, they would have surely discovered all of its aforementioned flaws. Why do they overlook them when talking about the Nexus 5 now?
Perhaps it's because the Nexus 5 has stood the test of time. It's now running Android Marshmallow, performing as well as it did when it launched with Android KitKat, except its battery life is now much improved. Devices from other manufacturers often receive Android updates months down the line, sometimes complete with bugs and performance issues, but the Nexus 5 has always been among the first in line, and proven itself more than capable.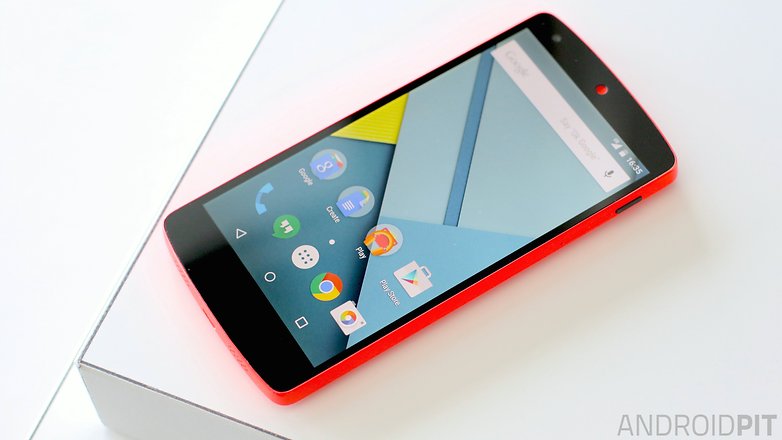 I've never heard anyone deny that the Nexus 5 has faults – not even the people who own one. They just accept its flaws as part of the package, because the Nexus 5 has something unquantifiable. It's clearly more than just the sum of its parts. Whether its popularity is down the way it nailed feel, aesthetic, size or something else, the Nexus 5 became a much-loved phone in spite of its problems, and I don't know if the Android world will see a phone like that again.
Why do you think the Nexus 5 was so loved? Let us know in the comments.