Here's the BIG problem with small phones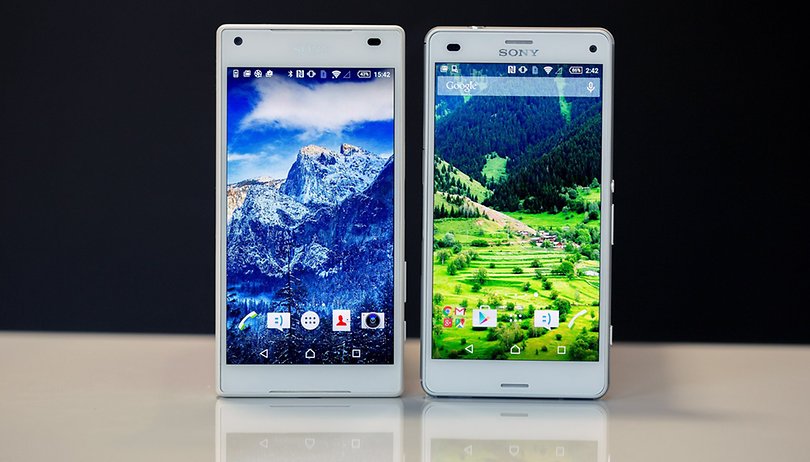 There has been a big problem with small Android phones in recent years. It's such a prevailing problem that it's having a massive impact on their sales. Yes, brilliant little phones are facing a real threat: they aren't being made.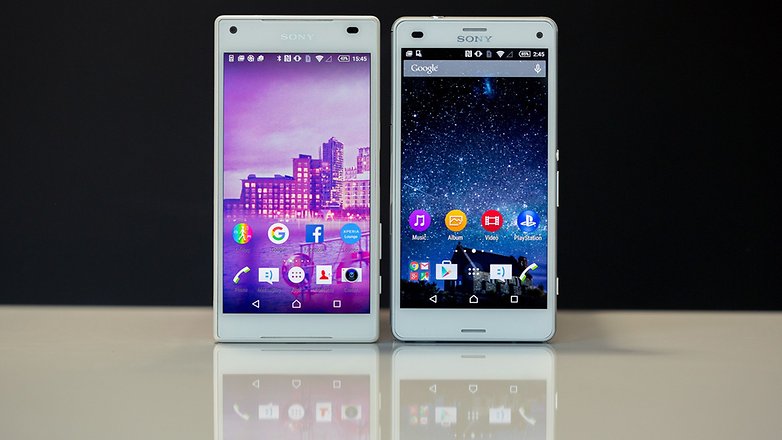 Smartphones have been increasing in size for years now. The trend might be reaching a plateau (the Nexus 6P is actually 0.3 inches smaller than its predecessor the Nexus 6) but it's of little consequence. Manufacturers have really left smaller smartphones by the wayside, and the number of high-performance phones that are small in size is almost zero.
How small is small?
Many people prefer a larger display because they're better for viewing media on. I can't argue with this, but there is also a camp of people who prefer smaller phones because they are easier to hold, use and carry in a pocket.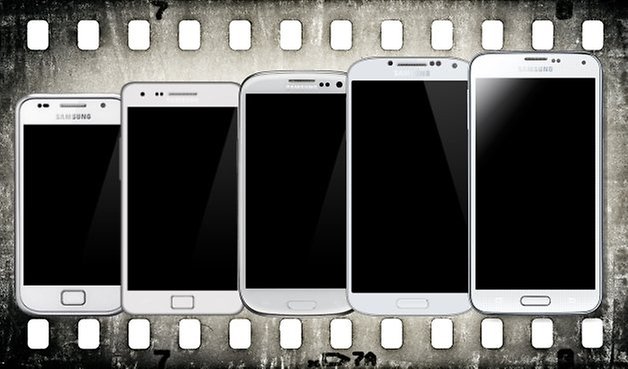 But what size is small? It's difficult to give a categorical answer to this question because it's all relative. One man's cool phablet is another man's ridiculous chunk of metal or plastic. But for the purposes of this article, we mean a phone with a display diagonal of less than a 5 inches. Why? Two reasons:
It is possible to get a high-performance modern phone that's smaller than 5 inches, there just aren't very many of them (see Xperia Compact series and the iPhone 6).
It's a convenient cut-off point, and when you consider than the original Nexus ran Android software and was 3.7 inches, 5 inches is actually a rather generous definition of small.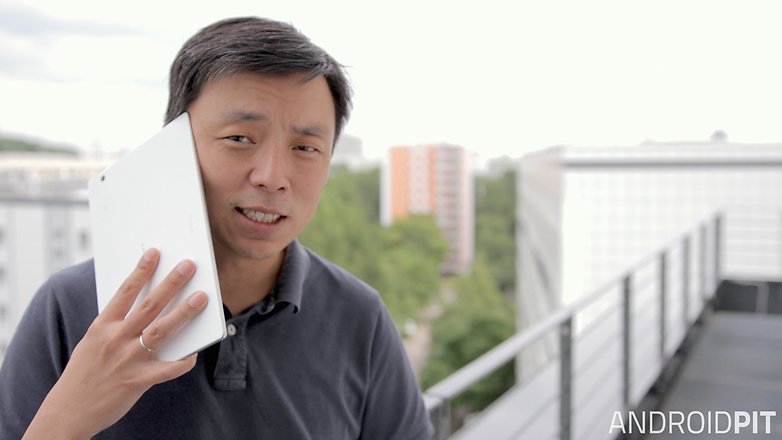 How did small phones get in this mess?
It's a problem exacerbated – if inadvertently – by Apple. Android manufacturers had to find a way to to fight the popularity of the iPhone, which prior to its Plus variants, was always less than 5 inches. One very tangible way to distinguish themselves from the likes of the 3.5-inch iPhone 4, was in screen real estate.
And they did. And everyone followed suit. But now the problem is that iPhones and the Sony Xperia Compact are almost the only options if you want a small, high-end phone, because most devices in this size category are simply poorer cousins to the company flagships (yes, we're looking at you, Galaxy S Mini series).
I find this incredibly frustrating. I don't want an iPhone. Not even if it were delivered to me personally by Johnny Depp riding a Charizard.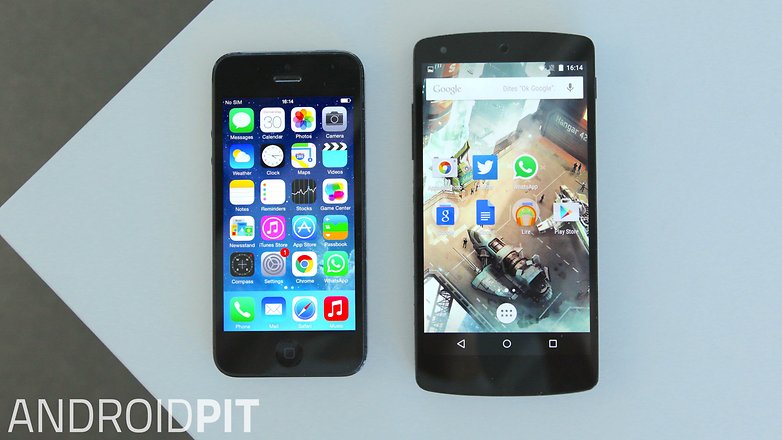 For that reason, I resign myself to buying a Sony Xperia Compact. It's fine, they're good phones, but I wish there was a broader range of powerful handsets on Android.
Where do we go from here?
As it stands, my desire for a reasonably sized phone means I'm limited to two phone brands, and one means switching platform. But the problem isn't necessarily that screen sizes are too big, it's more about the body of the phone. Is it too much to ask for a phone with a 5-inch display to have sufficiently slim bezels to give it a 90 percent screen-to-body ratio? This would allow it to have a small frame and a relatively large screen, thus delivering the best of both worlds.
Am I right? Or am I right? Let me know in the comments.