The 5 most annoying types of Android users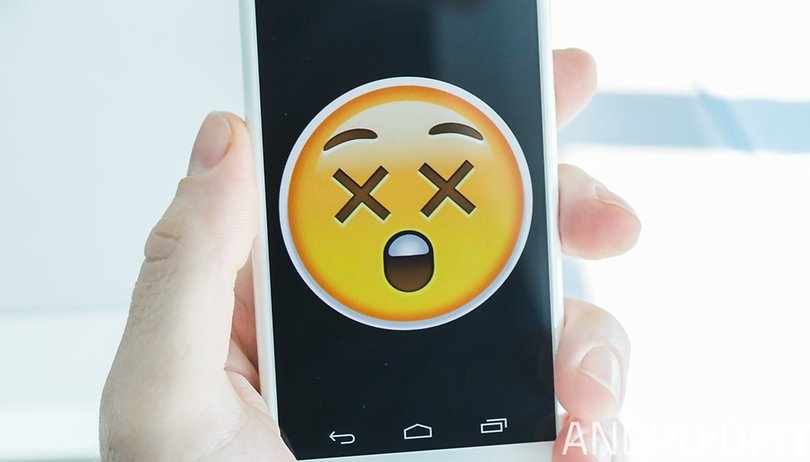 Android is a platform that welcomes all-comers: Young and old, rich and poor, geeky and casual, there are so many different handsets on the market that almost anyone can find something that suits. When you're attracting as many users as Android though, not everyone will be easy to get on with.
Here then is our (tongue-in-cheek) list of the five most annoying types of Android users — the kind of people you wouldn't want to be stuck on a train with or have as a close friend or relative. Do you recognize any of these characters? Or have your own nominations? Let us know in the comments.
The timid tweaker
The number of ways you can customize and reconfigure your Android device is almost limitless (particularly if you install a third-party launcher) so it's always frustrating to come across someone who hasn't explored all the tweaking options that are available for fear of breaking something.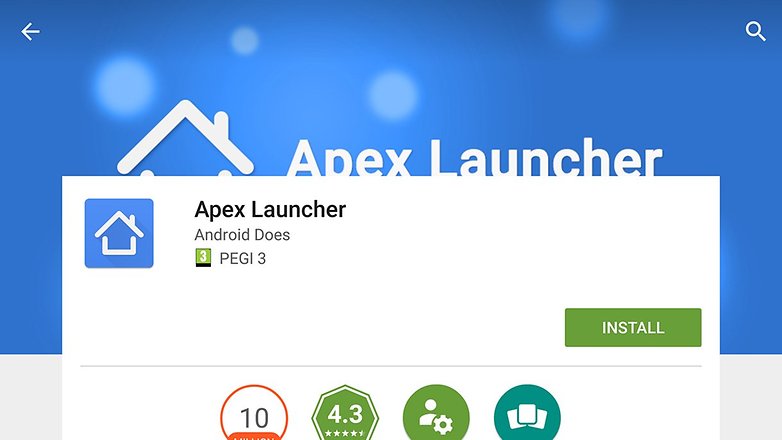 You know the kind of person — all their home screen icons and installed apps are set up just as they were when they first unwrapped the phone, the default wallpaper is still in place and they've never seen the inside of the Settings app. Do them a favor and tell them about everything that's possible.
The iPhone advocate
There's nothing more annoying that someone who is constantly pointing out the flaws Android has, particular in comparison with Apple's mobile software and the accompanying handsets. Try and do something on Android and they'll tell you how much easier the same task is if you're using iOS.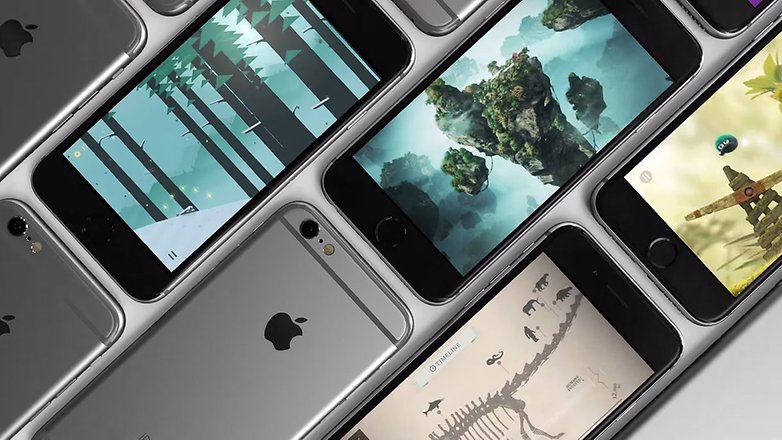 It could be someone who's just made the switch over and wishes they could go back, or it might be someone who's near the end of their tether with Android and is planning to switch to an iPhone at the earliest opportunity. In conversation, don't forget to mention all the reasons they're wrong.
The app newbie
Similar to the timid tweaker, the app newbie hasn't put in the time and effort to search through some of the 1 million+ apps available on Google Play. They're not aware they can install a different SMS app, or extend their device's capabilities with Dropbox, or use Firefox instead of Chrome.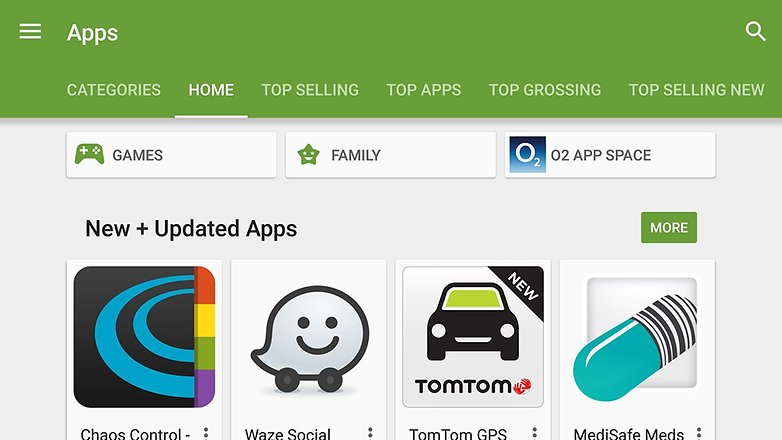 Being an app expert is a difficult level to get to but there's no excuse for being an app newbie: All you need to do is launch Play Store to see some recommendations from Google and some new apps. If you spot an app newbie out in the wild, point them towards some of our picks.
The know-it-all
At the opposite end of the scale to the timid tweaker and the app newbie is the Android know-it-all: The kind of individual who just can't stay quiet about the intricacies of the mobile operating system and the subtle differences that make Android 5.1.1 an essential upgrade from Android 5.1.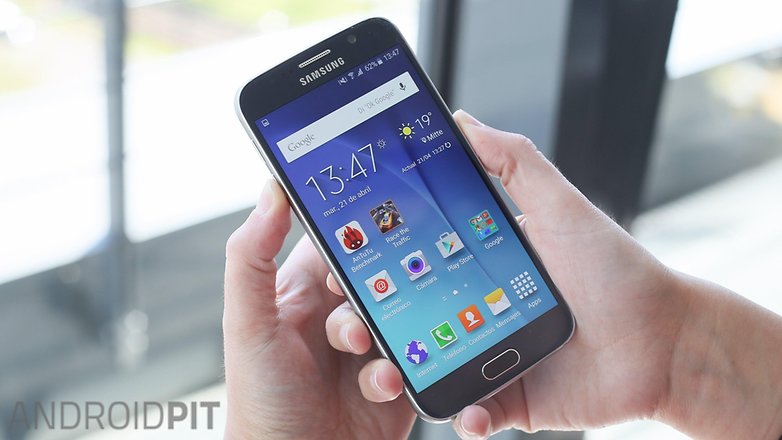 Now there's nothing wrong with geeking out over Android — in fact we actively encourage it — but there's a time and place for sharing some expert knowledge with those in your immediate social circle. It is possible to know it all without constantly reminding everyone of your level of expertise.
The one-phone fanboy
The diversity of the Android ecosystem is what makes it so appealing, so it's annoying to come across people who cling to one particular manufacturer or even one particular model of phone, dismissing everything else as somehow inferior. You might swear by the Google Nexus 5, for example.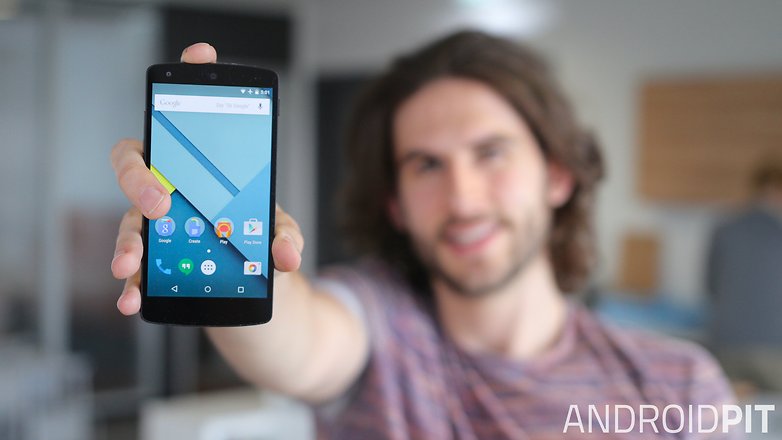 We don't have a problem with you loving your phone but you're missing out if you don't appreciate the qualities of all the handsets running Android, and all the subtle variations on the core software. Expand your horizons and you might find there's something even better than your current device.