TestM review: Buy a new phone or fix yours? This app will tell you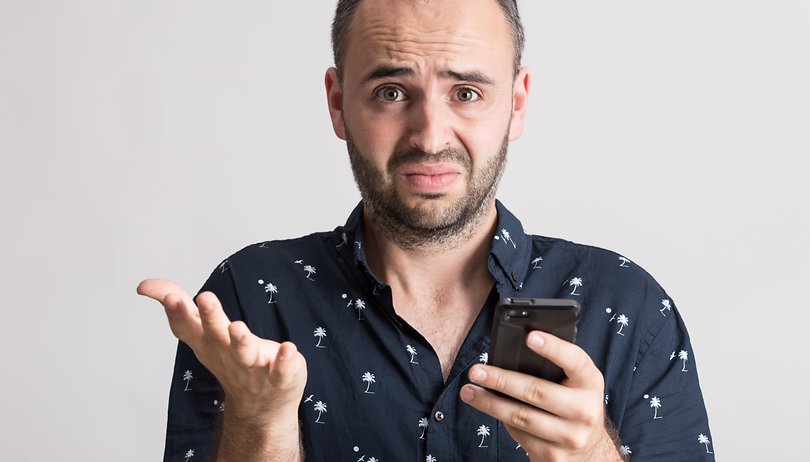 TestM is a revolutionary app that checks smartphones for technical problems and works on both Android and Apple devices. The app offers smartphone users a tool for when something out of the ordinary happens to their phone and they don't know whether it would be better to get it fixed (repair costs may be too expensive) or buy a new one. TestM technology does this through an extensive and comprehensive series of checks where all the smartphones components are diagnosed in order to evaluate the phones condition. TestM then creates a detailed report of your smartphone's condition that you can save on your phone or share with others. In this app review, we'll show as well as evaluate what this app can do after our own hands-on test.
Features and Use
As mentioned above, TestM is an app that is installed for free from the Play Store (or the Apple Store) and can be downloaded in under 5 minutes onto any smartphone that runs Android 4.3 and later. TestM does this on over 6,500 different models of smartphones and in 19 different languages.
Whether you need to fix, sell or buy a used smartphone, the TestM Report will come in handy. In a nutshell, it deciphers if your phone has any problems by running a full Test and to find out what is wrong. Want to buy a pre-owned smartphone? Simply ask the owner to send you a TestM report. That way you know what you are buying. Want to sell your phone? Then just run a full test on your device and attach a TestM report, as a photo, to your listing. That way you have a chance to sell the phone quicker.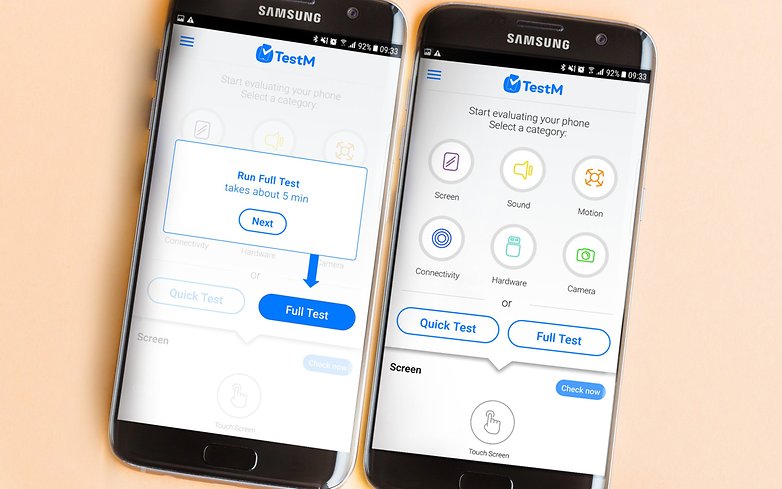 Let's look into how the app actually works: upon opening the diagnostic app, you will be given the option to either do a quick or full test of the phone. I chose the latter, which took about 5 minutes. It brought me through about 20 different tests to evaluate the different aspects of my phone as mentioned below:
Touch Screen Test
Sound of for your speakers, earpiece, microphone, headphones
Motion: Gyroscope, Accelerometer, Compass
Connectivity: WiFi, Bluetooth, Cellular, GPS
Hardware: Light Sensor, Charger, Vibrate, Proximity Sensor, Fingerprint Sensor
Camera: Front camera, main camera, LED Flash.
For all of these I had to do mini tasks, such as listen for the numbers the phone read out loud and enter the number to test sound, or swipe all over the screen to check the display, or hold the camera up to my face to check both the front and back lenses. I found all of these tests to be really straightforward and easy to do. Plus, they were all quite quick and I didn't have to wait for the app to come up with the results, they were pretty much instantaneous.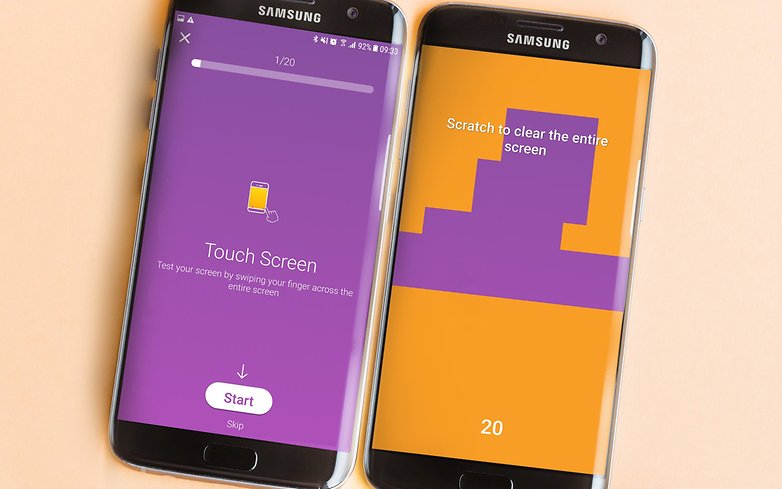 After I was done, the app provided me with a complete report of my phone (it performed quite well seeing as it was a semi-recent Galaxy S7 edge). After I was done, it offered to find a repair shop for me and when entering this area of the app brought up a map. The map should have showed different locations around me, but in my case it did not. I am not sure whether this has to do with my current location in Berlin, Germany.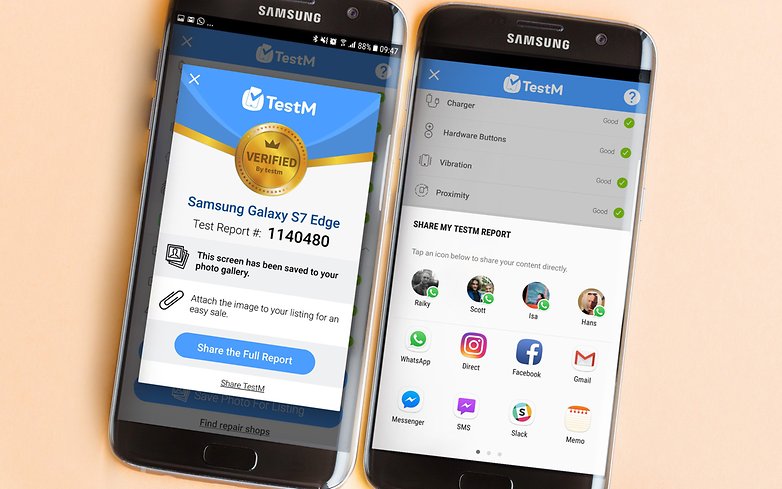 Other features that the phone has can be found in the settings on the phone, that is accessed through the action overflow button on the top-left side of the app. Here you can check your current internet speed (mine seemed to be quite bad), battery info, phone info, create a report, send feedback to the app developers if you are running into problems and find a repair shop. In the settings, you can choose to receive local push notifications.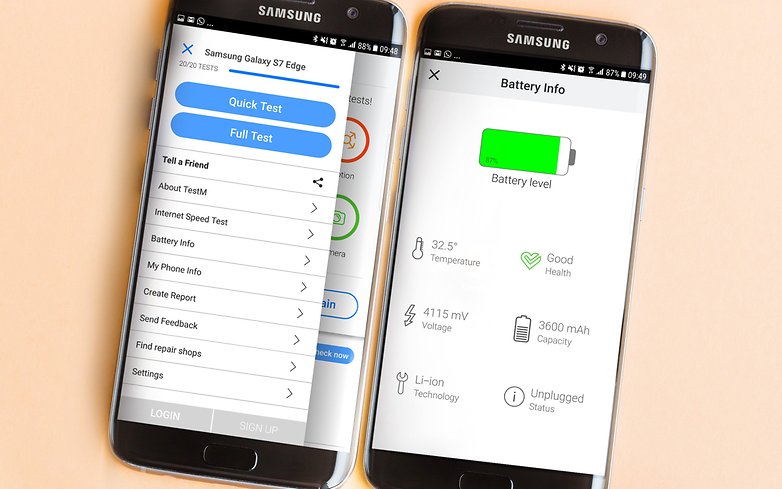 Controls, speed and stability
In terms of setup, look, features and usability, the app is very straightforward and it's a pleasure to use. TestM is also really nicely and intuitively designed. Looking at speed and stability, all of the tests were quick and there were no odd lags or stutters, which most users can likely appreciatee seeing as we are all used to a high speed and performance from our smartphones and apps. What's more, the app is completely free, so if you ask someone wanting to sell their phone to install it, they will likely have no problem with it at all.
I really recommend this app, because it seems very trustworthy, has some cool features and tests, doesn't take a long time, which is great for busy people like me, and will up your chances of selling your phone when the time comes to get a shiny new one. Based on the positive reviews in the Google Play Store, I am not the only one who feels this way. Curious? Check out TestM yourself to see your own phone's condition.