Why are tech companies suddenly so interested in our wellness?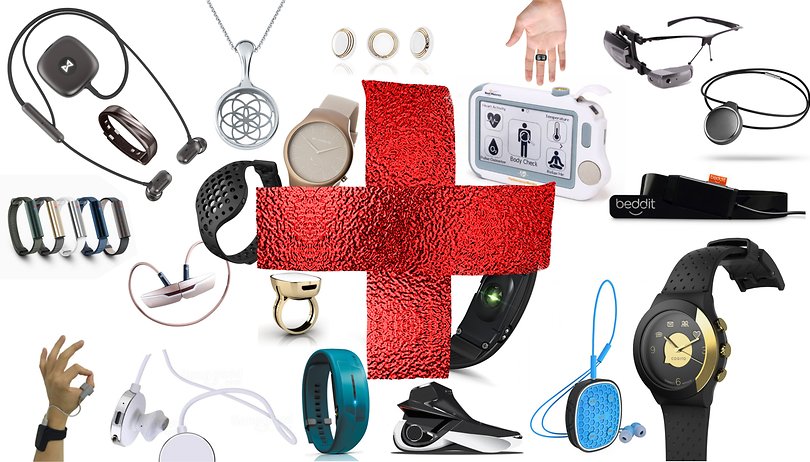 It's amazing how many companies are interested in our health and wellbeing all of a sudden, or maybe they're just interested in looking benevolent while collecting our data. Both manufacturers and developers today present themselves as looking out for the common good. Are these truly good intentions, or is it hypocrisy?
Hypocrisy or benevolence?
Do you remember when Apple and Google first became interested in our so-called digital wellbeing? In the new versions of their respective mobile operating systems, they make it easier to track how users use their smartphone and, possibly, to act if it is too addictive. What irony on the part of companies which have done everything in their power to make their users addicted: their business model depends precisely on the use (or rather the addiction) of users.
This is a bit tough to swallow. Following all the addiction, social issues and other problems that have appeared in recent years, the tech giants are trying to turn back the clock by claiming they want to help the people they have made 'sick' with their products. Of course, they had to react because of the scale of the problem, but you have to admit the whole situation seems a bit...off.
It's not always clear which companies are doing things for the right reasons or simply following the crowd. Many manufacturers and developers adopt the same strategy, in a less obvious way, to such an extent that it is no longer possible to distinguish the hypocrites from genuine (but much rarer) companies with true philanthropic virtues. In any case, if Facebook and its various apps are among the most popular in terms of time wasting, and thus the target of detox, they are undoubtedly the ones that will struggle the most to convince the public of their good faith, because striving for user addiction is in the DNA of social networks.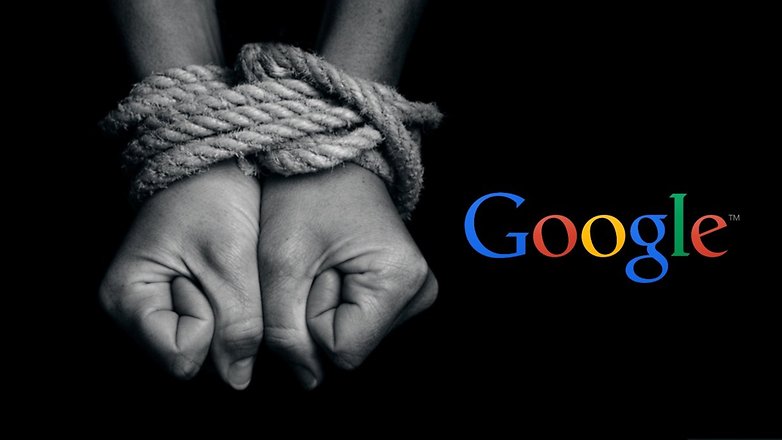 The intentions are debatable but the cause is just
Whether hopping onto the trend of digital wellbeing or aiming for a more long-term impact, it's plain to see that these apps, services and devices can actually improve the daily lives of users. I had the opportunity to discuss this with one of the executives of Mobvoi, the company behind the Ticwatch watches, and his perspective is rather interesting: to fight smartphone addiction, connected devices can be the answer to restore balance.
He illustrated this by setting a scene: when you are at a one-on-one dinner, it would be inappropriate to take your smartphone out of your pocket and check to see who is messaging you. A connected watch is a much more discreet and flexible solution: you use it when the situation lends itself to it, and when you get the information, you decide whether to react and when and how. This raises an interesting point: solving the problem of too much tech with another piece of tech. This seems to be a rather curious solution, but it is certainly a viable one for some users. In any case, in practice, Mobvoi's accessories (and especially its watches) have proved their worth.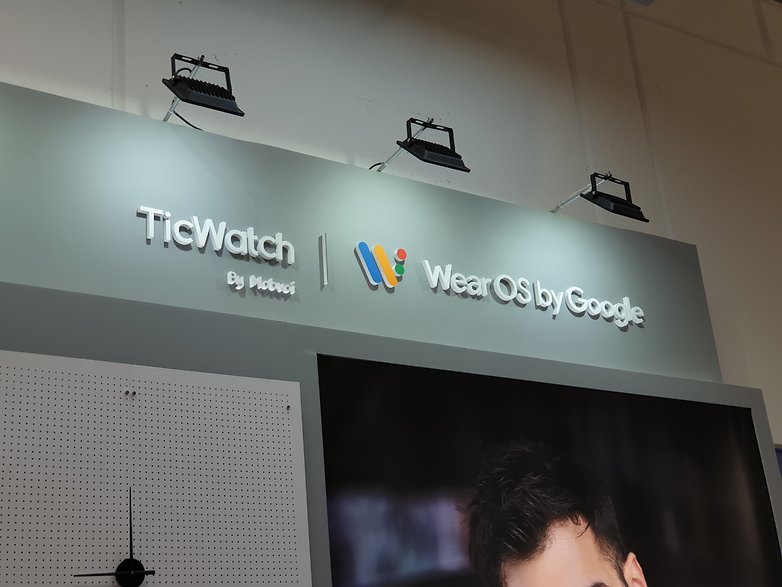 From marketing to medical treatment
Some manufacturers have even greater ambitions: some connected devices are the solution to real medical problems. One example is the Philips SmartSleep, which aims to help people with sleep problems. Here again, the question arises, behind all the talk, what are the real intentions? In any case, we will be able to tell if this device works once we have received our review device and tested it on our own insomniac heads. What is certain is that if it works as well as Philips claims, it is an invention that will deserve wide acclaim.
Another example: Google (and other companies) have already been working on a diabetes measurement system via a special bracelet for a while, which could be checked via smartphone. Hypocrisy is, of course, present (it is Google, so there is little room for doubt), and we will probably find elements of its ecosystem behind it, but here again, if the goal is achieved, it is a great victory for those with the disease.
In short, user health is used as an argument, rightly or wrongly, to justify the purchase and/or use of services and products that may not even function as intended. In any case, in the medical field, all solutions are fair game... as long as they work.
What do you think of the wellbeing that these companies try to promote alongside their products and services?