Taiwan's TSMC to Establish Advanced Semiconductor Fab in Europe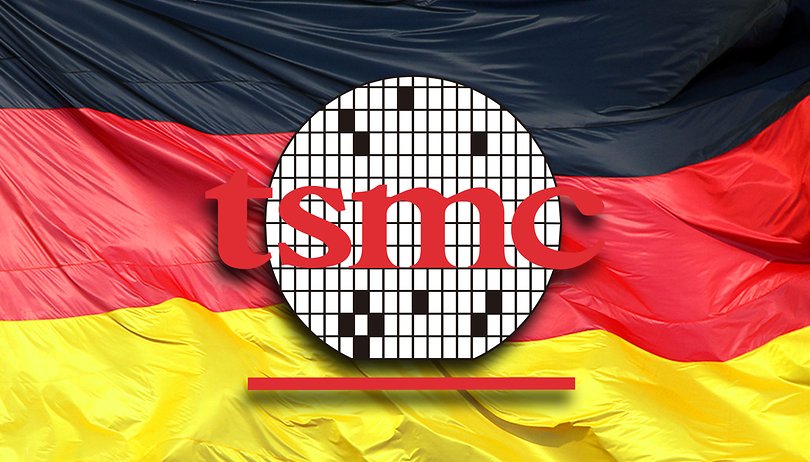 TSMC, the largest advanced chipmaker in the world, announced that it plans to invest in the European Semiconductor Manufacturing Company (ESMC GmbH) in a joint venture with Bosch, Infineon, and NXP. This venture is supported by the European Chips Act and will establish a new semiconductor manufacturing hub in Germany while expanding the region's overall capacity.
With Asia and the USA having the lion's share at the moment when it comes to advanced semiconductor manufacturing, this became an issue for Europe during the worldwide chip shortage during the pandemic. To address this, the bloc created new legislation via the Chips Act, which aims to reduce their dependency on other regions while boosting chip making capability in the EU and innovating the necessary related technologies.
This initiative is now realizing its benefits with Taiwan's TSMC, having collectively pledged alongside other prominent companies to help Europe achieve its goals. The joint investment, which is majority owned by TSMC, will see ESMC build a 300 mm fab in Dresden, Germany that will aid in the creation of jobs directly.
Advanced chips for automotive and industrial use
In addition, it was mentioned that the foundry will use TSMC's 22/28 nm and 12/16 nm nodes for CMOS and FinFET lithography processes, respectively. It was also mentioned to produce 40,000 wafers in 300 mm size each month. However, the chips produced will be used for industrial and automotive sectors rather than catering to mobile devices.
Germany's ESMC plans to start constructing the advanced semiconductor fab in the second half of 2024 while chip production will only commence later in 2027. Meanwhile, the entire European Chips Act aims to double the EU's chip making market share from 10 percent to 20 percent by 2030.
Do you think that the EU and TSMC's initiatives will be beneficial in the long run? We'd like to hear your thoughts on this.