Sony Xperia Z6 price, release date, specs and features
Update:

Xperia X Performance may have replaced Xperia Z6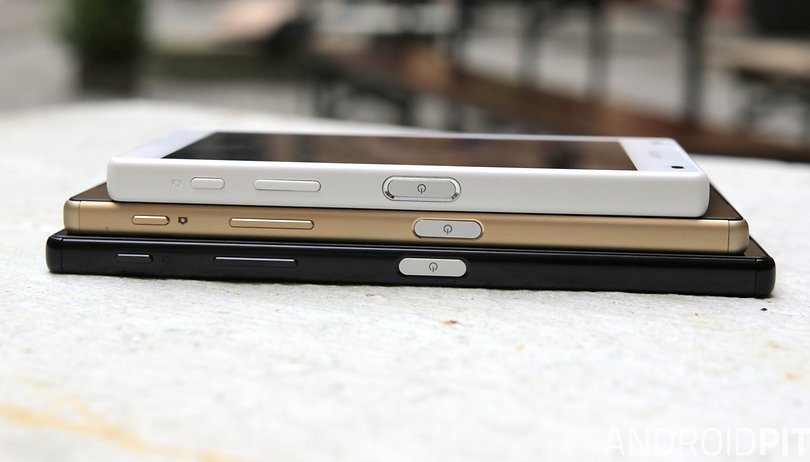 The status of the Sony Xperia Z6 is up in the air. A Sony Country Manager told AndroidPIT at MWC 2016 that the Xperia Z6 has been replaced by the Xperia X Performance, but this statement was quickly retracted. Read the full story at the link or see previous Xperia Z6 coverage below. Based on current information, it seems entirely possible that the Xperia Z line has ceased.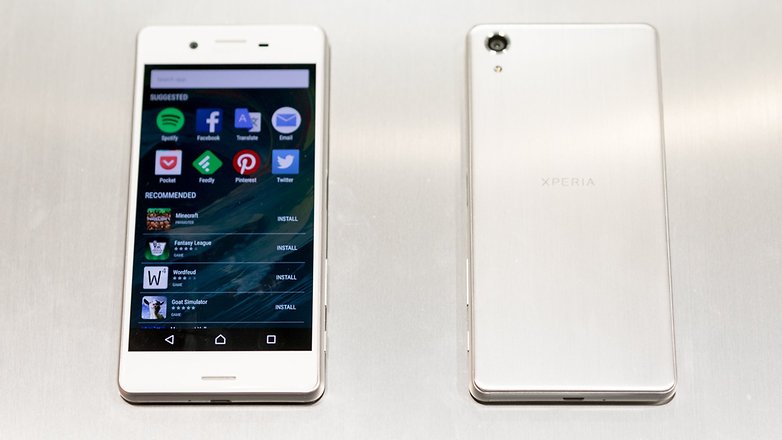 Sony Xperia Z6 release date and price
The Xperia Z6 release date is likely to be in or around February. Sony releases tend to follow a pattern: the Xperia Z2 arrived at MWC in February 2014; the Xperia Z3 came along in September of the same year; the Xperia Z4 (or Z3+) was released in March 2015; and the Xperia Z5 (and Z5 Compact and Z5 Premium) was unveiled at IFA in Berlin in September 2015.
All this suggests we are likely to see the Xperia Z6 at – or close to – MWC 2016, which takes place from 22 to 25 February, although a T-Mobile Press conference, held in Poland in December, brought news that the company is planning to release two Sony Xperia devices at the end of Q2 2016, so perhaps it will be in June.
There are few clues to the Xperia Z6 price at this stage.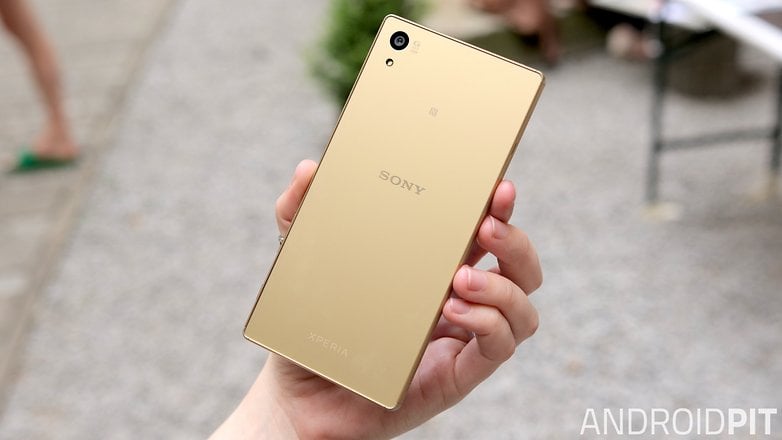 Sony Xperia Z6 specifications
A host of Xperia Z6 specs leaked through Japanese website DoCoMo in late January. Don't take these as gospel, though: no source was provided for the information.
They listed the Z6 as having a 5.2-inch IPS display with WQHD resolution. The device is also said to come running Android 6.0 Marshmallow and to hold the Snapdragon 820 processor, 4 GB RAM and microSDXC support.
It's also listed with a 23 MP rear camera, with an f 2.0 aperture, and a 5 MP front-facing camera.
On February 16, Sony announced its CMOS Exmor RS image sensor, the IMX318, which will be ready for shipments in time for the Xperia Z6's release.
The chip is the first of its kind to offer three-way electronic image stabilization and high-speed hybrid autofocus. It offers 22.5 MP and 1.0μm unit pixel size, which is a drop from the chip's predecessor, the IMX230, which had 1.12μm unit pixel size, but Sony reassures us that this drop is made up for by more efficient noise-elimination and light-utilization technologies.
You can find out more about the new chip over at the Sony website.
Back in December, a post on Weibo made by AnTuTu claimed the Z6 family would have five members. There would be the standard 5.2-inch model, along with a 5.8-inch Xperia Z6 Plus and an enormous 6.4-inch Z6 Ultra, and, heading in the other direction, a 4.6-inch Xperia Z6 Compact and an even smaller 4-inch Z6 Mini model. The Z6 Mini will reportedly be powered by the Snapdragon 620, whereas the rest of the brood will all use the far more powerful Snapdragon 820.
This rumor seemed slightly ludicrous, and a more recent image from a Polish T-Mobile press conference, picked up by XperiaBlog.net, put a dampener on the extended Xperia family gathering. The screen at the conference shows just two devices listed for release. There was no indication of what sizes the devices will be.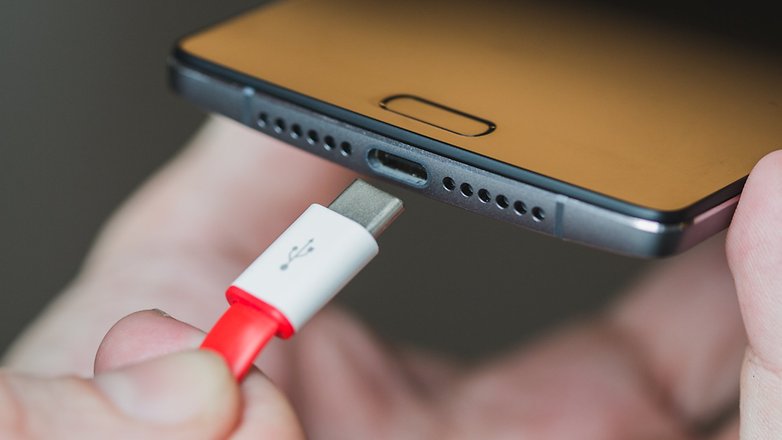 Sony Xperia Z6 display
A slightly dubious rumor, which surfaced on November 22 on MobiPicker, indicates that the Sony Xperia Z6 display might feature Force Touch technology of Sony's own design.
Given Sony's rather precarious position in the smartphone market and the seemingly high demand for the technology, including Force Touch on the Xperia Z6 would make sense. Force Touch's applications revolve around being able to select different options and carry out different actions based on how firmly the user presses on the screen; a firm press will cut a word, while a soft press will merely highlight it, for example.
It would be a smart decision from Sony if it were to include the technology on the Xperia Z6, but the rumor cannot be taken too seriously at this point.
A later Weibo post from AnTuTu seemed to add confirmation to this rumor, suggesting that the technology would find its way onto the Z6 family's core model. the Z6, and its larger sibling, the Z6 Plus.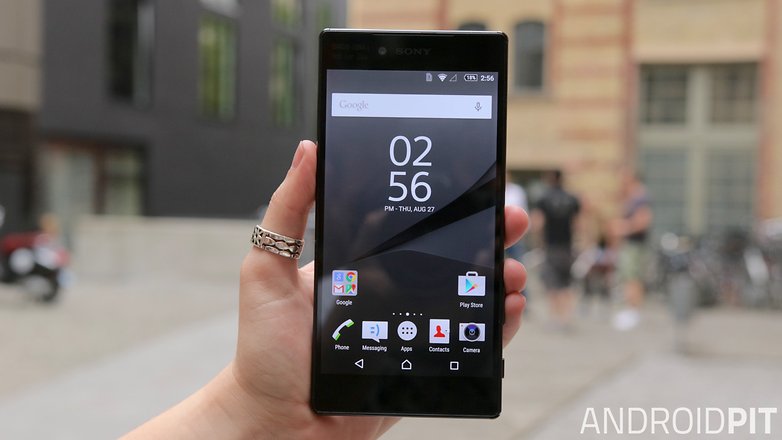 Also yet to be confirmed is the Xperia Z6 display resolution. Sony's recently-released Xperia Z5 range included the Z5 Premium, which was the first smartphone to feature a 4K Ultra HD display. Previously, Sony hadn't released a device with anything more than a Full HD display.
What display will the Xperia Z6 feature? We're betting that Sony will either go for the same 1,080p resolution of the Xperia Z5, the Z6's direct predecessor, or a UHD display like the Z5 Premium.
A QHD display seems unlikely, given that Sony made the jump straight from Full HD to UHD in the Z5 series. A 1,080p display seems most probable, however, many believe that higher resolution smartphones have an increasingly important role to play (thanks to the growth in virtual technology such as Google Cardboard, where every pixel counts), so a UHD display on the Z6 might not be entirely out of the question.
Sony Xperia Z6 design
Like its predecessors, the Xperia Z6 will almost certainly employ Sony's OmniBalance design. This would draw some criticism from those who think each generation of phones should look a bit different from the last, but the same criticism could be made of Samsung, whose high-end phones now all share fairly similar features.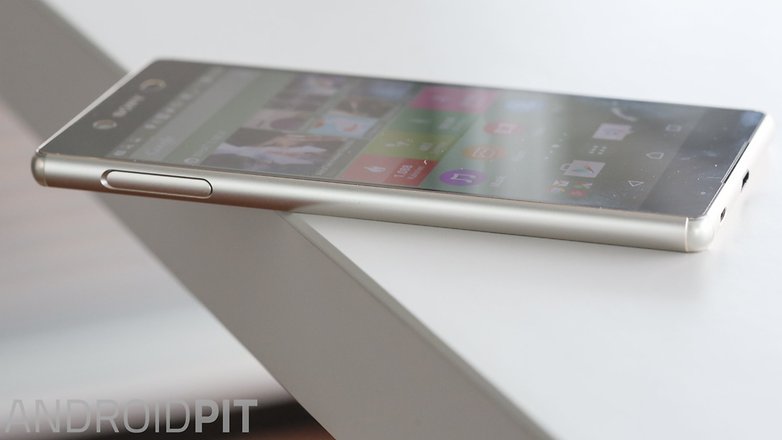 Manufacturers would argue that if something works, there's little point in changing it. There is some truth in that, but a conservative approach to design doesn't lead to much excitement.
Something I'd personally like to see in future Sony devices is slightly smoothed corners, with a slightly adapted screen to accommodate them. Sony already has the best body to screen ratio in the business, so it wouldn't take a lot of work.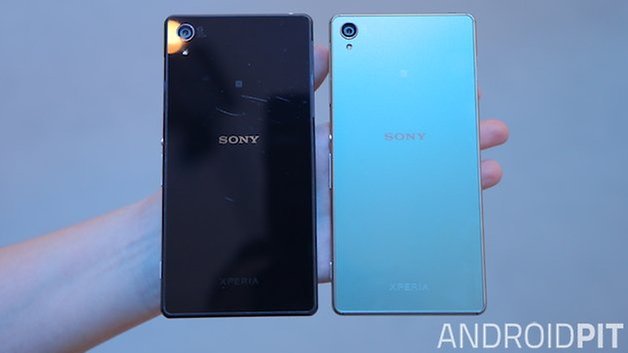 What would you like to see in the Xperia Z6? Let us know in the comments.