Sony Xperia Z5 problems and how to fix them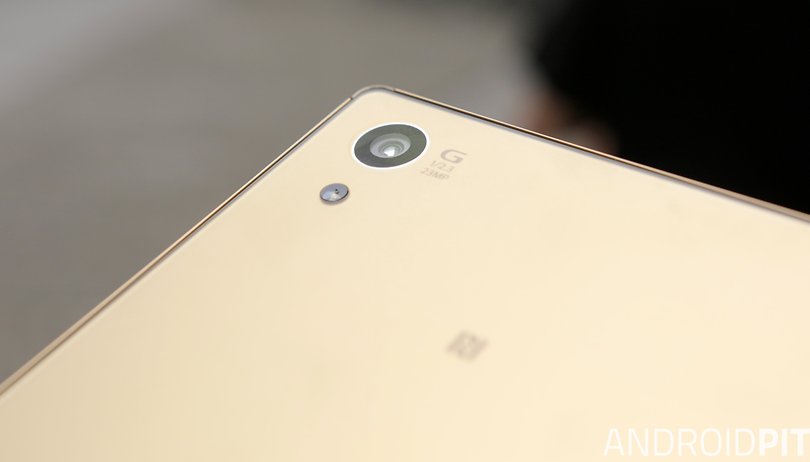 The Sony Xperia Z5 is a well-rounded gadget with a top-notch camera and solid battery life, but it's not without its flaws. If you're dealing with a faulty Sony Xperia Z5, read on for our best tips on how to solve the smartphone's most commonly-known problems. NEXTPITTV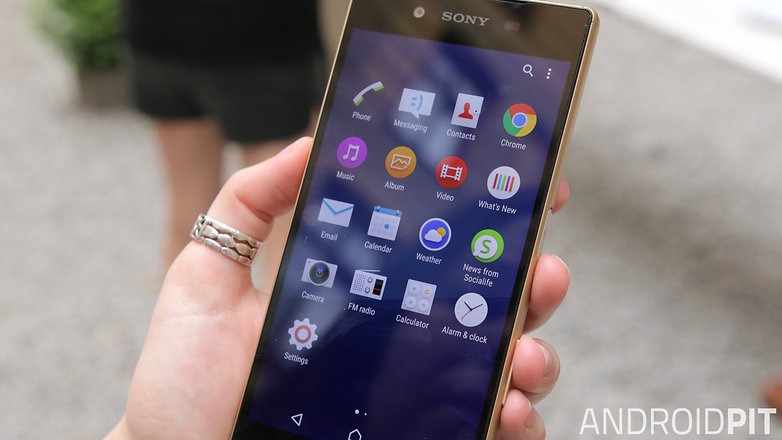 Shortcut to problem:
Trying to turn on the Sony Xperia Z5 and instead being left staring at a blank screen is mighty annoying, but thankfully Sony suggests some fixes for this particular Z5 problem.
One potential solution is to try a forced shutdown. Open up the cover for the nano-SIM card and memory card slot, and using the tip of a pen or a similarly-sized object, press and hold the OFF button for a couple of seconds. The Sony Xperia Z5 will vibrate three times, after which you can release the OFF button. Try turning the device on to see if the problem is solved.
If you're still hitting a brick wall, it's worth trying a two-minute restart, which is done by pressing and holding the OFF button for around 120 seconds. Ignore any vibrations you feel during this two-minute window – only release the OFF button when the time is up. Plug the Xperia Z5 into a charger and, when you spot a charging icon on the screen, try powering it on.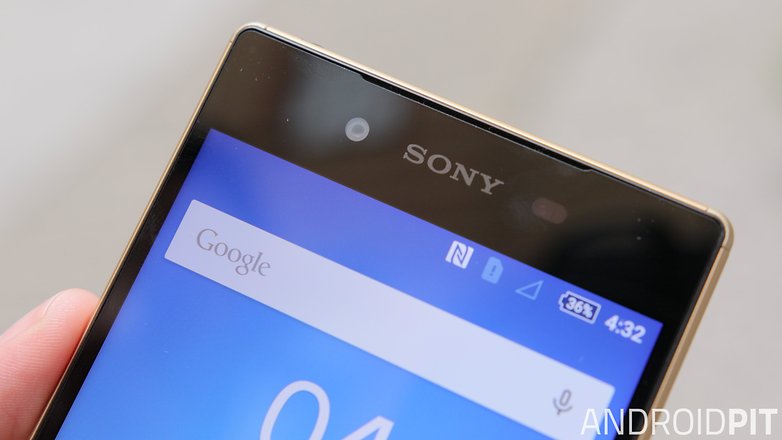 Trying to survive with a smartphone with poor battery life is a nightmare, but thankfully there are plenty of third-party apps around that might just save the day.
Greenify is one of the most reliable performance-boosting apps, and it's free to download, which makes grabbing it a no-brainer. The app puts programs into a state of hibernation to reduce the strain they put on the Sony Xperia Z5 when they're not in use.
It's worth noting that Greenify requires a rooted device to work at its very best, but there are plenty of features tucked into the app for non-rooted users.
If you're not convinced by Greenify, there's a whole host of alternative solutions that are worth taking a closer look at. It's possible to squeeze more out of the Sony Xperia Z5 if you activate STAMINA mode, for example, which disables Wi-Fi and mobile data while the screen is turned off.
Ultra STAMINA mode takes things a step further by limiting everything except 'core tasks' such as the ability to send and receive calls and texts. Reducing screen brightness or removing live wallpapers also makes an impact.
The touchscreen on the Sony Xperia Z5 may be affected by custom screen protectors, so if you have one, it's worth removing it to see if it's the cause of the problem. If not, Sony says that excessive heat can also affect the Sony Xperia Z5's display.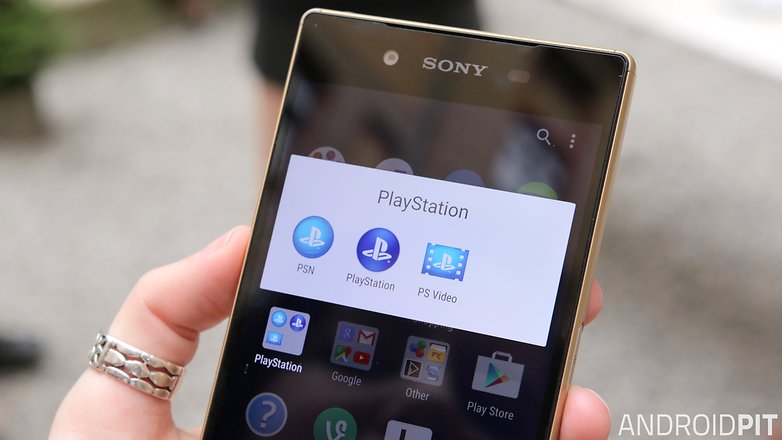 As we mentioned above, manually resetting the Sony Xperia Z5 using the button near the memory card slot can work wonders. As an added bonus, you won't lose any settings or personal data by trying this out.
Using Sony's own Xperia Diagnostics application, it's possible to carry out a test to see if the phone identifies a problem itself. From the Sony Xperia Z5's home screen, head to Settings > About phone > Diagnostics > Test. Follow the on-screen instructions and await results with crossed fingers.
The free-to-download PC Companion app is a great resource for resetting the Sony Xperia Z5, so we recommend you grab the tool yourself and browse through its Repair menu. Sony notes that content stored on an external SD card, such as photos, videos and music, is not deleted when using the software.
Some Sony Xperia Z5 owners have noted a drop in audio quality during phone calls, which can sometimes be resolved by adjusting sound enhancement features.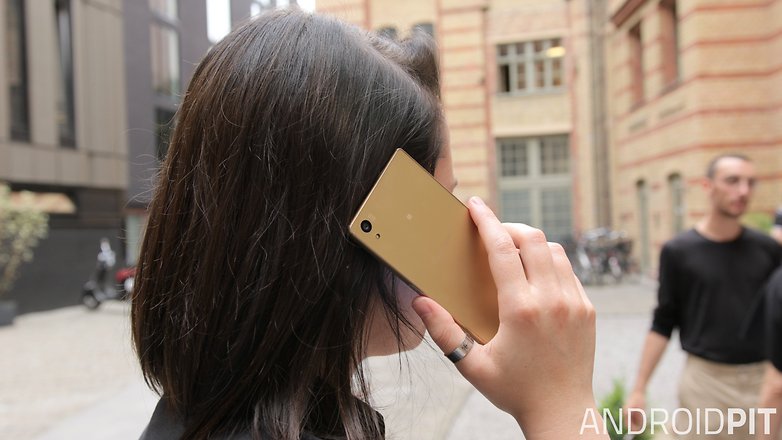 Before you adjust the audio settings, though, try restarting the Sony Xperia Z5 and to see if that solves the problem. On top of that, check your network signal strength and ensure your hand (or screen protector) isn't accidentally covering the microphone or speaker.
To set the call audio equalizer to normal, head to Settings > Call > Equalizer. From there, tap Normal and then see if you notice any changes in quality. To turn off slow talk, head to Settings > Call. Drag the on-screen slider to the left.
If you're still having trouble, try swapping out your SIM card to see if doing so fixes the issue. It might be that your existing SIM is damaged and is therefore affecting your calls.
If your Sony Xperia Z5 is freezing or lagging, trying out Safe Mode might help you to identify the problem. The thinking here is that an application you recently downloaded may be having an impact on performance.
To enable safe mode, turn off the Sony Xperia Z5 and then press and hold down on the power key until you feel a vibration. When you see the Sony and Xperia logos, press and hold the volume down key until Safe mode appears on the screen.
When you activate safe mode, only applications that shipped with the device load up. If you notice an instant improvement in performance, it's likely something you downloaded is doing the damage. If that's the case, get rid of some recently-downloaded apps or run Sony's PC Companion tool.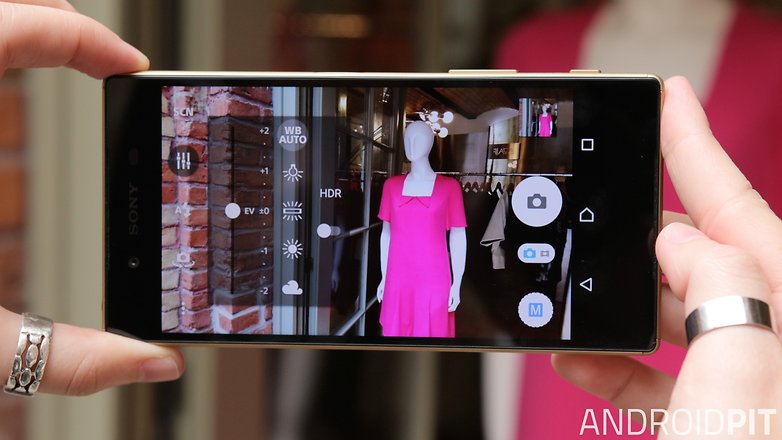 If you're trying to connect the Sony Xperia Z5 to your computer and things aren't going your way, the first thing to do is check the cable itself for damage. Even the slightest damage to the cable can cause syncing issues, so try another cord if you can.
It's possible to manually check if the Sony Xperia Z5 is set to recognize a USB connection. Head to Settings > Xperia Connectivity > USB Connectivity > Detect USB device.
Another potential solution to this irritating problem is to restart your computer and update your USB drivers. To update the drivers, access Sony's PC Companion tool and check for updates from there.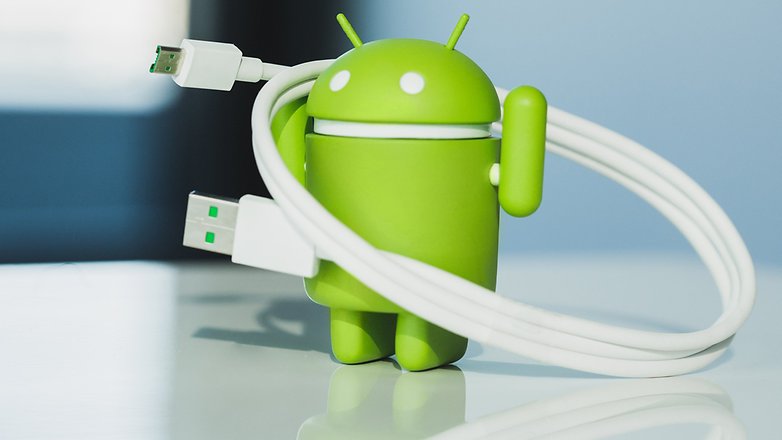 If you're experiencing issues with network coverage on the Sony Xperia Z5, your first mission should be to reselect a network mode by heading to Settings > More Mobile networks. From there, tap Preferred network type, then select a network mode. Experimenting with these settings and then restarting the phone can do some good.
It sounds obvious, but having Airplane mode activated will prevent the Sony Xperia Z5 from receiving network information. Ensure this mode is turned off and make sure the same can be said for STAMINA mode. When activated, STAMINA mode pauses mobile data and Wi-Fi connections.
Contacting your network provider is the next step if you have further questions.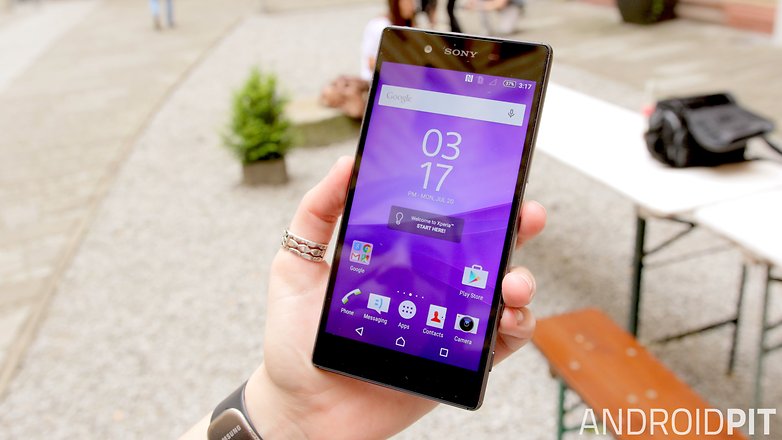 Many other Sony Xperia Z5 problems can be resolved by using Sony's PC Companion tool, which we've mentioned several times above. We recommend you run the software yourself before you contacting Sony over the phone.
Are there any other Sony Xperia Z5 problems that we haven't covered? Do you know the solutions? Let us know in the comments section below and help each other out while you're at it.