Sony Xperia XZ3 unboxing: a worthy upgrade?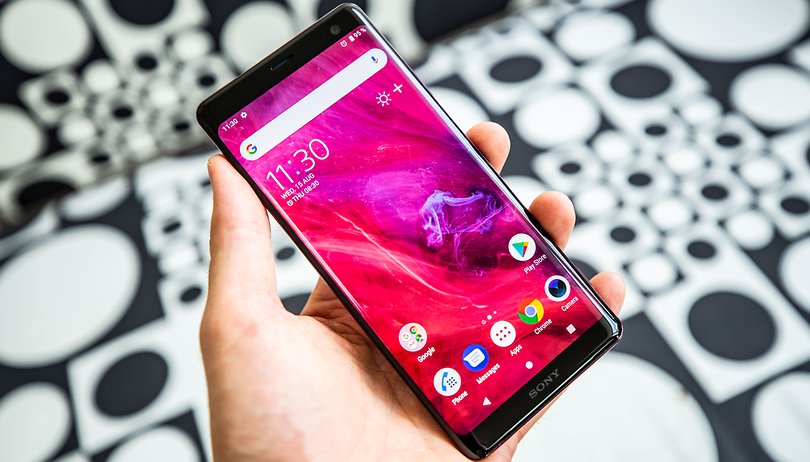 Revealed at IFA 2018 last month, the Sony XZ3 is now available for pre-order in both the UK and the US. Watch us unbox the retail version on Sony's new flagship to see what you will get in the box. Is the XZ3 a worthy upgrade from April's XZ2?
We got our first look at the new Sony XZ3 at IFA 2018, and you can watch our first impressions video here, but now we have a retail box with all the trimmings. We unboxed the new device on camera to show you what's inside.
The XZ3 is Sony's first smartphone to feature a P-OLED display and this one comes with curved edges. There's also a single camera on the front and back, plus a centrally located fingerprint sensor.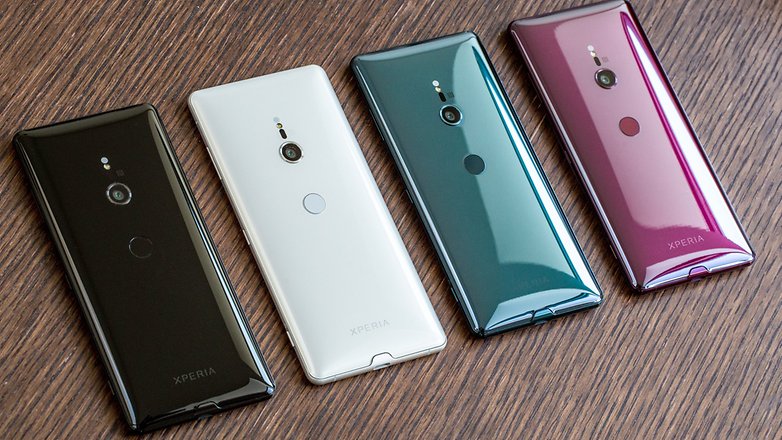 Pre-orders are open now. In the UK, the XZ3 starts at £699. There's a nicer pre-order bonus for gamers, with access to the Call of Duty Black Ops 4 beta. You'll also get a free copy of the game when it is released on October 12.
In the US, the price is $899, but the Sony flagship does come with an Xperia Ear Duo stereo headset worth $280 for those that pre-order.
What do you think of the Sony Xperia XZ3? Worth the upgrade from an XZ2? Let us know in the comments below.
Sony Xperia XZ3 technical specifications