Here's what the new Sony Xperia 2 should look like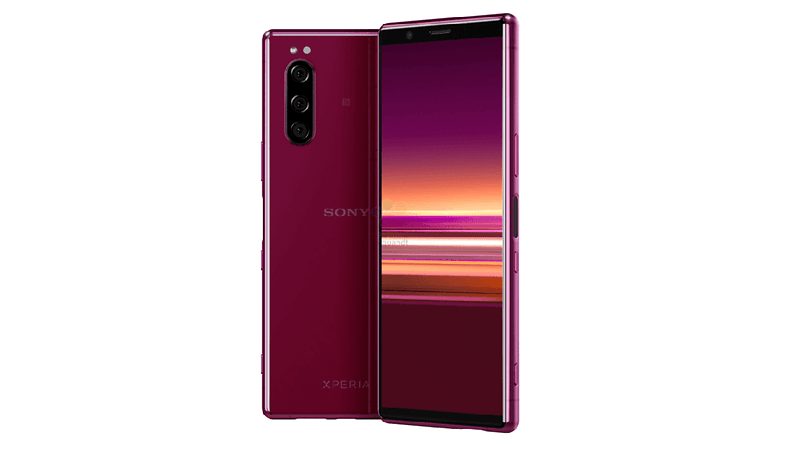 The Sony Xperia 1 may not have been on the market that long, but Sony is already working on its successor, the Xperia 2. A few days before the opening of the IFA 2019, where it should become official, our German colleagues from WinFuture unveiled the first images of the new device. This gives you a good idea of what the new smartphone looks like.
A design similar to the Xperia 1
Let's be honest, Sony has never been known for bold design choices. At the same time, the Japanese manufacturer has always been faithful to its ideas and has offered devices that perpetuate its style and stand out from the competition over the years. The Xperia 2 is no exception to this rule and has a similar design to its predecessor.
The Sony Xperia 2 sticks with the 21:9 form factor. While the shape may seem awkward at first glance, it is surprisingly useful in practice. However, the screen this time is smaller with a diagonal of 6.1 inches (compared to 6.5 for the Xperia 1). Sony also offers once again (from top to bottom) its volume buttons, its fingerprint reader on the side, a power button and the camera button which is traditional for the brand's mobiles. There's no sign of a headphone jack but that's not surprising. Sony had already made the choice to remove it on the Xperia 1.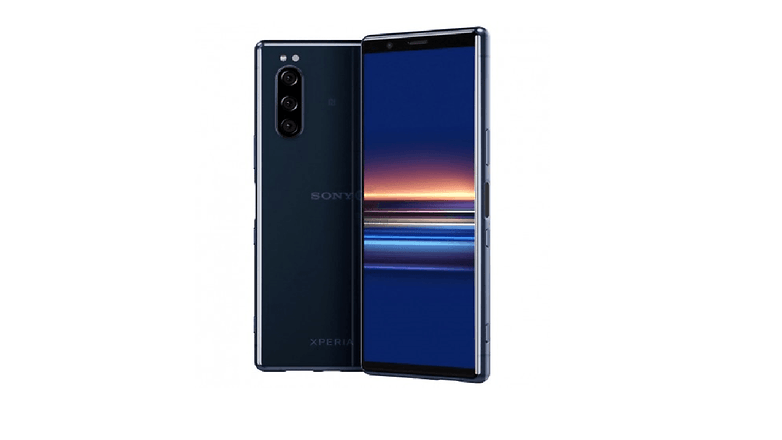 No notch or hole-punched display are included here. This means that there are bezels at the top and bottom of the screen. These are thin, but it's hard not to notice the difference between this and the competition which generally offers bezel-less displays these days.
You can find more videos on current tech topics on our video page.
A triple camera and a presentation at the IFA?
As for the rear, this Xperia 2 will feature a triple camera setup, just like the new iPhone. However, no information on the resolution of the sensors was provided. We can only hope that Sony will go big on the camera for this smartphone. After all, it is Sony that equips most of its competitors with photosensors. The brand also has a very good reputation in the professional camera market.
In all likelihood, it is possible that Sony's next smartphone will be unveiled at the IFA, but nothing is confirmed yet, as a reminder, this Sony Xperia 2 should have a Qualcomm Snapdragon 855 processor, 6GB of RAM, 128GB of internal storage and a 3,330 mAh battery. All running on Android Pie.
What do you think of this Sony Xperia 2? Let us know.