Don't Think Twice: Buy Sony's WF-1000XM5 ANC Earbuds at $50 Less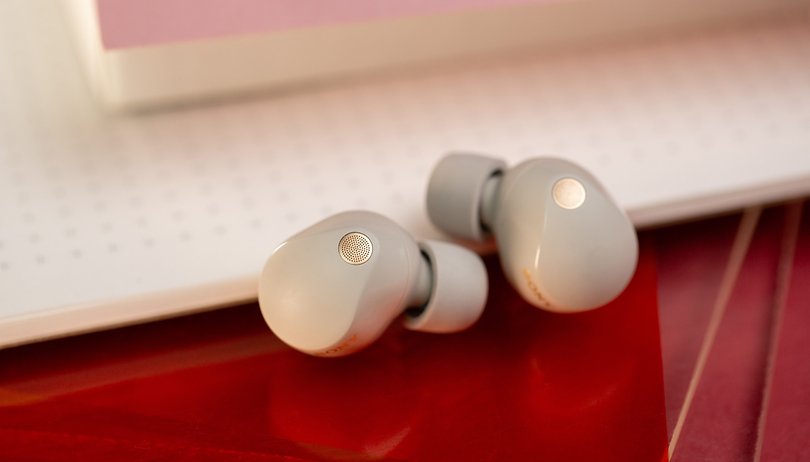 Aside from making smartphones, Sony is more well-known for its excellent and great-sounding Bluetooth headphones (and PlayStations), and which include the new WF-1000XM5. So, if you've been waiting for the opportunity to buy a pair at a cheaper rate, now's the time to do so. The flagship ANC wireless earbuds drop to $249 for the first time on Amazon, translating to a solid discount at $50 (17 percent).
The new offer has only the black colorway available as you'll need to pay the regular price for the price. Regardless, the black option already looks pretty good and bold with a copper accent on vents and mixed with glossy and matte textured ear cups.
Why you won't go wrong buying the Sony WF-1000XM5
As for the headphones, our colleague Antoine already had a hands-on with the Sony WF-1000XM5 (review) and has many praises for them, particularly on the headphones' audio quality and build.
The new Sony buds get a discreet form factor and weigh relatively lighter than their predecessors making them comfortable to wear even for long periods of listening session. They also come with reliable wear and touch sensors for controls along with IPX4 waterproofing similar to their predecessors.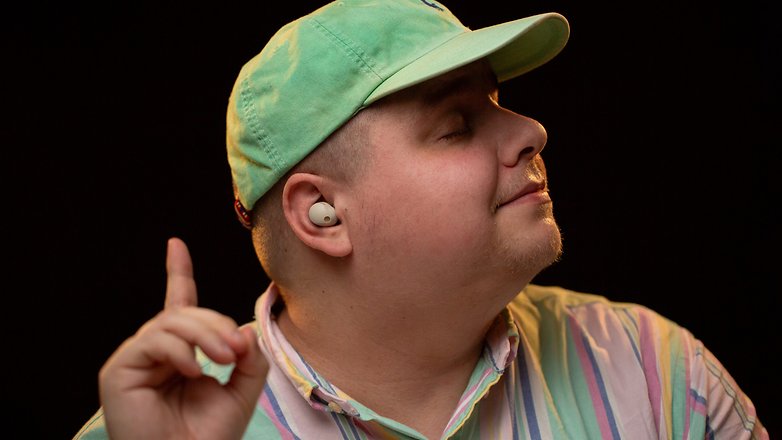 The Sony WF-1000XM5 in-ears are loaded with upgraded audio hardware too. You can find bigger sound dynamic drivers and new noise-canceling chips that further improve their output compared to Sony's previous top-tier ANC earbuds. The spatial sound is still carried over with a standout implementation and this is paired with an LDAC high-res codec.
There are other useful connectivity features as well, like Google's Fast Pair and multipoint for easy-switching between two sources. With 36 hours of operating time while ANC is disabled (24 hours with ANC), the Sony WF-1000XM5 have more promising battery life than before. The case, on the other hand, gets wireless charging via the Qi standard.
Although the Sony WF-1000XM5 are among the pricier premium ANC wireless earbuds, the substantial discount currently offered make them the top choice over other alternatives. Likewise, what do you think of the WF-1000XM5 overall?