A smartphone isn't bad just because it's not for you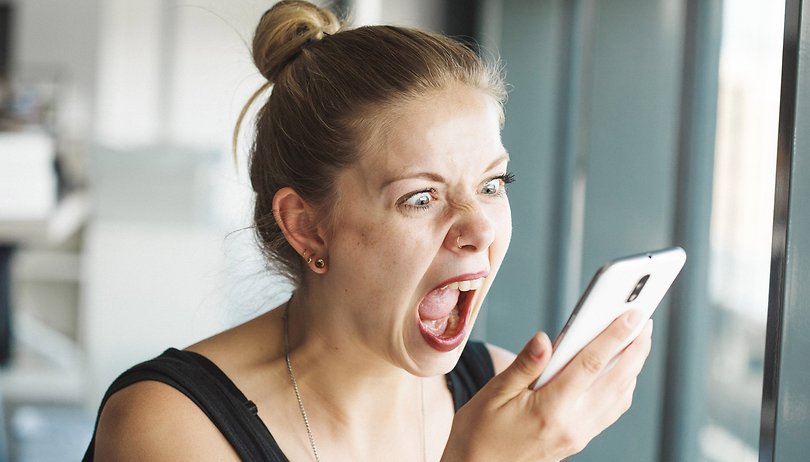 There are a lot of smartphones available on the market, and with that a lot of debate as to which is the best one. In fact, that's what we here at AndroidPIT are here to help with. But judging which smartphone is right for you isn't a popularity contest, nor does it give anyone the right to shame others for making the 'wrong' choice.
A low- or mid- range device may not impress power users or hardware fetishists, but are actually more than capable of being the perfect companion for certain kinds of users. That's why we review lower-end, affordable devices such as the Galaxy A5, Moto G5S Plus and the Honor 7X, alongside specialist devices like the Razer Phone as well as the most popular powerhouses like the Galaxy Note 8 and iPhone 8 Plus.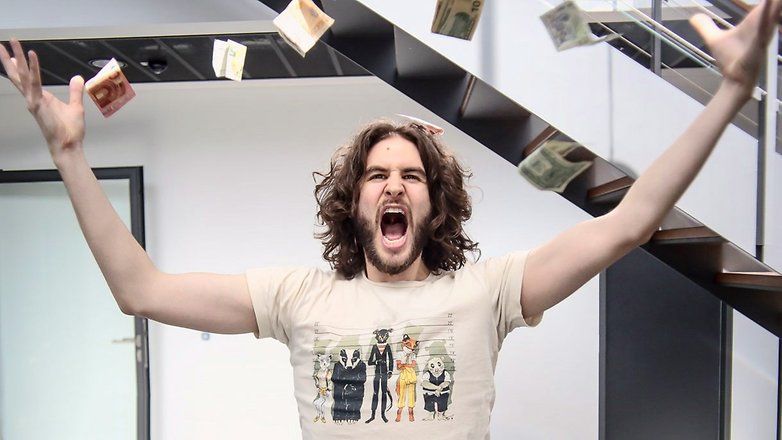 Apparently, a relatively large group of people who participate in the Android community, including on YouTube, reddit, other messageboards and even on this very site, love to trash low-range, mid-range or specialist devices as "a waste of money", "junk compared to my *expensive high-end device*" or "does the same as *cheap Chinese brand smartphone* for twice the price".
This goes beyond the boundaries of heated debate. Like with many geeky communities, there are those who feel that their technical expertise or possession of the latest expensive shiny toy entitles them to mock, shame or otherwise belittle the choices of others.
Sure, not all devices are equal. Their differences are what make them interesting, and getting into those details is the reasons this very website exists at all. And the most expensive or newest devices may be objectively better on the data sheet. And it's true, manufacturers and retailers are going to do their best to squeeze every dollar out of as many people as possible, which means some phones' price might not exactly reflect their real value.
But, there is a reason for every device to exist. Even experimental phones that launch right over the cliff to commercial failure were designed to meet someone's imagined needs.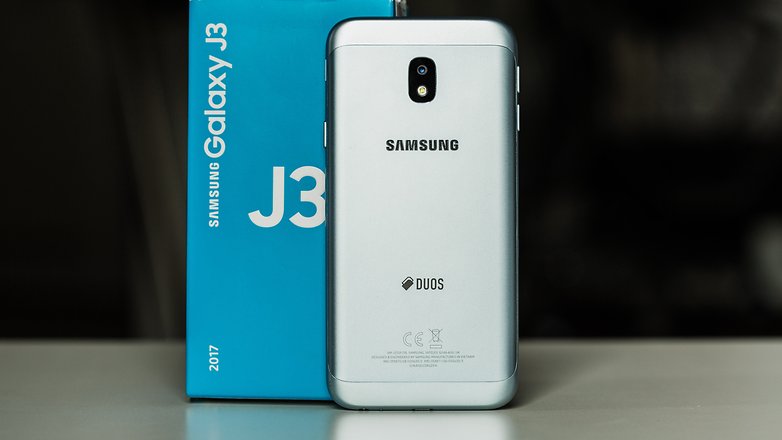 We must really understand with our hearts that not everyone has:
The same taste for smartphones
The same financial situation
The same needs
I know it can be hard for those of us who are passionate about tech to imagine, but not everyone needs an AMOLED screen. Not everyone needs a system without bloatware. Not everyone should drop WhatsApp and migrate to Telegram. Not everyone needs a super durable battery, or even hardware for heavy duty games.
Those of us with a 'controversial choice' of smartphone should weather the storm and also treat the choices of others with respect. Certainly there's plenty of difference of opinion and points of debate right here in the office.
Some of us can't stand the size of the Note 8, while others love it for its hardware. Many editors are wowed by the design and affordability of OnePlus phones, but some won't touch the company's best devices because of their spying. Personally, I've fallen for the unfashionable Razer Phone because the gaming experience is more important to me than the camera, and no amount of cool features on the iPhone 8 Plus would convince me to put up with using iOS.
Some, indeed most, users just need a reasonably-functioning smartphone that can load WhatsApp, Facebook, and Instagram, that they can use to make self-regarding posts for the likes and shares of the world, and that has a screen to read their favorite websites on. It does not make sense for them to spend more than $900 on a premium or even mid-range smartphone, or to put their credit card number on a Chinese website.
Shocking, I know, but that's the truth. Even though it's obvious that we know better and everyone around us keeps making bad decisions because of their inexplicable idiocy.
The Android community is here for sharing, not for fighting
For the keyboard warrior who loves to share their knowledge with the world in a particularly aggressive manner, this is for you: Let's say all you want to do is good in the world, to share your technological enlightenment and teach others the vital truth that a OnePlus 5T is infinitely superior to a Moto Z2 Force, that a Xiaomi Mi A1 is the best solution for any problem and only suckers would buy a big brand phone instead of a Chinese import device.
But before you open your mouth or take to the comments section to school somebody on their bad choices, take a deep breath and think twice if you're being respectful. It's great that you made a sensational purchase, really. We're happy for you. And it's a fine thing to share your knowledge and experience with other tech fans. But no one learns anything from being attacked, except how to avoid you.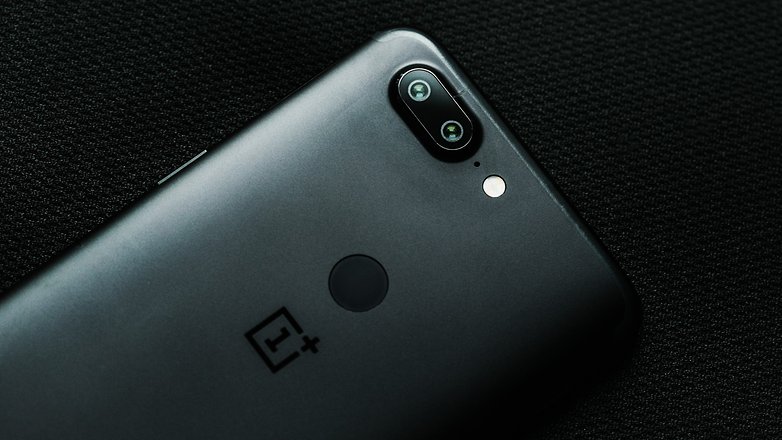 Having the 'best' smartphone is still a privilege
There are social and economic factors at play here too. Different prices, different priorities. The ability to drop $700+ dollars on a phone isn't an option for everybody. By being quick to criticize their choice of device you might just be unfairly attacking someone in a less fortunate economic situation than you for having 'bad taste'.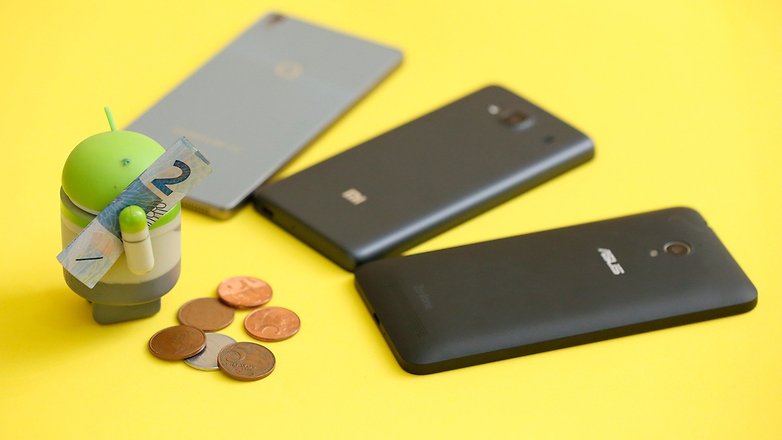 Even the tech fan who has plenty of money might not have the most expensive flagship phone. Perhaps they prefer to spend it on a gaming PC, huge television, high-end sound system or whatever, budgeting a lesser amount of money for their phone because the mobile device isn't a priority for them.
Such a user still has a right to good advice about the phones in their taste and price range, and so here at AndroidPIT, we are always going to cover all types and categories of smartphones and gadgets for all kinds of people, whether they are basic, advanced or just curious users.
The perfect phone doesn't exist
If you think your device proves otherwise, then congratulations! You've found just the right device for you, and that's great. But, as our reviews and comparison articles often point out, even the best, most expensive high-end smartphone isn't top of the class in every category, and usually has one or two weaknesses that another device can do better.
Naturally, if you have really good suggestions for devices you think that we should be paying more attention to, be sure to send them! We're always interested to cover topics outside the obvious big brands.
Have you ever been shamed for your choice of phone? Is there a brand out there that just makes you laugh or makes your blood boil?