Blind test: which of the latest smartphones has the best camera?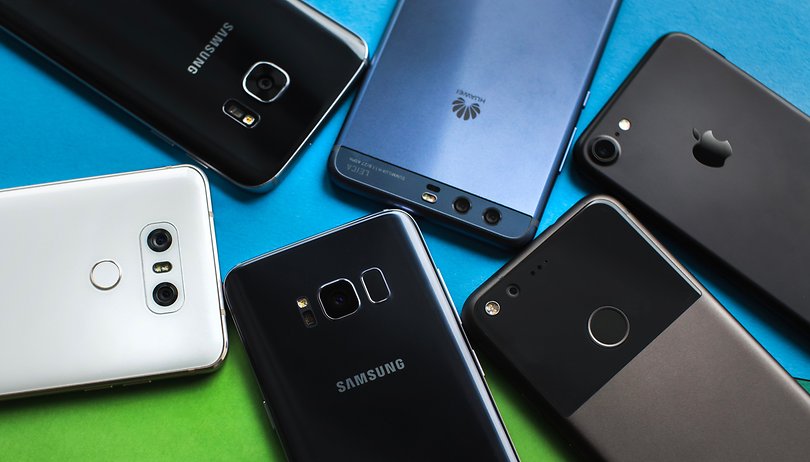 Which smartphone has the best camera? This question is becoming increasingly important for mobile phone buyers. We've decided to put the best camera phones currently available to the test. Like any good battle, there can be only one victor, so we want to know which one you think performs best.
With the Samsung Galaxy S8, the LG G6 and the Huawei P10, we have three freshly released flagships competing for the win. Also included in the test are the iPhone 7 and Google Pixel, two phones whose picture quality have both received high praise. The Samsung Galaxy S7 is the sixth device we decided to throw into the mix.
The procedure we used in these scenes was identical for all these devices; all six were attached to a tripod and we always took three shots. Out of these three, we selected the best image for our comparative test. Unless we've otherwise stated, we relied on the default settings without focusing on any particular image area. In order to compensate for different focal lengths, we later used Photoshop to crop all images to the same specifications.
Now it's your turn in the hot seat. Pick your favorite picture from each category!
Scene 1: Landscape with high contrast
A high contrast always presents a unique challenge. The small image sensors on a smartphone camera are notorious for having limited dynamic range. With stark differences in brightness, this has the effect that certain parts of an image appear to be either overexposed or underexposed. Many current smartphones use automatic HDR, which vastly improves the dynamic range of the device.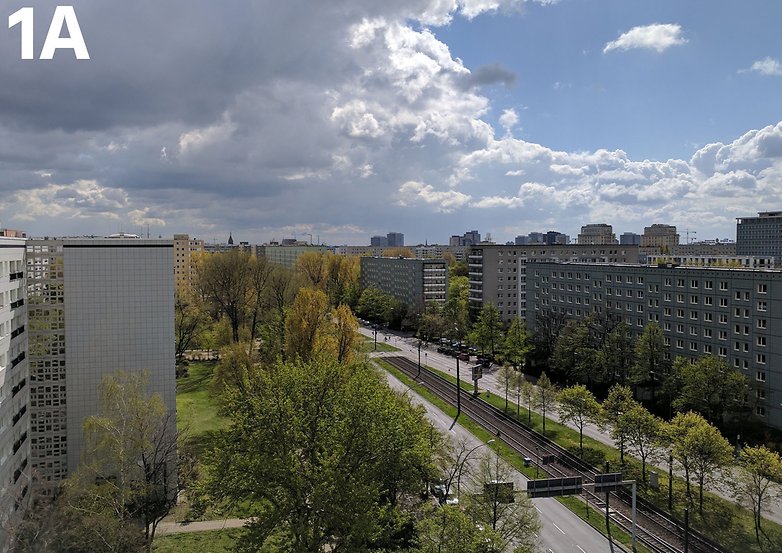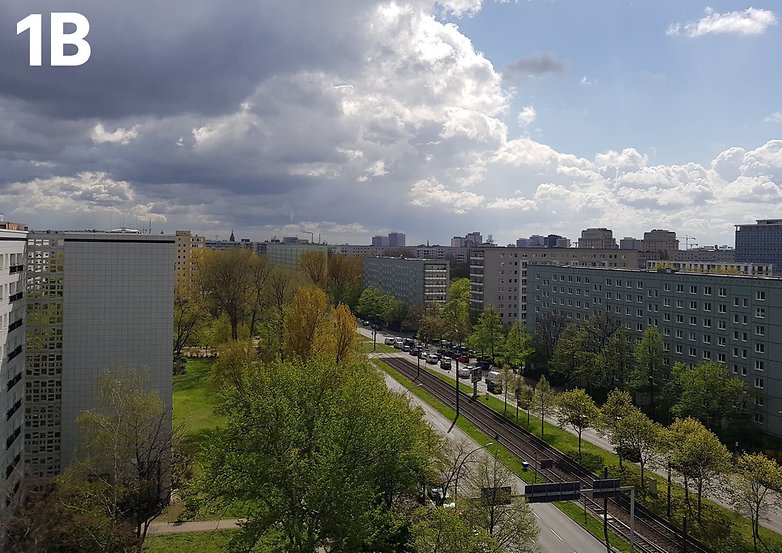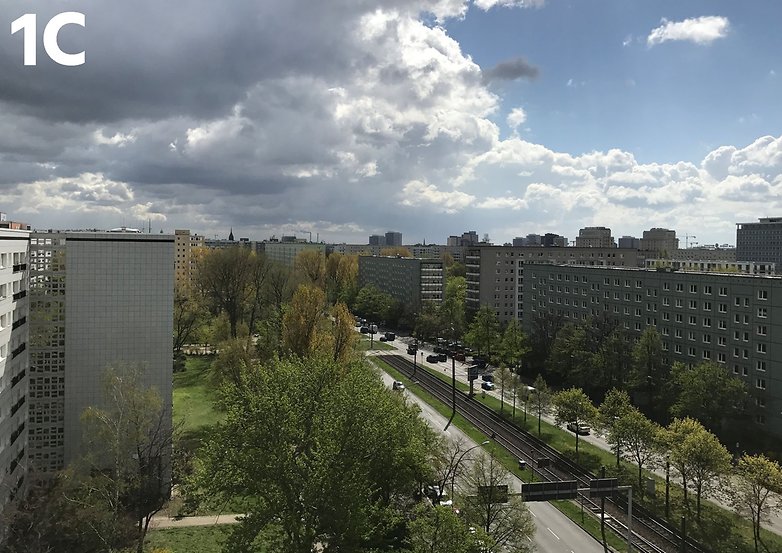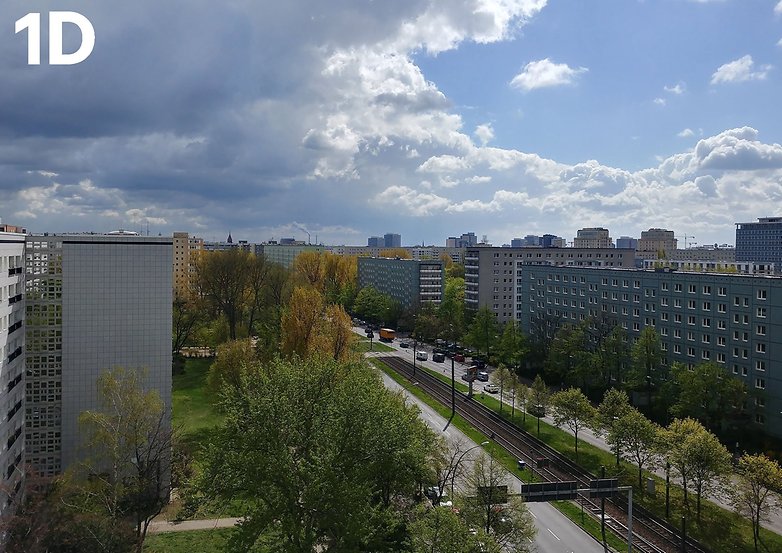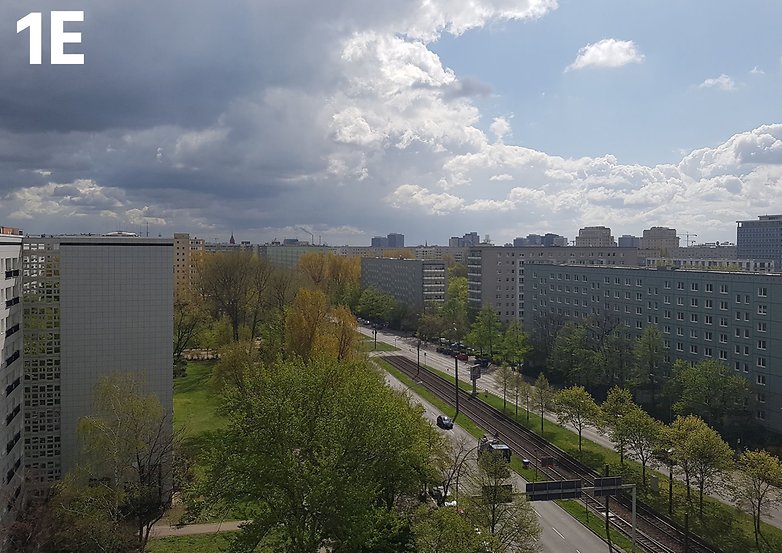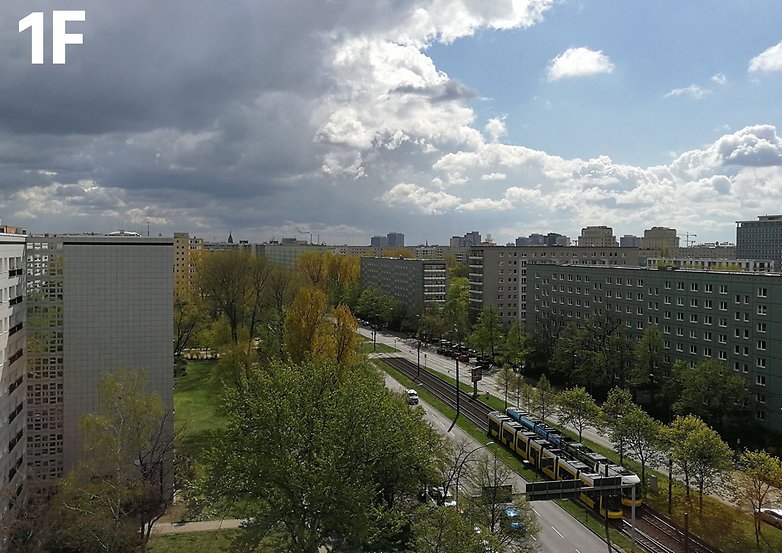 Scene 2: Close-up of flowers
A color reproduction which is both accurate and beautiful is not an easy thing to create. This is especially true when you're confronted with a mixture of artificial light and natural light. For the second scene, we photographed a pot of flowers. After positioning the smartphone camera to make a noticeable difference in the close-up, we adjusted the height of the tripod accordingly. In this test we also focused the camera directly on the center of the flowerpot.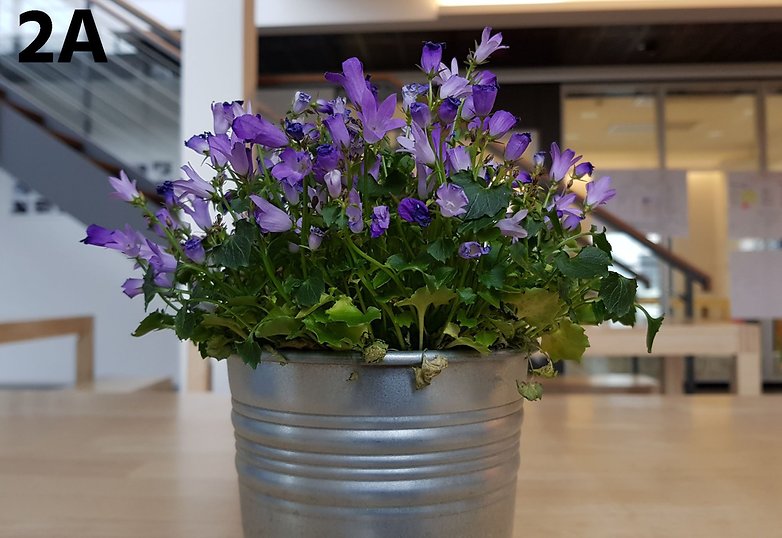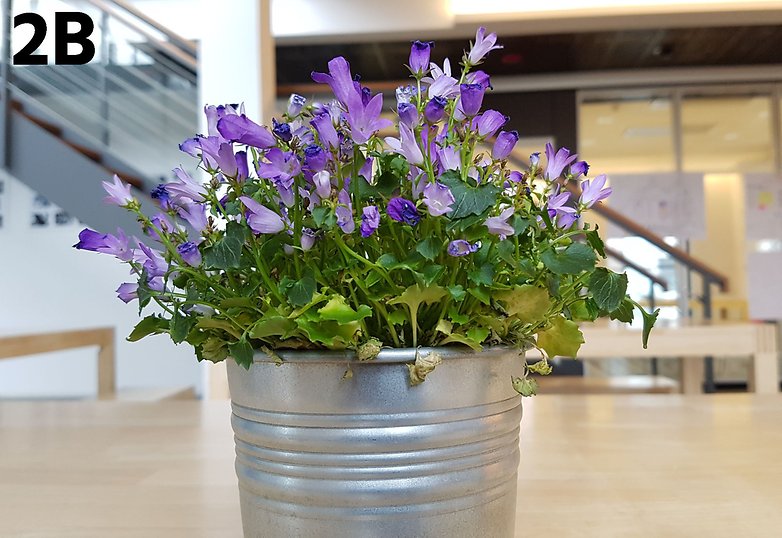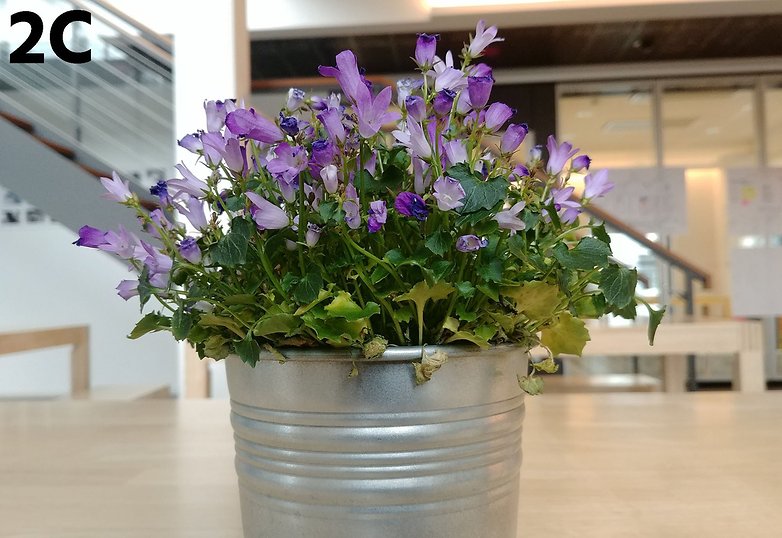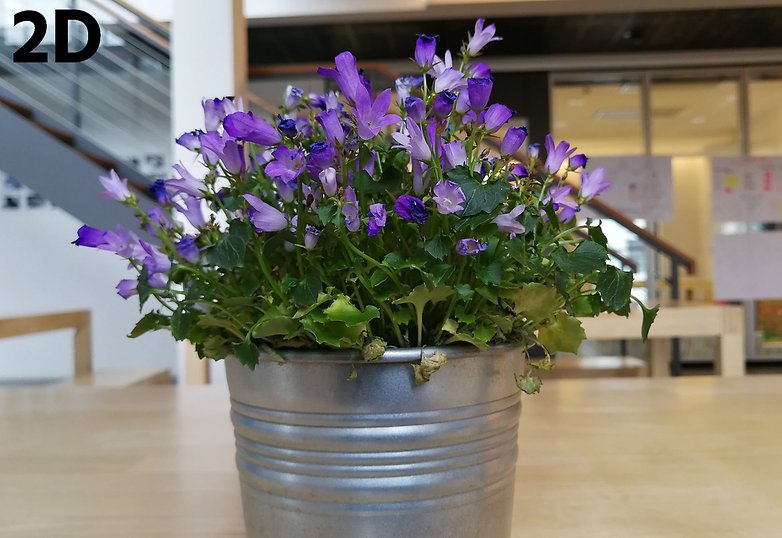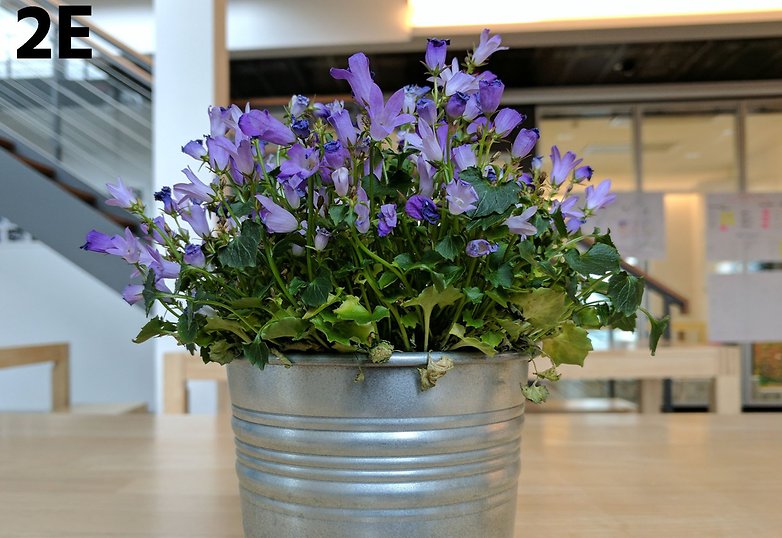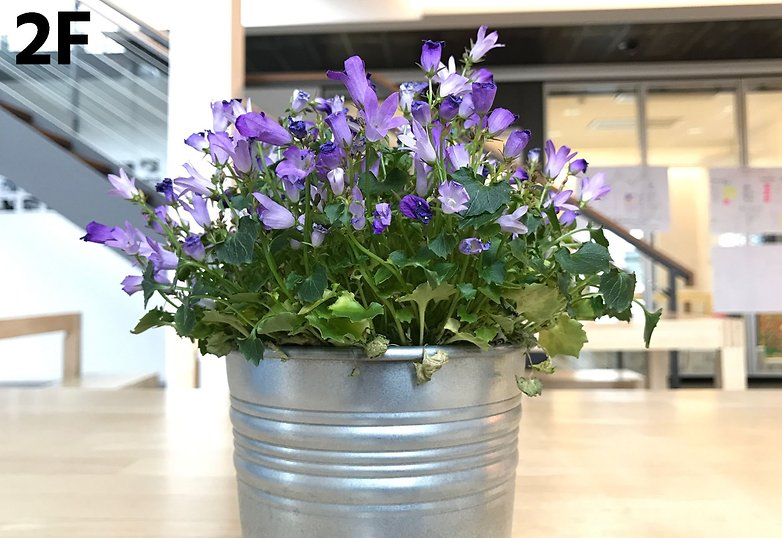 Scene 3: Portrait photograph
Capturing skin complexion is quite a challenge for cameras. Most people can instantly see whether or not the skin tone is accurate. We dispensed with the tripod for these ones and took these photos using only our hands. These are the best of six attempts. All these images were taken indoors, albeit facing a large window and without any artificial light.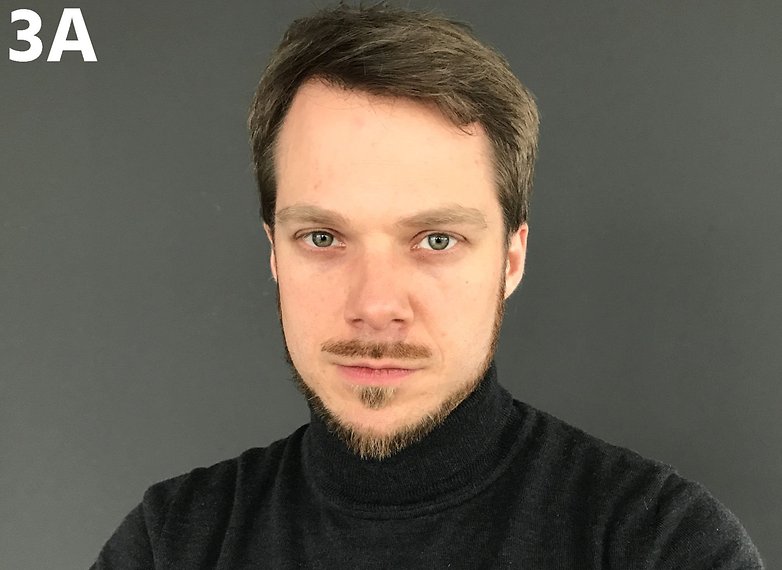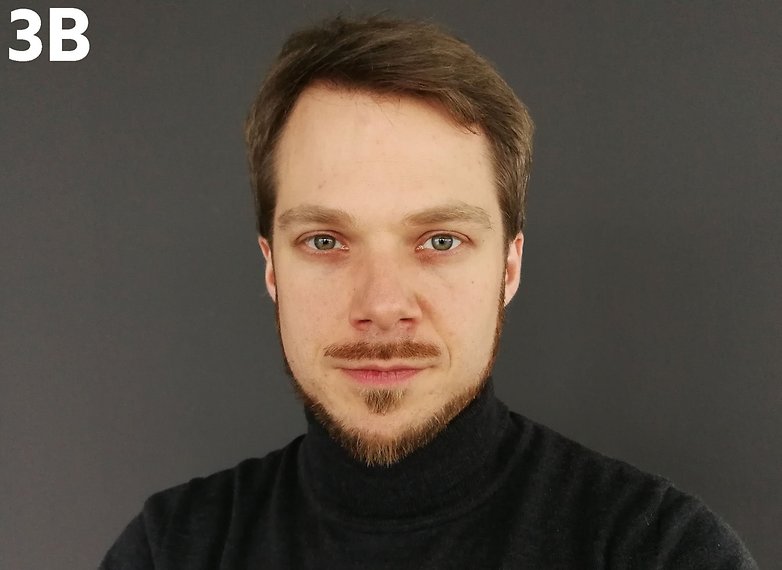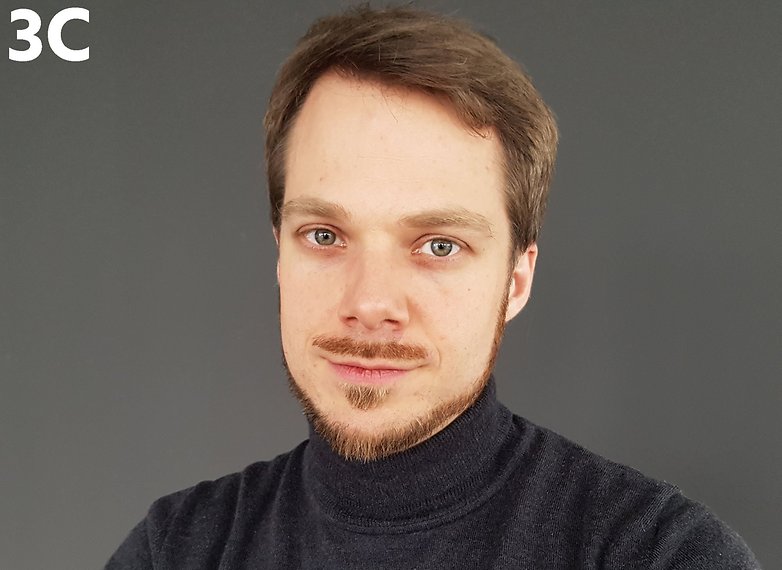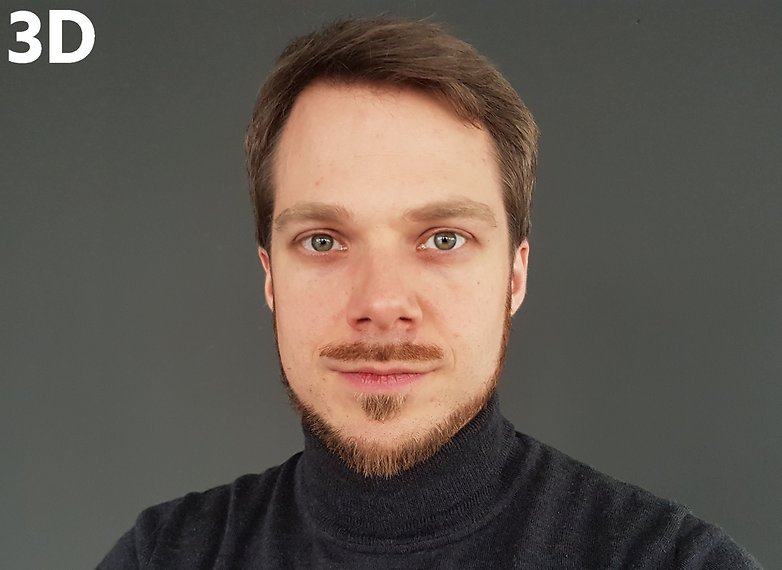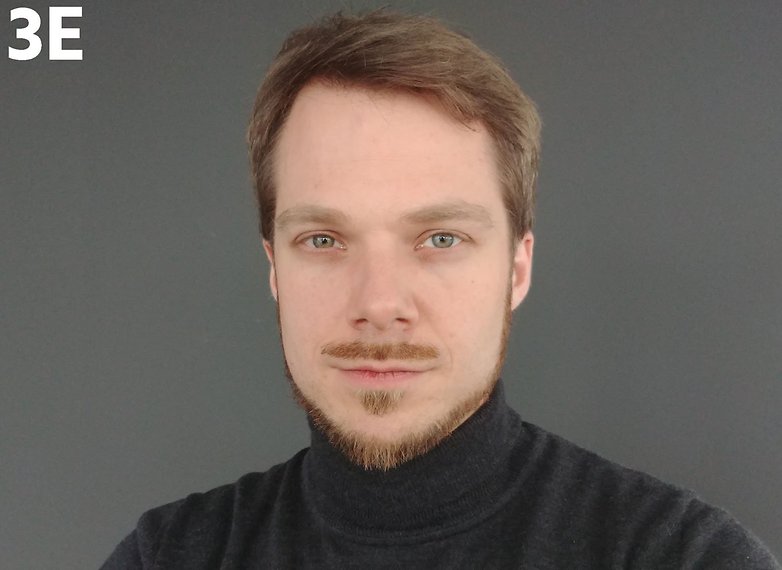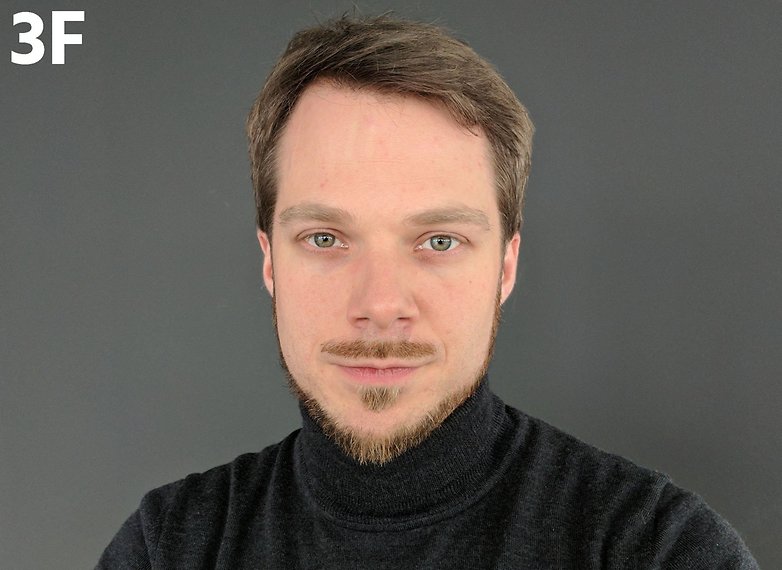 Scene 4: Low light shot
In a similar way to issues concerning brightness, poor light conditions are also problematic for small image sensors. Ultimately, it's difficult to get enough light in the small sensor area. The racing seat in this picture is located in one of our office meeting rooms. It's lit by a little natural light coming from one side, and has some artificial light entering the room from the opposite side of the room.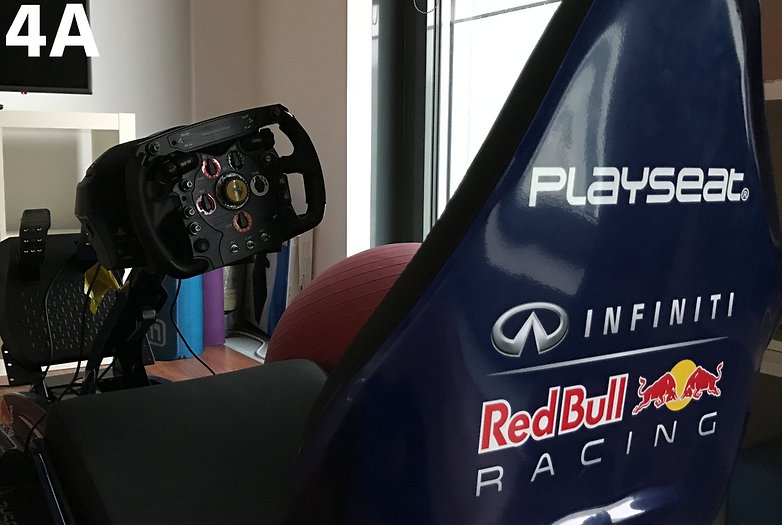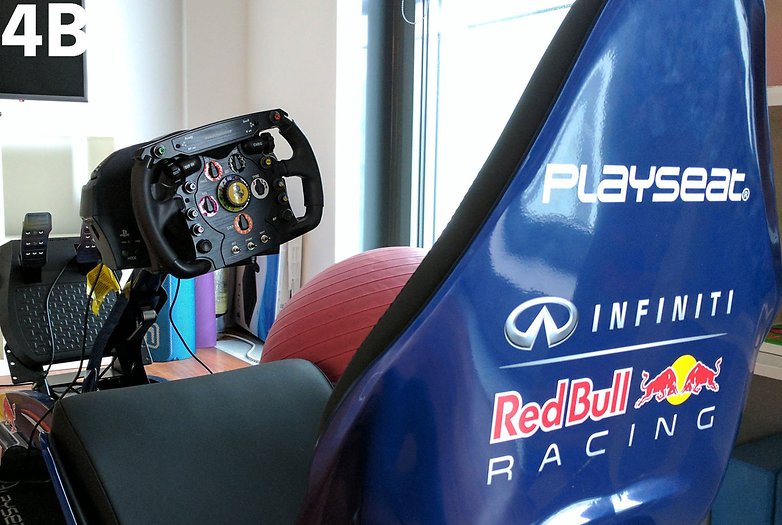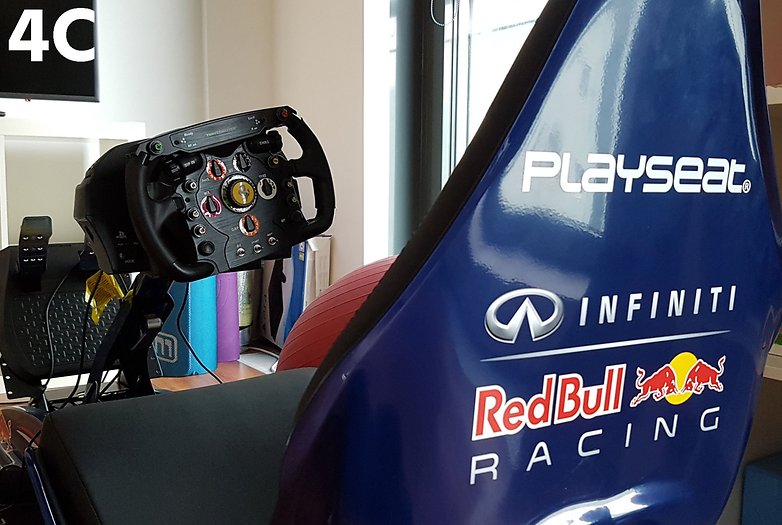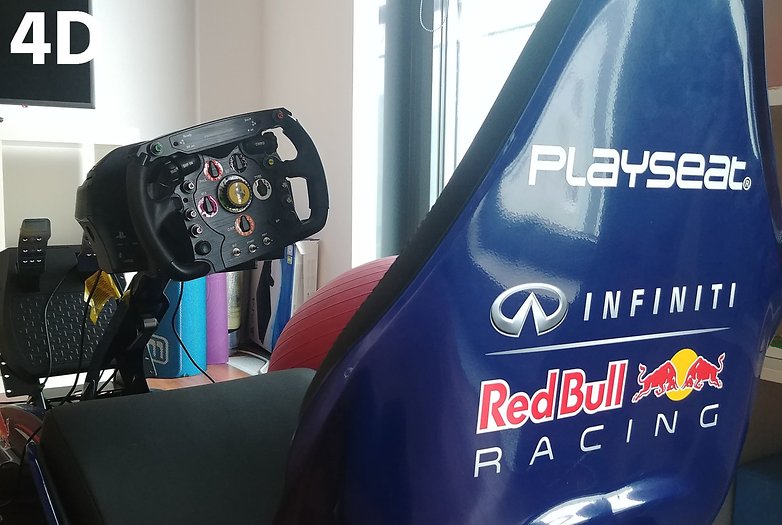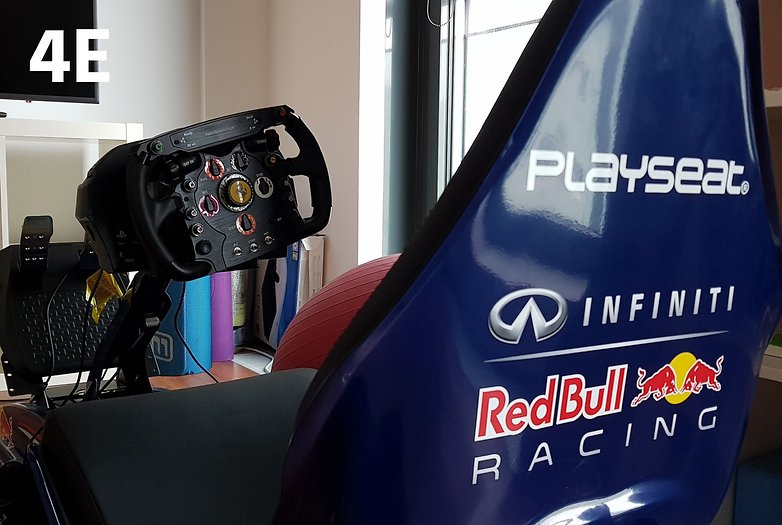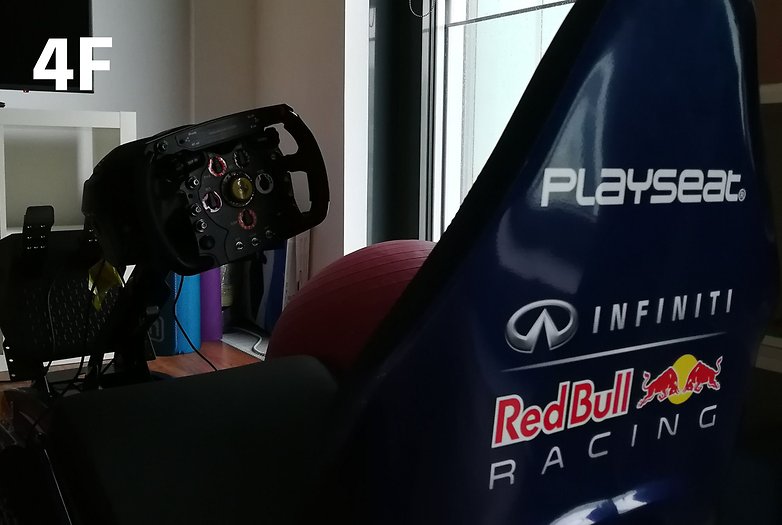 Scene 5: Bad Weather
The weather over the past few days has been fairly gloomy. For this final scene, our phones confront rain and general dreariness. Decide for yourselves which phone performs best when capturing a rainy scene.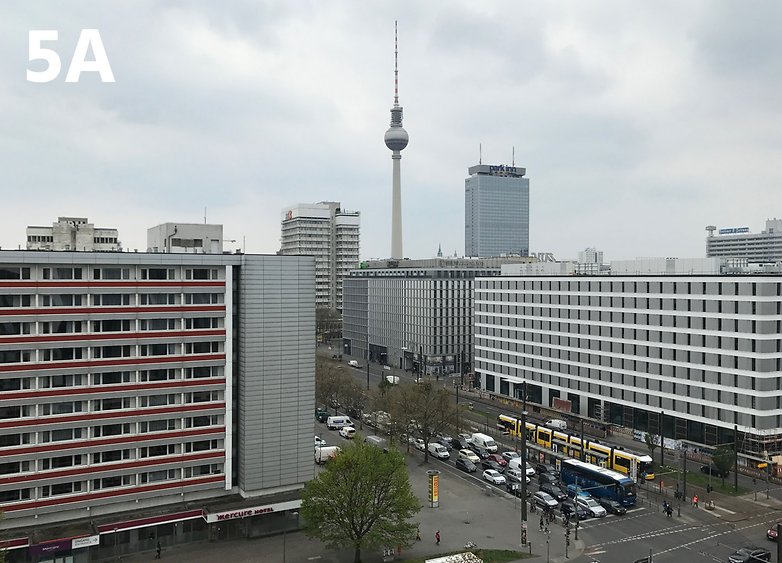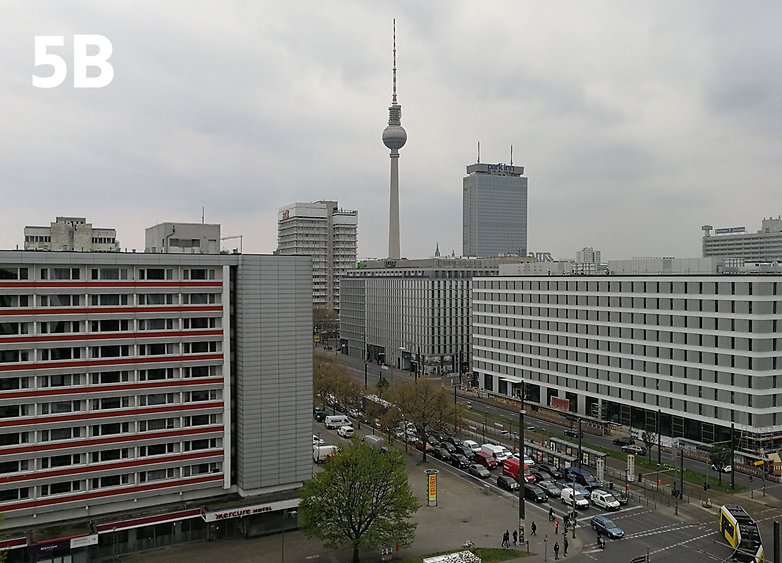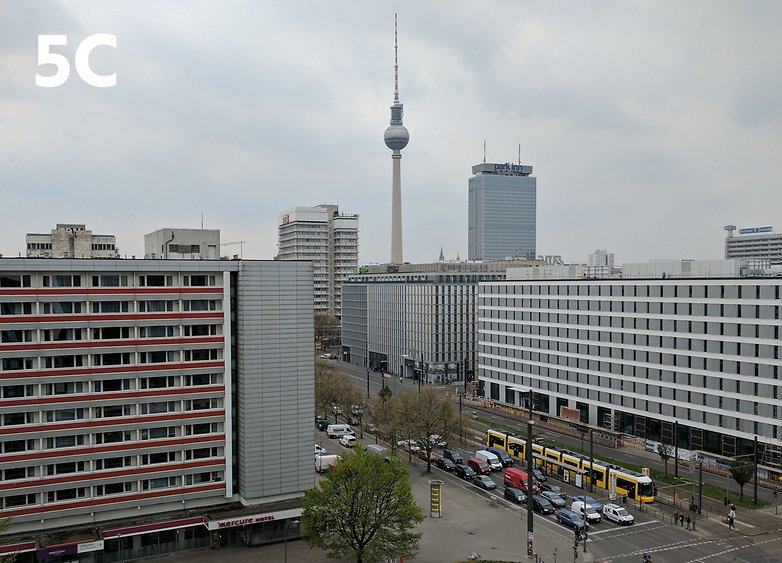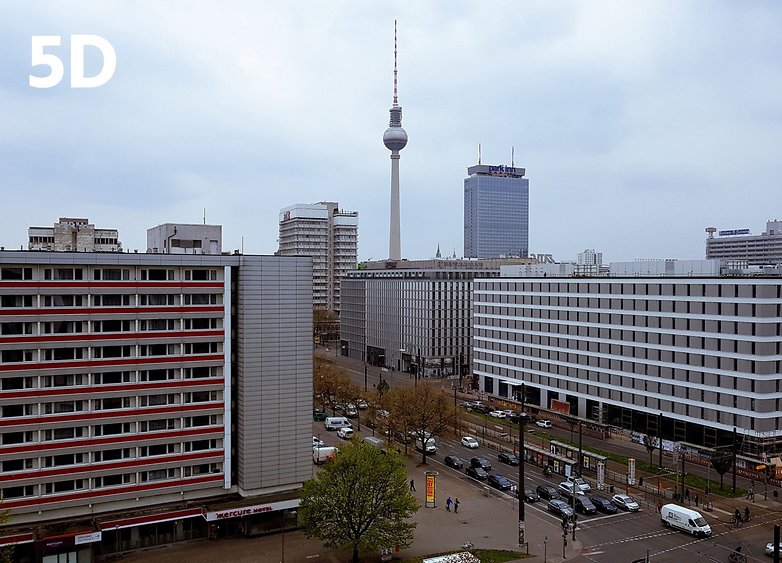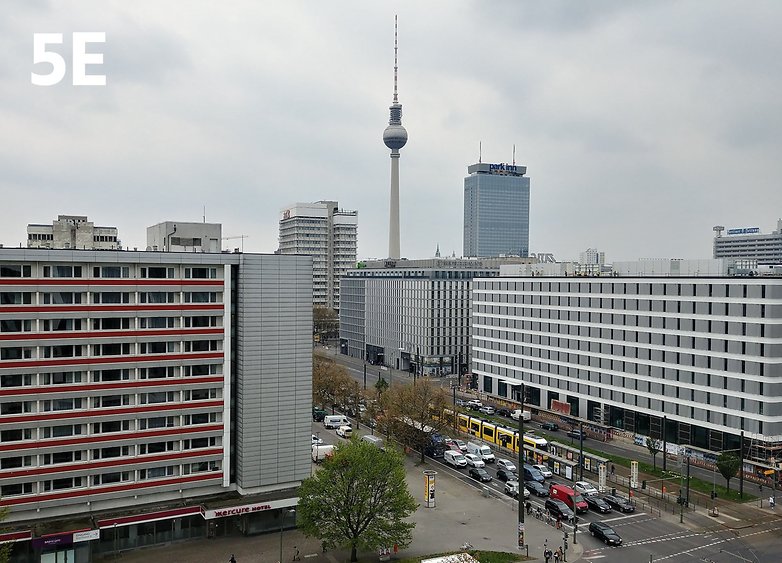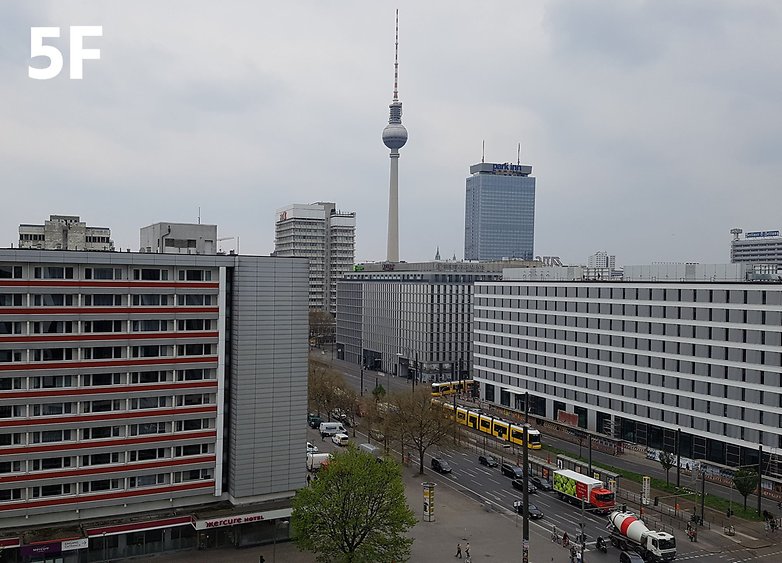 When will be winner be announced?
We'll reveal the winner of our blind test next week. Until then, you can bide your time by taking a look at our reviews of the Samsung Galaxy S8 and Samsung Galaxy S8+. They're both worth checking out!
A side note for the Sony fans out there: Unfortunately, we still haven't received the current flagship devices from the Japanese manufacturer. As soon as we get them, we will of course start doing some heavy-duty testing of their image quality.