Should you still buy a phone with Android KitKat?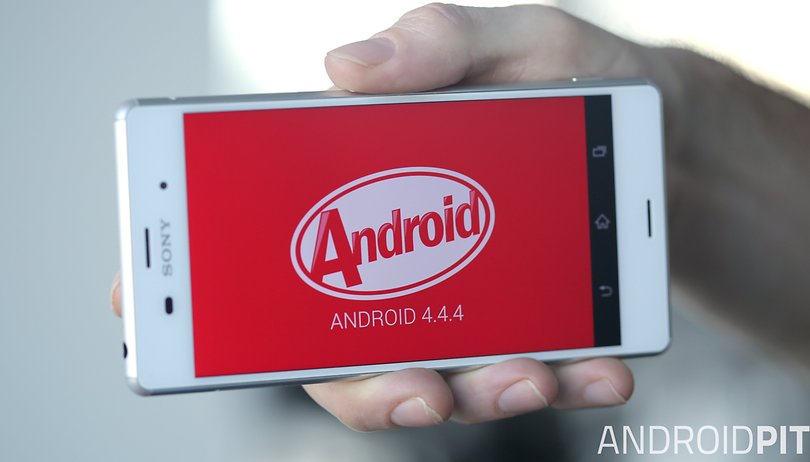 We love a good affordable phone here at AndroidPIT, and we've certainly seen a lot cross our desks this year. The question is, though: how important is the Android version that a new phone runs on? With all the cheap devices out there still running Android KitKat and the holiday buying season almost upon us, should you buy one?
The simple answer is no. There are several reasons why, and we'll outline those below. While it might seem like you have to settle for KitKat in order to get a phone that's affordable, look a little deeper and you'll find that there are heaps of super-affordable phones this year and most of them are running Android Lollipop.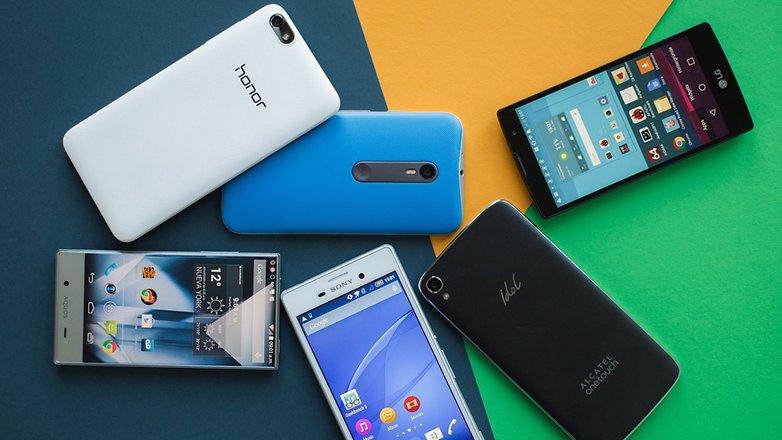 1. You'll be stuck in update limbo
It's a simple fact that a cheap new phone that is still running Android KitKat is never going to be updated to Android Lollipop. With Android 6.0 Marshmallow already out, and appearing on more and more devices, it's safe to say that if a phone is still sitting on KitKat, it's not going anywhere in a hurry.
Many smartphone manufacturers in the entry-level arena simply don't bother updating their cheapest phones for very long (if at all). We still think KitKat was an excellent Android release – see our why KitKat is better than Lollipop article for the reasons – but we just can't recommend that anyone actually goes buys a phone with KitKat on it now.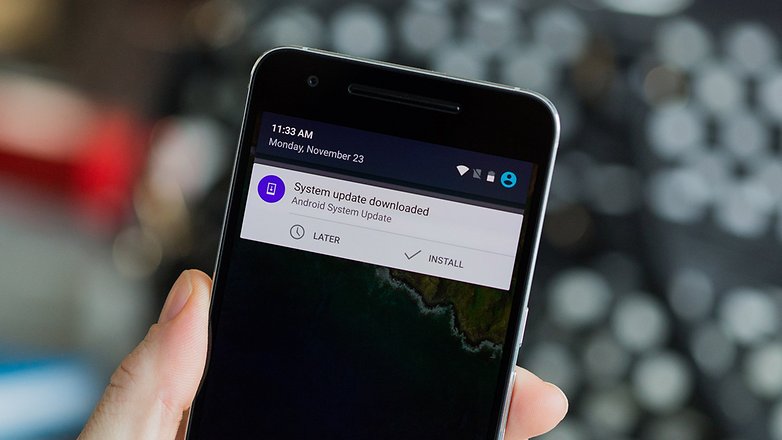 2. You'll be more vulnerable
KitKat is now two years old, and a lot has happened on the security front since it came out. Marshmallow, for instance, has introduced granular app permissions and monthly security updates.
We also had the massive Stagefright scare, which KitKat devices are particularly prone to. Lollipop isn't as advanced as Marshmallow on this front, but it's light years ahead of KitKat.
KitKat devices are particularly vulnerable to the Stagefright exploit and other security concerns
3. Apps won't be compatible
App compatibility is another problem for KitKat. With each new Android API level increase, apps need to be updated to be compatible with the new Android features Google rolls out.
Some apps update to keep up with the times and others don't. But if you're using a phone that still has KitKat on it, you're going to find yourself being told a new app is incompatible with your device more and more often.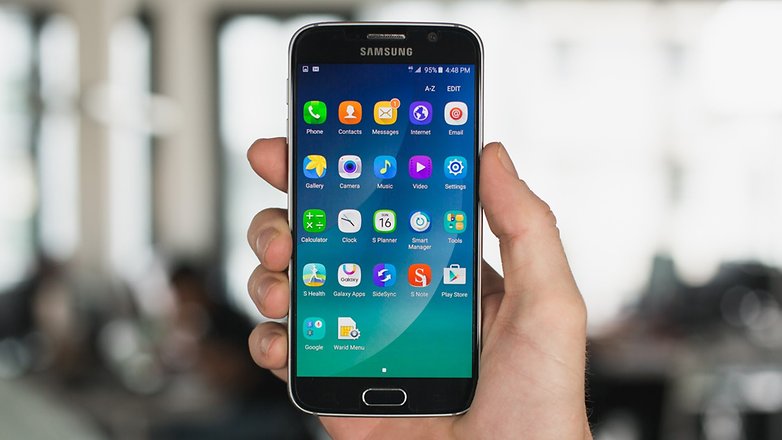 4. Battery life will suck
Another problem with discounted phones and tablets running KitKat is that while they may seem like a steal, they come with other costs. Battery life is a key factor to consider here, and we're not just talking about Marshmallow's excellent Doze mode or App Standby.
Lollipop has a default Battery Saver mode, but KitKat has no such thing, meaning you'll be traveling back to a time when you have very little control over battery life. If you find a battery draining bug on your KitKat device, don't expect a patch to fix it either.
If you find a battery draining bug on your KitKat device, don't expect a patch to fix it
5. There are better options out there
The good news is that we've seen a lot of excellent and very affordable smartphones come this year. The Zenfone 2, OnePlus X, Honor 7, Huawei P8 Lite, Moto G (2015), the list goes on.
Affordable phones are becoming solid alternatives to the high-end flagships. All of the phones above are running Android Lollipop and most fall within the US$200-250 price range.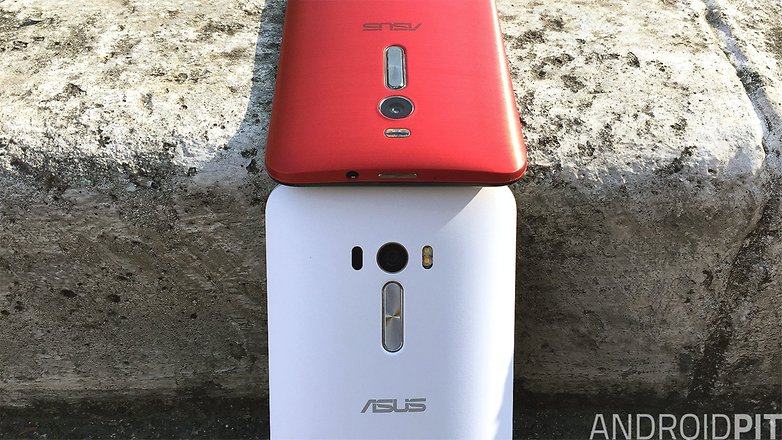 The moral of the story
I repeat: do not buy a new Android phone or tablet that is still running Android 4.4 KitKat. Compared with a device running Lollipop or Marshmallow it is more vulnerable, compatible with fewer apps, less stable and unsupported. It also won't be updated and will have worse battery life. With so many other affordable options available, it's not worth putting up with that.
So when you see that massively discounted Android device in stores this holiday season, turn it on, head to Settings > About phone and check the Android version. If it says Android 4.4, kindly put it back down and continue your search. You – and the person you might be giving it to – will thank me for it.
What version of Android are you on? Would you still buy a KitKat device? Tell us what you think in the comments.