Should you buy a cheap new phone or second-hand flagship?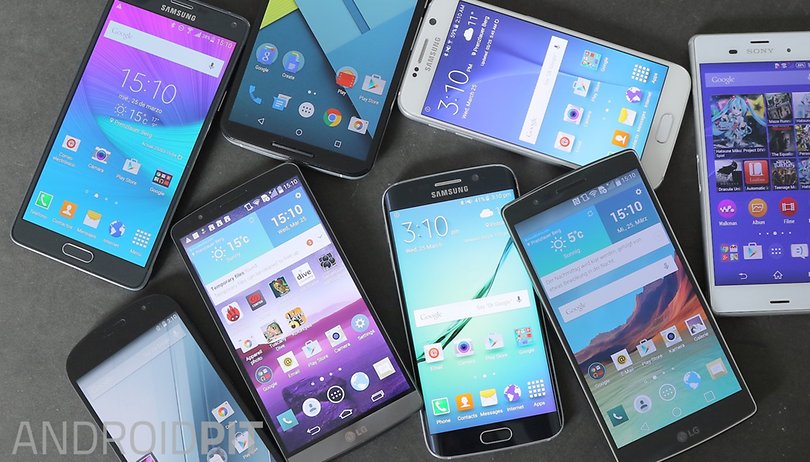 When it comes to buying phones there are a lot of factors at play and price is right up there with the most important. As much as we'd all like to shell out a grand for a funky new 128 GB dual-edge Samsung Galaxy S6 Edge, that just isn't an option for most people. So are you better off buying a second-hand flagship phone or getting a cheaper new one? Where will your hard-earned dollars be best invested?
I've broken down what follows into six categories: coolness, support, features, warranty, specs and a special mystery section. So, we'll assume you have your budget already sorted and you're looking to buy a phone pretty soon. What should you consider when deciding between an older flagship phone and a newer cheap phone?
The coolness factor
Let's face it, not many people are going to look at your US$100 phone in a cafe and be envious. Cheap phones generally don't inspire looks of admiration from Android fanboys in the way that even an old flagship phone does.
An old flagship says "I had money last year and used it to buy the best phone" rather than "I can't afford a new phone or even this meal". If looking cool is important to you, the old flagship wins.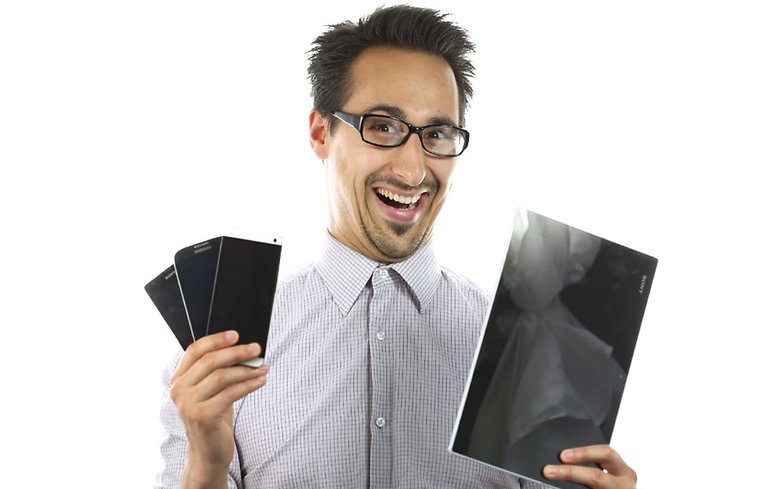 The support factor
This is possibly the most important, but least sexy, of all considerations when buying a phone. How good is the after-sale service? How long will the phone continue to get updates from the manufacturer? Does the company have a reputation for fixing problems, or ignoring them?
A flagship phone, even one that's a year old, is still likely to get Android updates for a while longer. Cheap phones can't always be relied upon to get updated at all.
A flagship phone is also likely to have security patches and bug fixes pushed out than a cheap phone. Large communities in forums tend to appear around major phones, whereas troubleshooting a cheap phone might be harder. Support may not be sexy, but it is important.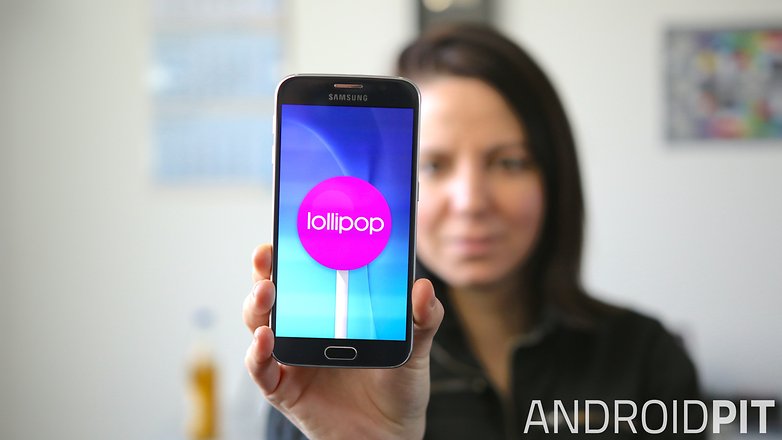 The features factor
It's pretty rare to find a great camera on a cheap new phone, or any advanced software features. If all you want is a basic handset to make calls, email and check the web, then a cheap phone will do the trick just fine.
But if you want OIS, slow-motion or 4K video in your camera, cool software features or even the opportunity to modify your phone through the communities mentioned above, you're still going to have more luck with an older expensive phone than a cheap brand new one.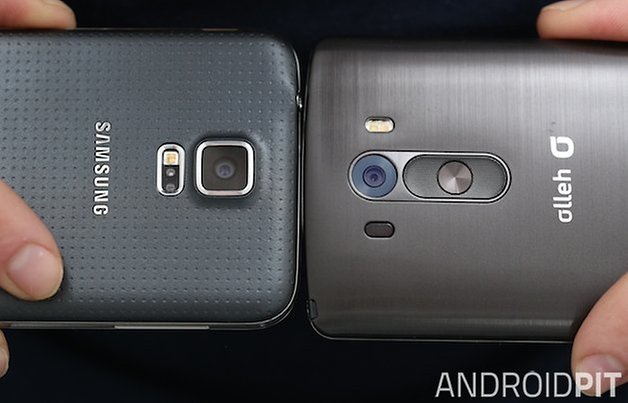 The warranty factor
Another less-than-sexy thing to consider is a warranty, in case something goes wrong with your phone shortly after you buy it. A new phone will come with a warranty; an old one won't. This should also be weighed up against how clumsy you are. If your last five phones ended up in pieces, in the toilet or caught on fire, then perhaps you need some additional support; it's not uncommon to get a few months' free insurance when you buy a new phone from certain retailers.
However, you should also consider how much it will cost to repair a broken old phone if you have no warranty. Sure, it will be easier to find replacement parts for a flagship phone, but they may be a lot more expensive.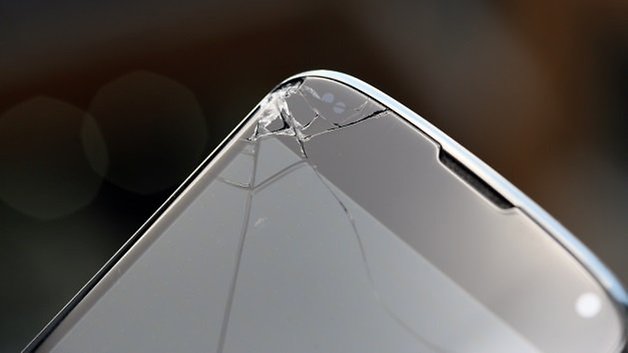 The specs factor
This is another point where an older flagship phone pulls ahead. A cheap new phone is going to have pretty mid-range specs. An old flagship may have year-old specs but it is still likely to have better, or at least equivalent, specs to a new cheap phone.
The other thing to consider is the components themselves. Performance may seem about the same between a year-old phone and a cheaper new one, but think about whether you want high-end components that are a little older or possibly inferior mid-range parts.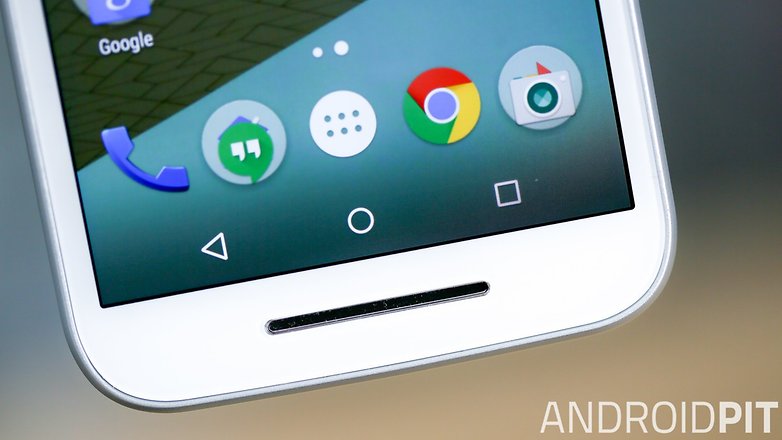 The mystery factor
This is where things can get interesting with a second-hand phone. What was the previous owner like? Did they drop the phone? Steal it? Have it repaired three times? At least with a cheap new phone you have the satisfaction of taking it out of the box in pristine condition with no unknowns.
Think too about the battery: did the previous owner have good battery habits? How many charge cycles are going to be left in a second-hand battery? Is the battery even an original or a replacement? Always check a used phone for signs of drops or repair (if the screen is perfect but the rest of the phone is worn maybe it has been replaced etc), ask whether it comes with a box and so on.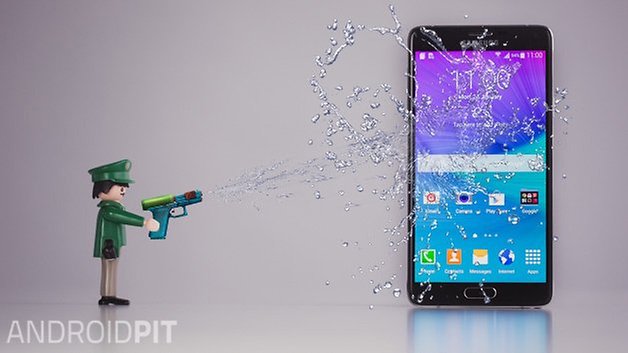 The final decision
Personally, I think you're better off going with a tried-and-tested flagship phone that will still have solid specs, features, support and even a little more coolness than a cheap new phone, as long as you're sure it wasn't stolen, broken or otherwise sketchy. On the other hand, a new phone may well have as good specs, fewer unknowns and a warranty.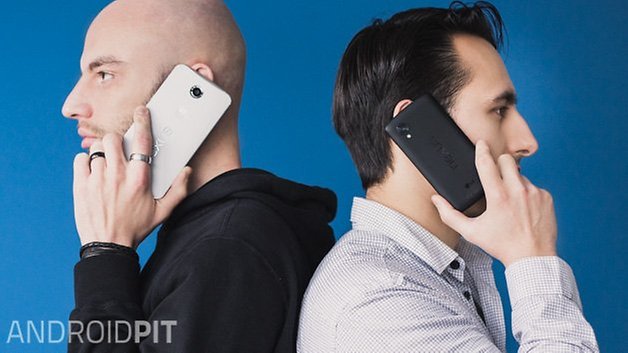 Considering how many great cheaper phones there are right now you have a lot of options for a solid new phone with great specs and a low price point. But last year's flagships always get price reductions when the successor comes out and you have plenty of options to buy them second-hand through eBay or Amazon at reduced prices.
Happy shopping and let us know your preference in the comments below.