Samsung's S Pen: is it really that useful or just a gimmick?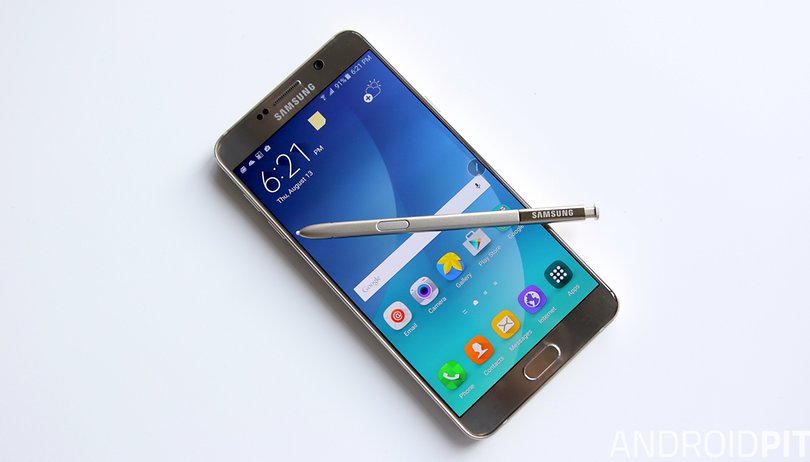 Last week Samsung announced the Galaxy Note 5 and Galaxy S6 Edge+. But while customers in the US will enjoy the choice between the two devices, those in Europe will not, because the Note 5 will not be coming to Europe. Samsung told AndroidPIT that this was because its research revealed that Europeans tend not to use the S Pen, favoring the Note devices only for their large screens. But we want to know what you think.
According to Samsung's research, North Americans appreciate big screens in their own right, but also make enough use of the S Pen features to justify getting both devices. We want to know what you think of the S Pen, whether you have a Note or not. We'll then present you with the findings from this survey and the ones we're running in our European domains to see if Samsung's numbers agree with ours.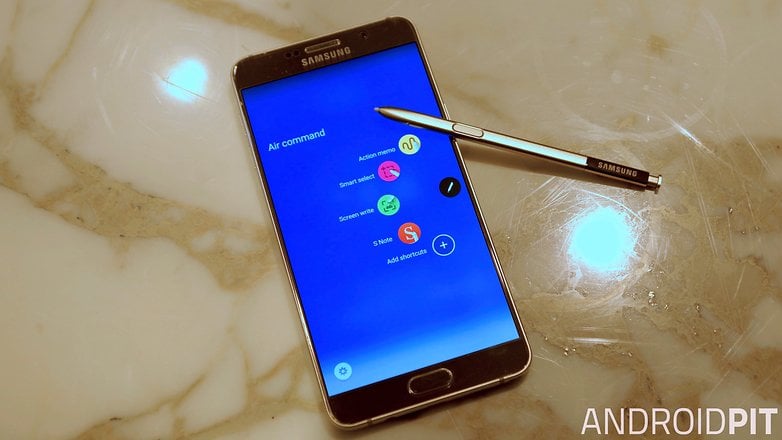 We've provided some sample responses to the question below, to provide for both who have an S Pen and those who don't. If we haven't included a response that matches your particular feelings on the S Pen, please add it in the comments below. We'll bring you the results in the next week or so.