Score up to $2000 Savings on Samsung's Neo QLED 4K Smart TV 2023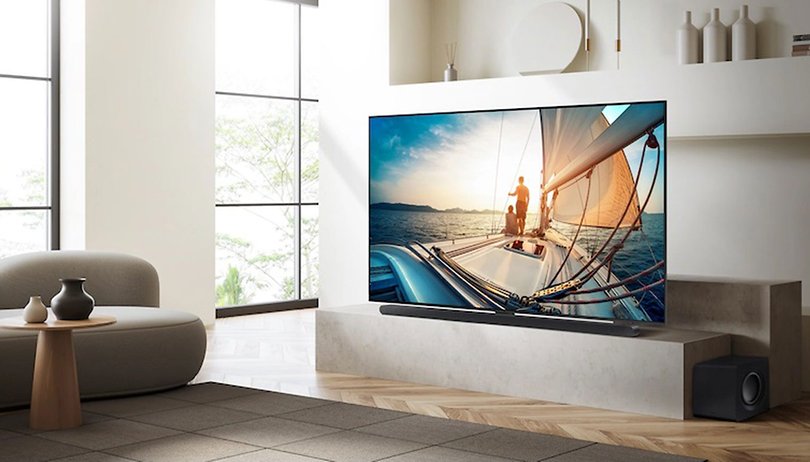 Samsung is undoubtedly one of the best smart television brands given its superior display technologies that translate to top-class image quality. This year, it has refreshed several TV lineups, including the Neo QLED 4K QN90C series equipped with mini-LEDs which is now offered at whopping discounts of up to 42 percent or $2000 during the Samsung 54th anniversary sale.
All the sizes of its Neo QLED 4K smart TV are offered with this sale, but the biggest net savings can be had on the 50-inch, 65-inch, and 85-inch options. With these models, the price reduction ranges from $500 to $2000.
Why the Samsung Neo QLED 4K QNC90C with mini-LEDs are popular smart TVs right now
While the Samsung Terrace 4K smart televisions are preferred in outdoor bars, the Neo QLED 4K smart TVs are essentially the best fit for indoor scenes either on desk or wall. Plus, they even make great purchases with the current rates.
There are two classes in the Neo Slim QLED range: the QN90C and QN85C. The former, which is on this deal, has more capable imaging specs in addition to having a better sound setup. And unlike most conventional big screens, the QN90C series features mini-LEDs, producing higher contrast, longer lifespan, and crisper details overall.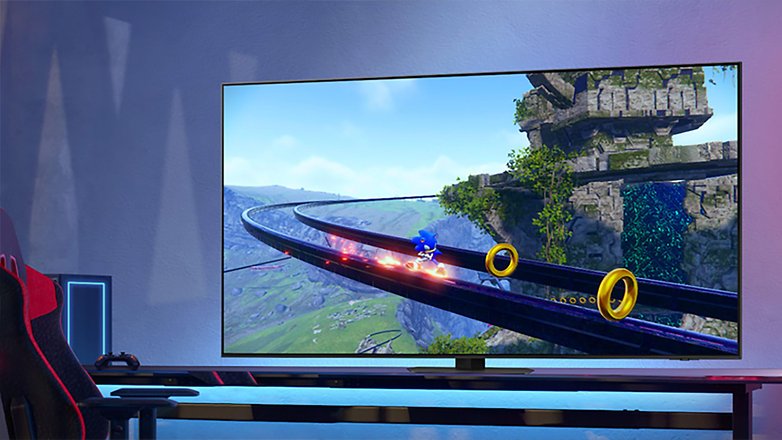 At the same time, the mini-LED technology is backed by Samsung's custom neural processor for more natural 4K upscaling on videos and images for up to 120 Hz refresh rate. The panel also has an anti-glare coating that reduces the reflections and subsequently gives a wider viewing angle.
You can also find a wide array of ports that include Ethernet, multiple HDMI, digital audio, and terrestrial RF tuner on top of Bluetooth and Wi-Fi. More importantly, the smart features enable voice assistants like Alexa and Bixby as well as integration with Smart Things and Google Assistant. Lastly, a nice touch is a solar-powered remote control that won't require replacing of battery cells.
How do you think the Samsung Neo QLED 4K would fit in your living space? Let us know your answers in the comments and if you want to see more smart TV deals.