Samsung to Activate Irregular Heart Rhythm on Galaxy Watch via Update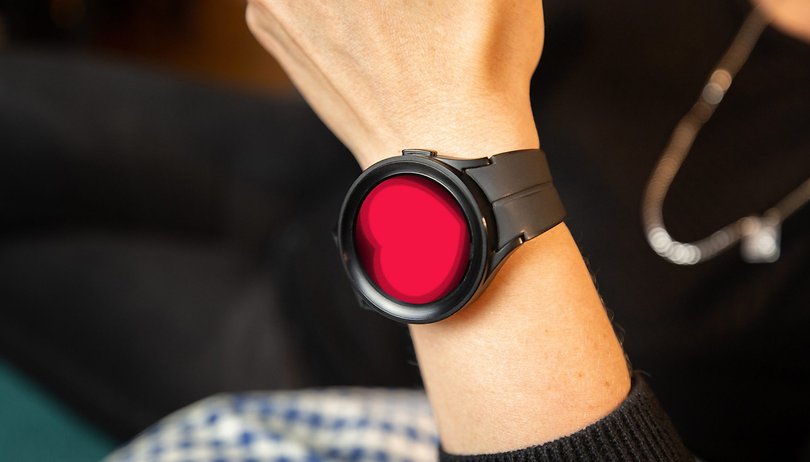 Samsung announced that it will activate irregular heart rhythm detection on its Galaxy Watches after the FDA approved the use of this feature. The South Korean tech firm claimed that the feature will first arrive on the Galaxy Watch 6 before it will become available on older Galaxy Watch models via the One UI 5 Watch update that is rolling out later this year.
Similar to the Apple Watch and Fitbit's smartwatches, irregular heart rhythm monitors atrial fibrillation through the blood flow on the wrist and notifies the user once unusual signs are detected. This is vital in diagnosing whether the particular chambers in the heart are in less than optimal condition or whether there are possible hidden heart-related illnesses. Subsequently, it may require necessary intervention in the form of medical treatment and even procedures in more serious cases.
As for Samsung, the company mentioned the feature will first debut on the Galaxy Watch 6 as Irregular Heart Rhythm Notification (IHRN) built-in to the Health Monitor app. It added that IHRN will only be enabled on previous Galaxy watches via an upcoming One UI 5 Watch update.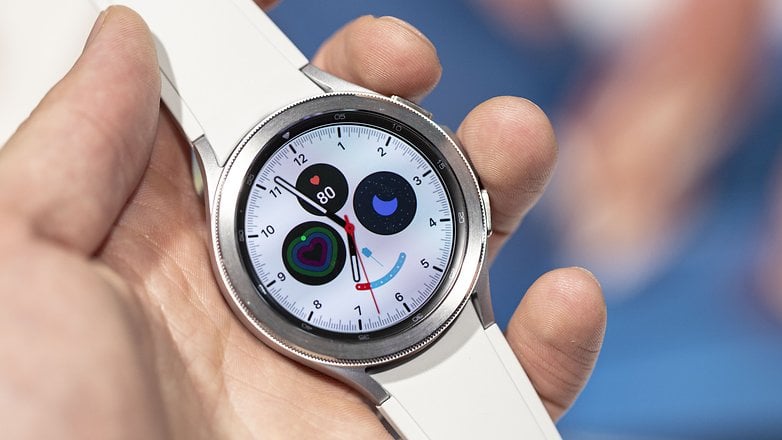 Which Samsung Galaxy Watch could receive the Irregular Heart Beat Monitoring feature?
Samsung is expected to unveil the Galaxy Watch 6 and Watch 6 Pro at the end of July. While there is no exact timetable yet on when the firmware will arrive on older smartwatches, there is also insufficient information on which models will receive the update to enable IHRN. But based on the early compatibility list, the Galaxy Watch 5 (review) and Galaxy Watch 4 lineups will be supported by One UI 5 Watch OS, and most probably be able to offer IHRN as well.
In addition to irregular heart rhythms, the next Galaxy Watch operating system of Samsung is touted to improve sleep tracking and introduce deeper integration of its watches into the smart home ecosystem. Personalized heart zone and expanded routes are also tipped to arrive.
Do you think that irregular heart rhythm is a feature you would look for when buying a smartwatch? Share your answers in the comments.