Samsung's Galaxy Z Flip 5 Could Add PC-like Features with DeX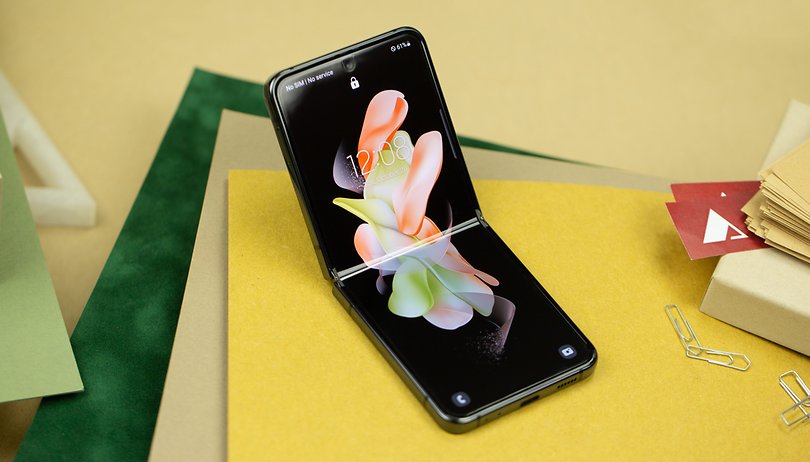 Throughout the Galaxy Z Flip's existence, Samsung never enabled DeX on it. The South Korean company may do so in the upcoming Galaxy Z Flip 5, which could also be the first Samsung foldable clamshell phone to support the mobile workstation service.
Samsung's DeX is a tool that allows compatible Galaxy phones and tablets to connect to monitors and TVs. The setup supports inputs like a keyboard and mouse, subsequently providing a desktop or PC-like interface, albeit one that is powered by Android. At the same time, it is possible to connect phones to laptops to use DeX on top of Windows OS.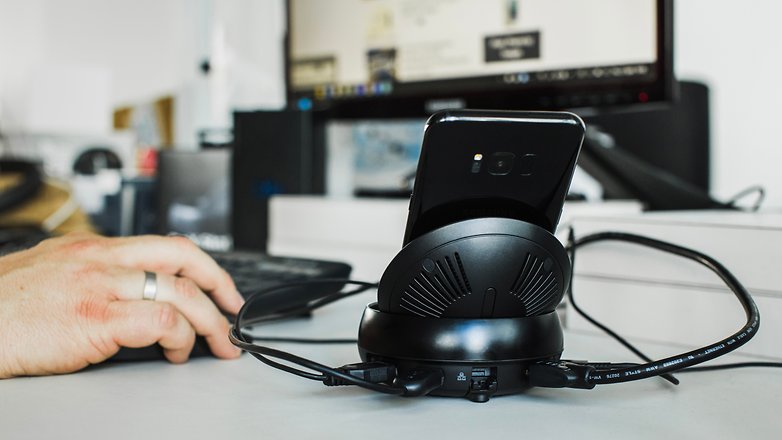 Samsung Galaxy Z Flip 5 DeX compatibility
The report hails from SamMobile, which cited unnamed sources for this bit of information. According to the news outlet, the Samsung Galaxy Z Flip 5 is going to debut with DeX once it is launched alongside the Galaxy Z Fold 5 later this year. This would make it the first clamshell phone to be compatible with the service.
What's unclear is whether the feature will make its way to older Flip models like the more recent Galaxy Z Flip 4 (review), considering it has the same chipset as the Galaxy Z Fold 4 that already runs DeX. If Samsung intends to expand DeX to previous generations, it would most likely do so by shipping OTA updates for these devices.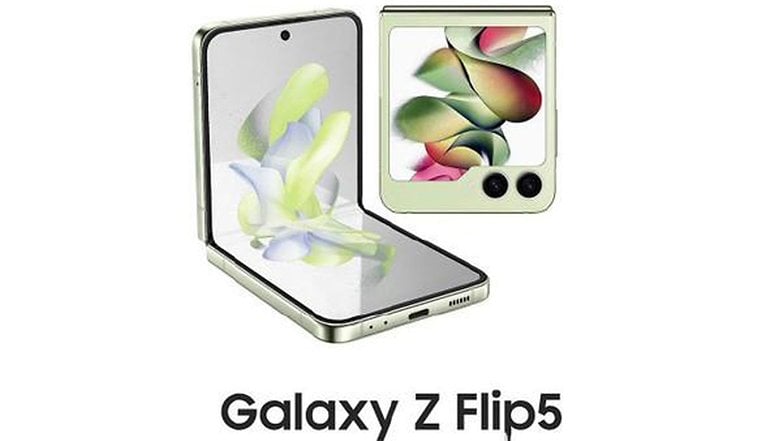 Samsung is expected to unveil the Galaxy Z Flip 5 and Galaxy Z Fold 5 at the end of July or just over a week ahead compared to last year's event. The planned schedule would also place the release date of the foldable phones at an earlier timetable.
The Galaxy Z Flip 5 is rumored to boast a larger cover screen in a tabbed folder layout. In addition, a new teardrop-shaped hinge could give the device the ability to fully open flat with a less obvious crease. The full-folding Galaxy Z Fold 5 could also benefit from this new mechanical component. Lastly, both foldable handsets are going to be powered by Qualcomm's Snapdragon 8 Gen 2 SoC.
What are your thoughts on using your phone as a workstation? Do you find this feature to be practical? We're eager to hear your thoughts on this matter.