Samsung's Galaxy Watch 6 Processor Revealed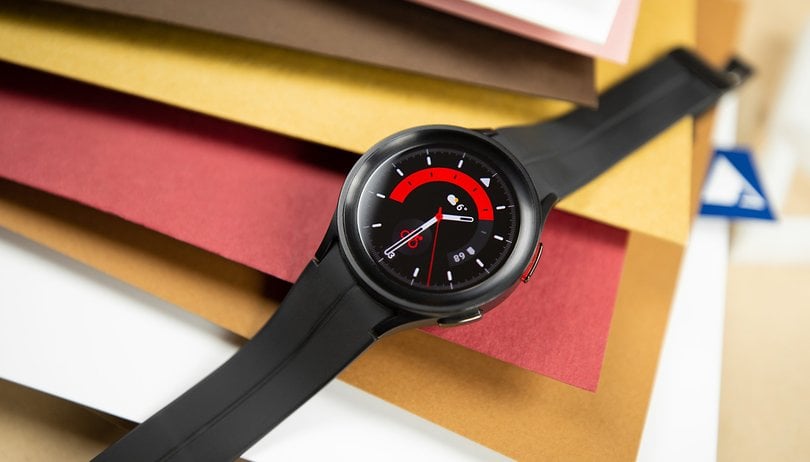 More reports about the upcoming Samsung Galaxy devices have started to appear as we edge closer to the next Unpacked event in July, although these are both conflicting and in agreement simultaneously. As for the Galaxy Watch 6 (Pro), it is highly likely that the final processor name has been selected for its next-gen Galaxy smartwatches.
Over a month ago, it was reported that Samsung may power the Galaxy Watch 6 with a new Exynos W980 chipset. This silicon is tipped to offer a modest speed bump compared to the W920 SoC that powers the current Galaxy Watch 4 and Galaxy Watch 5 series (review). However, Samsung could entirely opt for a totally different name for the chip.
Final processor for the Samsung Galaxy Watch 6
Based on the new Bluetooth certification uncovered by prolific leaker @Tech_Reve, the chip comes with Bluetooth 5.3 and will use the product name S5E5515, which is the same as the Exynos W920. Needless to say, the chip will be mated to the W930 model instead of the W980 that was previously rumored, and it is also very fitting considering the supposed minor improvements.
It remains unclear what advantages the processor will have over the W920 aside from the 10 percent speed gain in the CPU. However, it has been speculated to be built using the same 5 nm manufacturing process but with more efficient lithography or binning, possibly resulting in better battery life for the Galaxy Watch 6.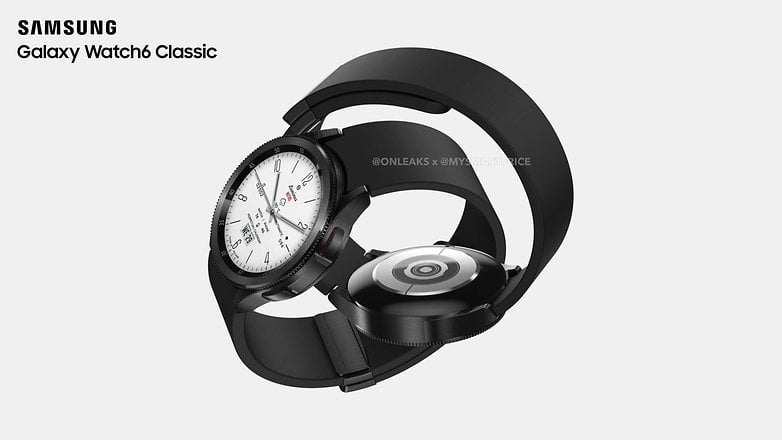 Apart from the chip, other certifications revealed that Samsung's Galaxy Watch 6 duo will include bigger batteries and re-introduce the rotating bezel on the higher-end variant. These will run on the new One UI 5 Watch OS that is based on Android 13 while the charging speed should be the same.
The Samsung Galaxy Watch 6 is tipped to be announced at the next Unpacked event of the company at the end of July in South Korea. In addition, the Galaxy Z Fold 5 and Galaxy Z Flip 5 as well as the more rugged Galaxy Tab S9 tablets will also be unveiled at the same event.
With these new features, do you intend on buying the Samsung Galaxy Watch 6 this year? Share your answers with us in the comments below.