Samsung's Galaxy Watch 6 May Get a Bigger Battery than the Watch 5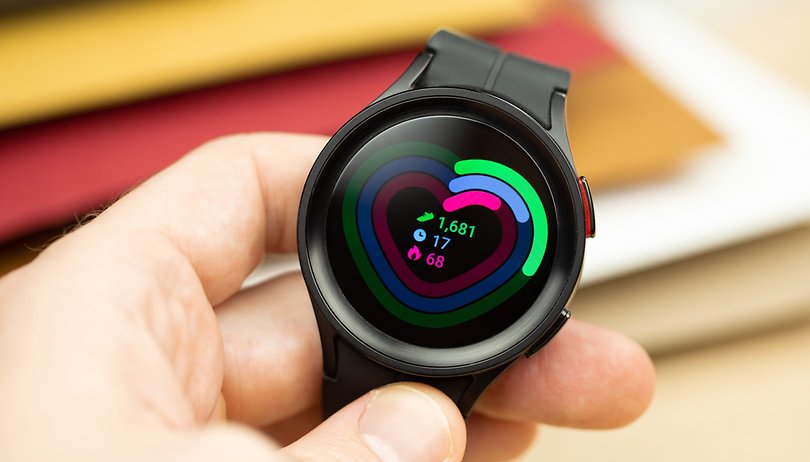 Samsung gave the Galaxy Watch 5 and Galaxy Watch 5 Pro (review) with bigger batteries, which translated to notable longer battery lives over their predecessors. The upcoming Galaxy Watch 6 models could get increased capacities too, according to the latest Korean certifications.
A couple of battery certifications have revealed the battery sizes of Samsung's Galaxy Watch 6 in two variants. Like the vanilla Galaxy Watch 5, the Galaxy Watch 6 will come in 40 mm and 44 mm case sizes. Furthermore, the couple have model numbers of SM-R93x and SM-R94x, respectively.
Samsung Galaxy Watch 6 battery capacity
Based on the source, the smaller Galaxy Watch 6 is getting a 300 mAh marketed battery which translates to a 5 percent increase from the 284 mAh battery of the 40 mm Galaxy Watch 5. Similarly, the 44 mm Galaxy Watch 6 is also arriving with a slightly larger battery of 425 mAh from the 410 mAh of its last year's counterpart.
While the differences are minimal, these could possibly stretch the actual running time on the smartwatches if coupled with an efficient processor or display. At the same time, an optimized operating system may also help prolong the battery life on each Galaxy Watch 6 variant.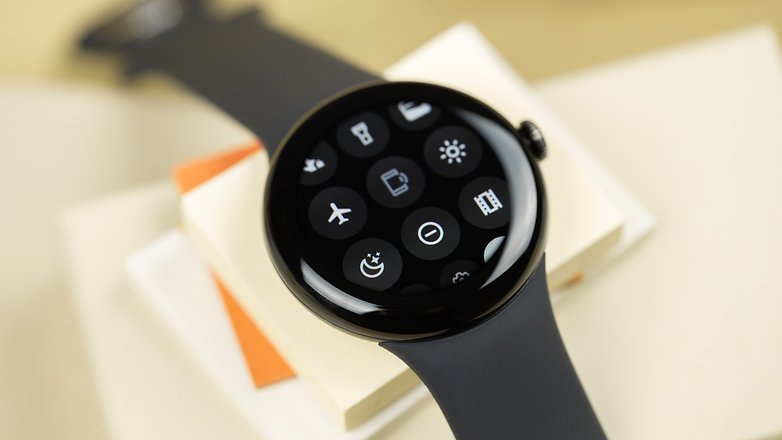 New curved design on the Samsung Galaxy Watch 6 (Pro)
Apart from the battery capacities, details surrounding Samsung's next-gen smartwatch are pretty scarce. There was also no mention of the more expensive Galaxy Watch 6 Pro model, but this is something that may emerge along the way.
Meanwhile, prolific leaker IceUniverse alleges that Samsung will return to the curved glass design on the Galaxy Watch 6 (Pro), which has not been seen since the Galaxy Watch Active 2 (review). The Pixel Watch (review) ships with a round watch profile along with a convex display, so this may hint at how Samsung's next watch will look like.
Do you prefer a smartwatch with an outward curved display or one with a rugged and flatter look? Tell us your thoughts in the comment section.