Samsung's Galaxy Watch 5 Drops to $219: The Best Time to Buy One Right Now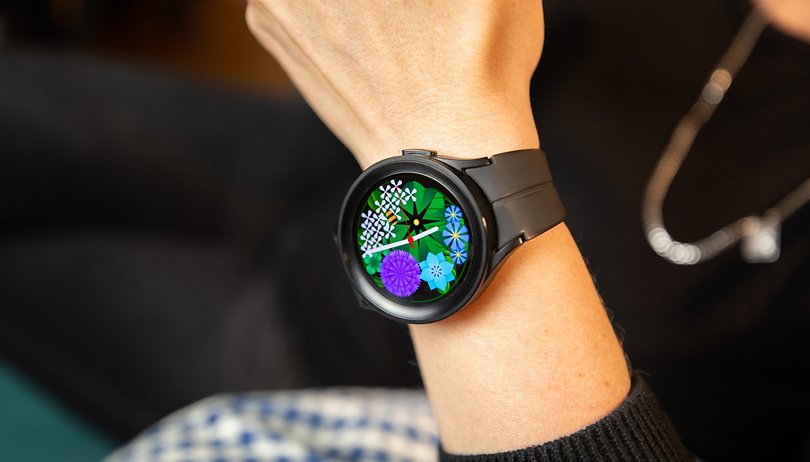 Samsung's latest big offer is all about the Galaxy Watch 5. The GPS smartwatch comes with a long list of improvements such as more robust battery life, refreshed design, and enhanced tracking features. It now drops to $219 or 21 percent off its usual price on Amazon.
The variant that is on sale is for the non-cellular 40mm model and specifically in gray colorway. Originally retailing at $279, the huge price reduction now put it at the best price of $219. The listing is highlighted to be in limited stocks, so it might be clever to take advantage of this deal right now.
Why the Samsung Galaxy Watch 5 sells like hotcakes
Samsung added plenty of reasons why you should pick up the Galaxy Watch 5 or Galaxy Watch 5 Pro (review). For starters, the watch has a bigger battery capacity that results in several days of usage in a single change, making these more reliable compared to most standalone smartwatches. There are also built-in features that extend the battery of the wearable, even incredibly hitting up to 30 days.
As regards the design, the company introduced a facelift on the water-resistant Galaxy Watch 5. The smartwatch keeps the same sapphire glass protection, but it is now tougher than the previous generation. Through the watch app on smartphones, users can create personalized watch faces and project on the vivid OLED display.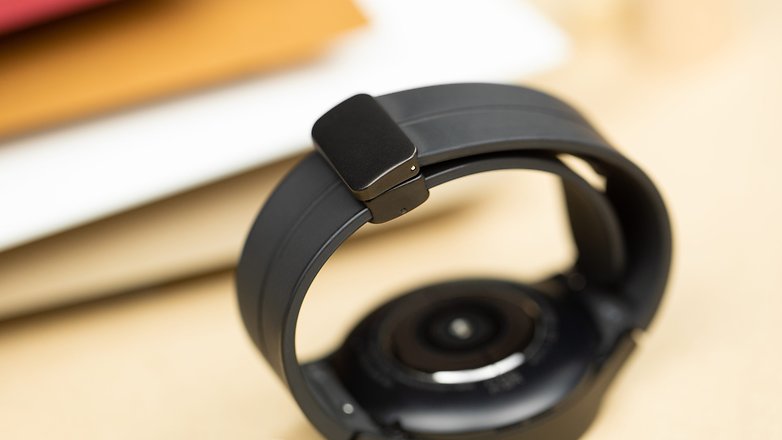 The Samsung Galaxy Watch 5 gets extensive heart rate through ECG and mated to the blood pressure monitoring. New to the smartwatch is a temperature sensor. This can enable accurate reading of body temperature, especially for predicting menstrual cycle. You can also benefit from the useful sleep and body composition trackers on top of different sports modes.
If you're really hunting for a new smartwatch or purely wanting to upgrade, the Galaxy Watch 5 is really one of the top choices out there. The Amazon deal just makes it worthier. Furthermore, it provides other unadvertised functionalities too, like the knack for camera remote if paired with a Galaxy phone.
Will you be buying a new wearable this year? Which brands or models are on your short list? We want to hear your thoughts on this.