Galaxy S8 users report delayed or missing text messages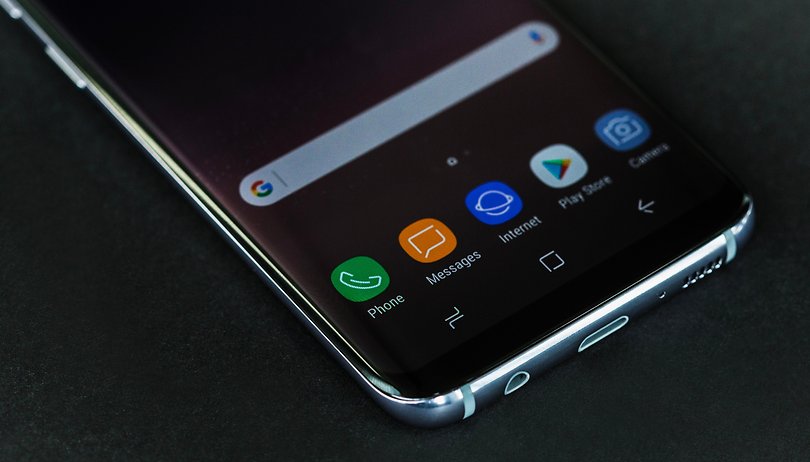 Samsung's Galaxy S8 is one of the most coveted smartphones of 2017, enjoying huge popularity and success with users. But for many S8 users, the Samsung experience might be turning sour, as an increasingly large number of S8 owners are reporting problems with receiving text messages on the phone.
According to these reports, text messages may be significantly delayed, or not even arrive at all. The user might see a text appear in the notification bar, but then it's nowhere to be found on the phone. The specific carrier does not appear to be a factor. Galaxy S8 users on Verizon, AT&T, T-Mobile, and Sprint all seem to be equally affected, with the Galaxy S8 device being the only common denominator.
The issue also doesn't seem to be exclusive to any particular messaging app. Users are experiencing the same problems whether they use the default Samsung SMS app, Textra, or even Android Messages.
So far, there doesn't appear to appear a sure solution to this issue. It's been suggested to turn off Advanced Messaging in the default messaging app, which might stop text messages from being delayed, but there's no guarantee that this would work.
The Galaxy S8 is a great phone in many ways, but this text messaging problem is just one of a host of issues that we've found with it. Hopefully Samsung will be able to step in with a solution soon. We'll keep you posted if we hear anything.
Galaxy S8 users, have your text messages been delayed or gone missing? Do you have any suggestions to help with this? Let us know in the comments!