Samsung Galaxy S7: Snapdragon vs Exynos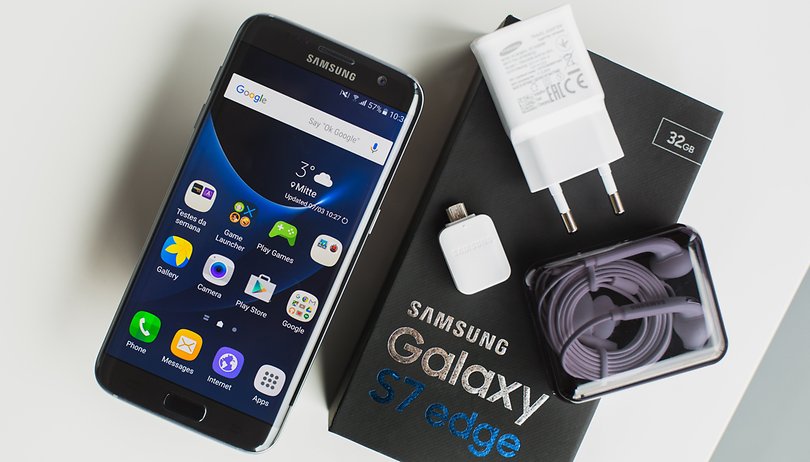 There are two variants of the Samsung Galaxy S7: a US version with the Qualcomm Snapdragon 820 quad-core processor and the International version with the Exynos 8890 octa-core processor. But which one is better? Let's take a look.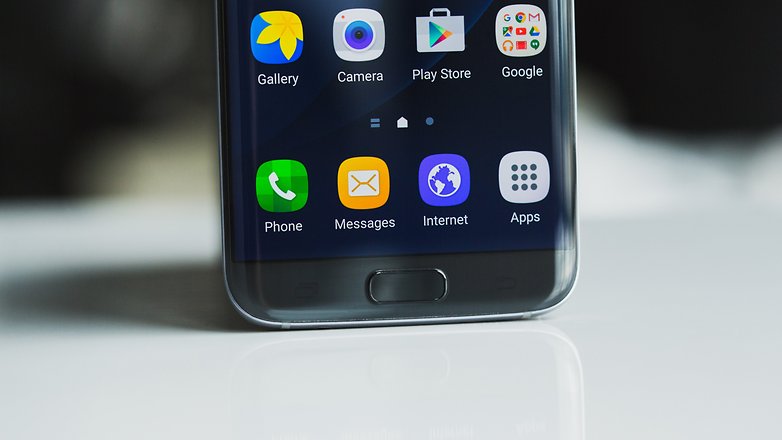 The differences in the processors of the two versions of the Galaxy S7.
Samsung Galaxy S7 processors
US Variant
International Variant
Processor
Qualcomm Snapdragon 820
Quad-Core, 14 nm
2 x 1.59 GHz, 2 x 2.15 GHz
Samsung Exynos 8890
Octa-Core, 14 nm
2 x 2.6 GHz oder 4 x 2.3 GHz + 4 x 1.5 GHz
Graphics Card
Adreno 530, 624 MHz
Mali T880MP12, 650 MHz
Memory
Dual-Channel LPDDR4 1,866 MHz
Dual-Channel LPDDR4 1,794 MHz
Exynos vs Snapdragon: performance
Since we have not been given the US model, we need to use the readings from PhoneArena. These state that, in browser and multicore benchmarks, the two chips traded scores. This is not surprising. The two chips are almost indiscernible in the processing power they provide, but once we have the two devices in the office, we can conduct a more thorough side-by-side evaluation.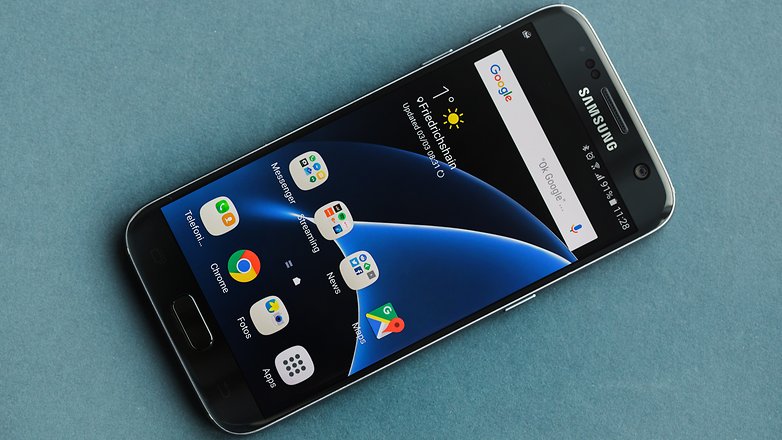 Exynos vs Snapdragon: efficiency
If the Exynos processor has twice as many cores as the Snapdragon 820 then it theoretically should also consume more power. Since we do not yet have any measurement, we cannot draw a definitive conclusion. We'll discuss battery life below.
Exynos vs Snapdragon: modifiability
Another important question in the processor differences between the two versions of the Samsung Galaxy S7 is whether you can install third-party software. Also crucial is the question of how complicated root access is. In these measurements, the international version initially had a clear advantage but now the US version seems to be ahead.
Previously, CF-Autoroot S7 and S7 Edge Custom Recoveries were made available only to the International version. Then, after March 18, the bootloader lock was lifted from US versions and the tide changed.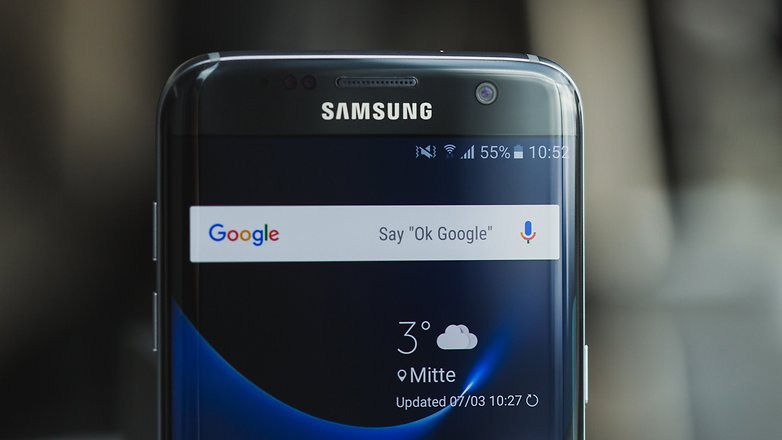 Once this was completed, the Snapdragon model had some clear advantages. Samsung shares Qualcomm's processor documentation with developers, allowing the creation of third-party firmware. In the long term, it is plausible that CyanogenMod comes out for US Galaxy devices. The Exynos variant, however, is not expected to authorize modifications beyond root access.
The comparison is a little idle
It might not be that surprising that Samsung decided to release two different versions of its Galaxy S7. It could be used to allow the company to track differences in performance and satisfaction for the device with different variables. While it does seem that the US processor does have some clear advantages, international version purchasers should not be dismayed. The Exynos version is still a great device and will perform just as well as its US peer will.
What do you think about this difference in processors? Let us know in the comments.