Samsung Galaxy S6 Edge+ tips and tricks: give your phone the edge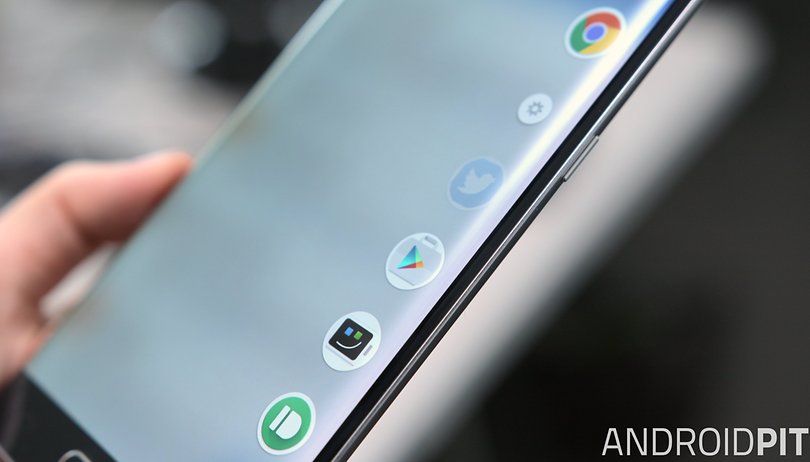 The Samsung Galaxy S6 Edge+ currently ranks as our best Android phone in the world. We love it, but what good is owning the best phone in the world if you aren't taking full advantage of all its sexy features? Here are some of our best tips and tricks for the Galaxy S6 Edge+.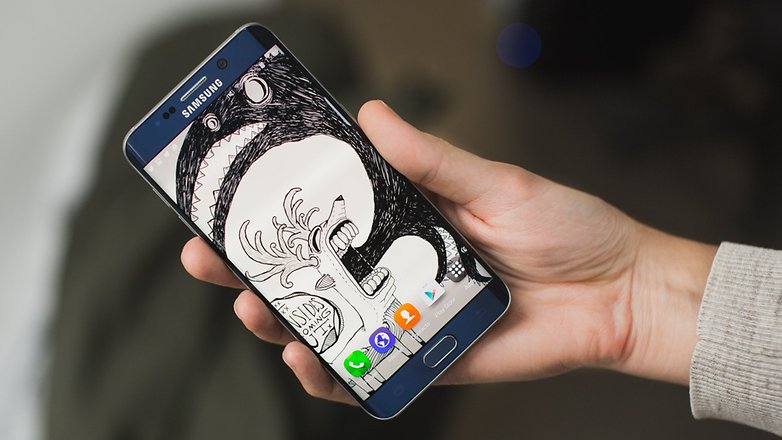 Samsung Galaxy S6 Edge+ camera tips
Camera quick-launch
One of my favorite aspects of Samsung's 2015 flagships is their camera quick launch feature. The camera can open from an inactive display in less time that it takes me to lift the phone to take a shot. It's ready to go faster than I am!
To quick launch the S6 Edge+'s quick-launch camera, just double tap on the home button. You may want to adjust a few other settings while you're at it...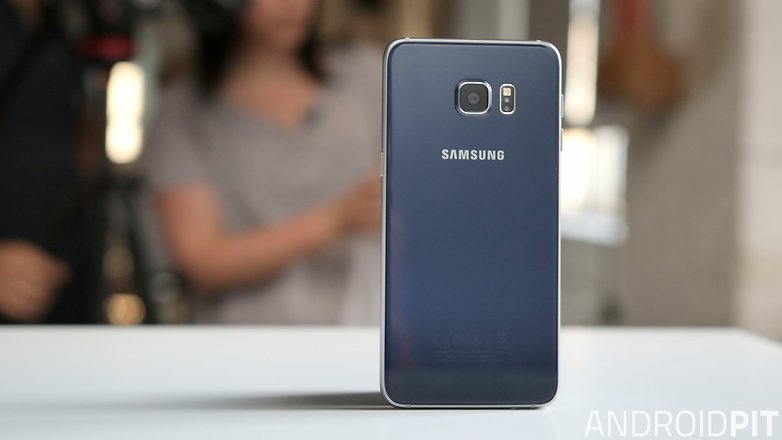 In the camera app, hit the cog wheel or settings button. In the menu, enable Grid lines. This overlays some lines on the display to help you compose them better. Consider enabling Review pictures too. Rather than you snapping 10 bad pictures and going through them later, Review pictures will show you the image immediately after the photo was taken, so you can decide to delete or keep it right there and then.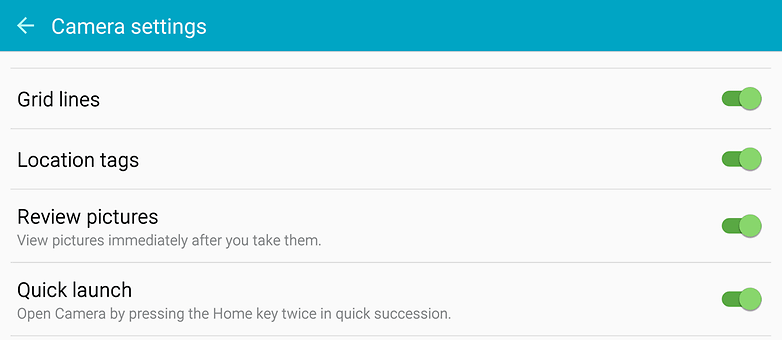 Lastly, when using the front facing camera, tap Mode and select Wide selfie. Hey, some people like them.
Galaxy S6 Edge+ screen edge tips
Favorites / shortcuts
Screen edge has a number of cool uses. Firstly, try setting up shortcuts to your favorite contacts and apps. These can be assigned by visiting Settings > Edge screen and tapping on People edge or Apps edge. This will let you swipe in your edge screen from the right side of the display to access to these items more easily.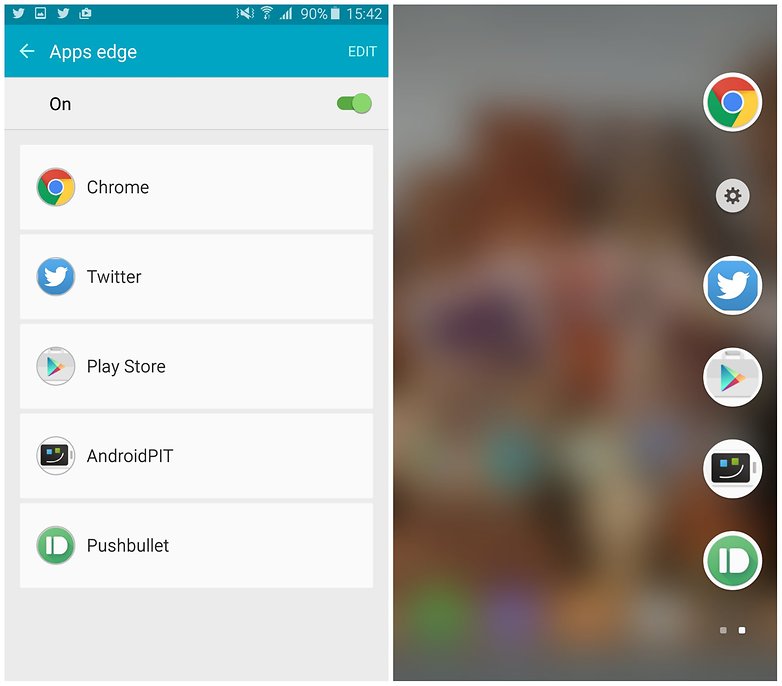 Next, configure your information stream. From the Edge screen menu, tap on Information stream, and go to Manage feeds. Some streams are already available but you can tap Download feeds to find others.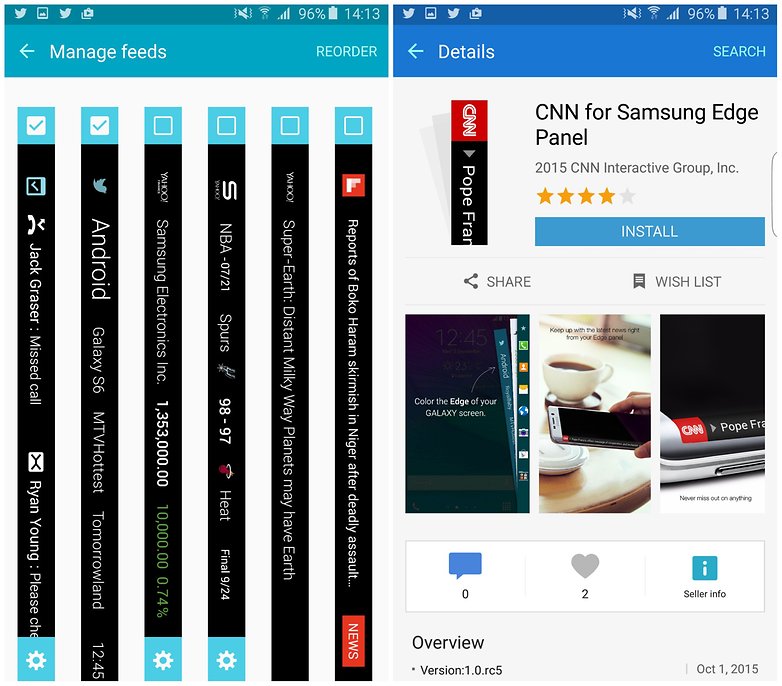 Quick reply
This is a really neat feature. When someone calls you, you can place your finger on the S6 Edge's heart-rate monitor for two seconds to cancel it and send an automated response to the caller. The best part is that you can choose what you what this response says.
From the Edge screen settings, tap Edge lighting > Quick reply and edit the field beneath Quick reply messages.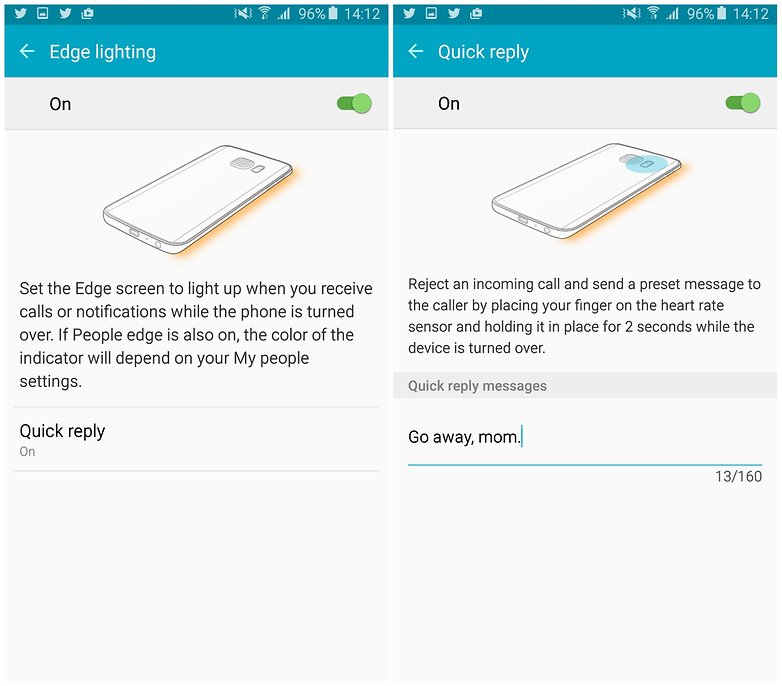 Download booster
Another native Samsung feature worth checking out is Download Booster. This speeds up the time it takes to download large files (30 MB or more) by combining Wi-Fi and LTE connections. Head to Settings > More connection settings > Download booster to enable this. Just be aware that doing this means you could go through your data allowance quicker than normal.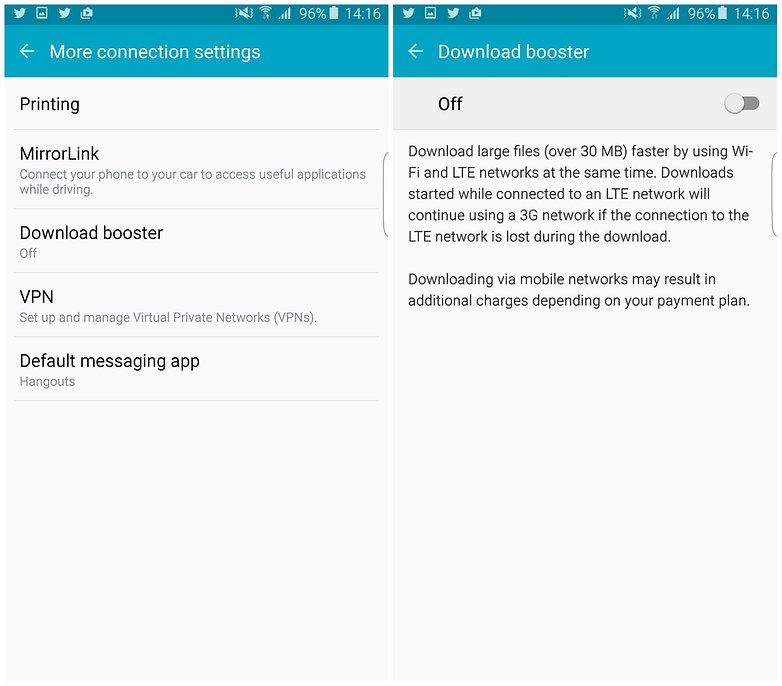 Audio quality and settings
If you use your phone like an MP3 player, you should really check out the audio options. When listening with headphones the experience can be customized in a few interesting ways with Samsung's UHQ Upscaler, SoundAlive+ and Tube Amp Pro settings.
Give each of them a try and see how you like them and go through the Adapt Sound configuration process for even more personalized audio.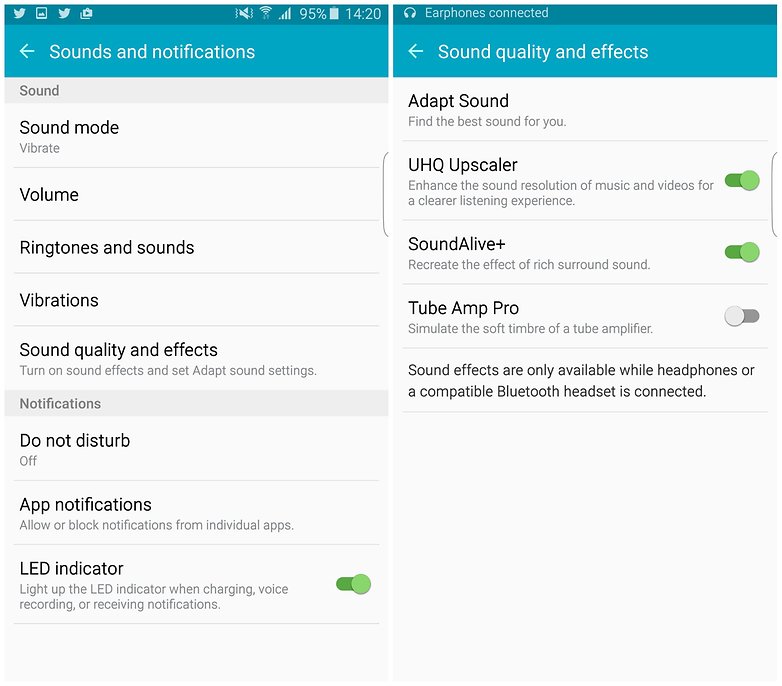 What are your favorite tips for the Galaxy S6 Edge+? Let us know in the comments.