Samsung Galaxy S3 problems and solutions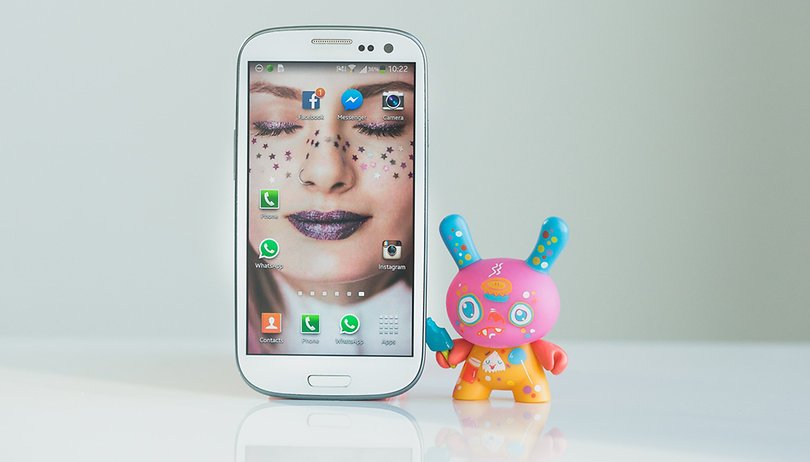 The Samsung Galaxy S3 may be more than three years old, but many people are still using it as their main phone. We don't blame them – it's a classic. But if you find it's becoming a little tired, we have the solutions to the most common Samsung Galaxy S3 problems to help you get it back on its feet.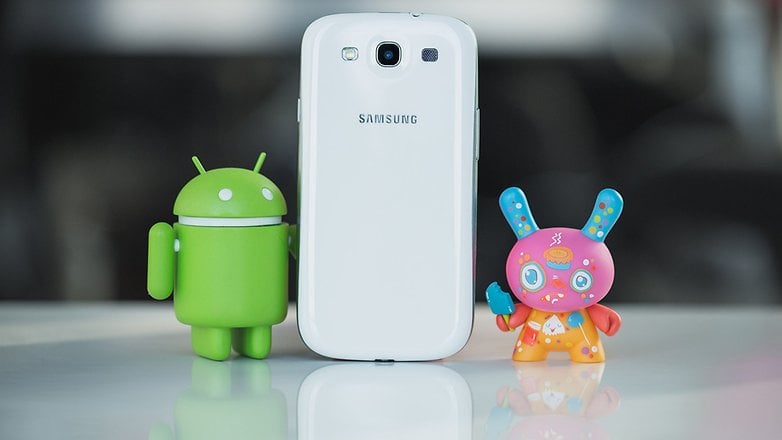 How to fix Galaxy S3 Wi-Fi problems
If you're having problems with the Galaxy S3 Wi-Fi, try disconnecting from the Wi-Fi, booting into airplane mode, and then re-connecting to the Wi-Fi. It's a simple trick, but it can work.
If this doesn't help, reset your Wi-Fi router or disconnect it for a few minutes to see if that works.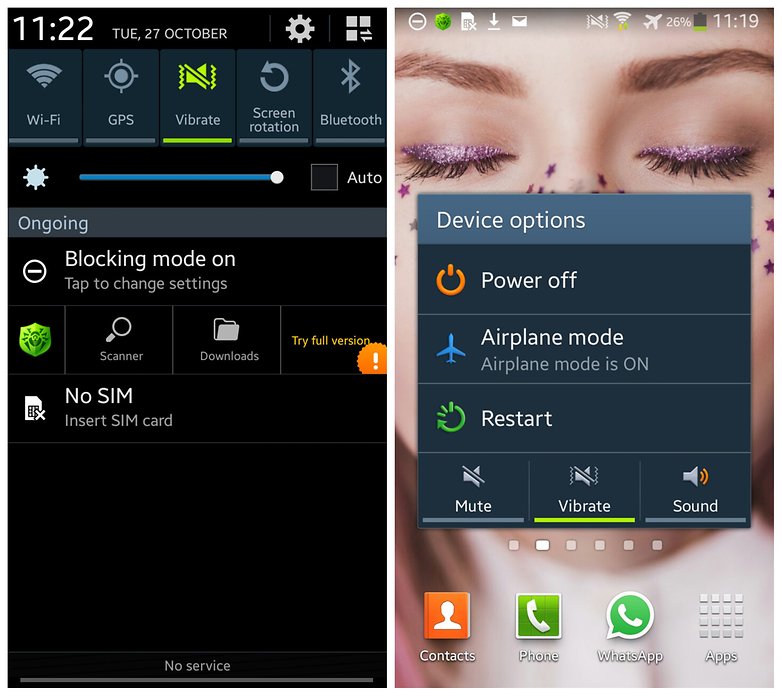 How to fix Galaxy S3 Bluetooth problems
Many phones have trouble with Bluetooth connectivity and unfortunately it can be difficult to fix. Generally, the best advice is to turn off Bluetooth on both your Galaxy S3 and the connecting device, then re-enable it on your smartphone first, before attempting to reconnect to your headphones, speakers, etc.
It is possible that certain apps with Bluetooth functionality affect the connectivity. Try uninstalling any recent apps thart may be causing the problem.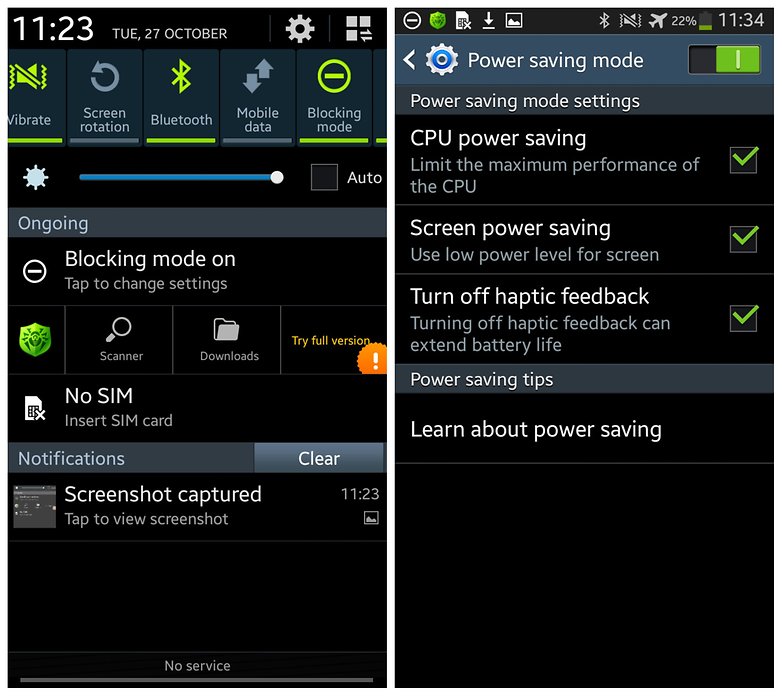 How to fix Galaxy S3 battery problems
If the battery life of your Galaxy S3 is dwindling we have a few suggestions. Firstly, if you don't use your device for calls so much, try using it in airplane mode. You can still use Wi-Fi while it is in this mode, so you still have access to the internet, WhatsApp and Facebook messaging.
You could also buy a new battery. After three years, the battery your S3 originally came with may struggle to hold a strong charge.
Then there are the major battery-draining culprits like screen brightness and widgets to look out for. Try reducing the brightness of your display, removing any unnecessary widgets, and enabling the power-saving mode.
Check out our complete list of Android battery saving tips at the link.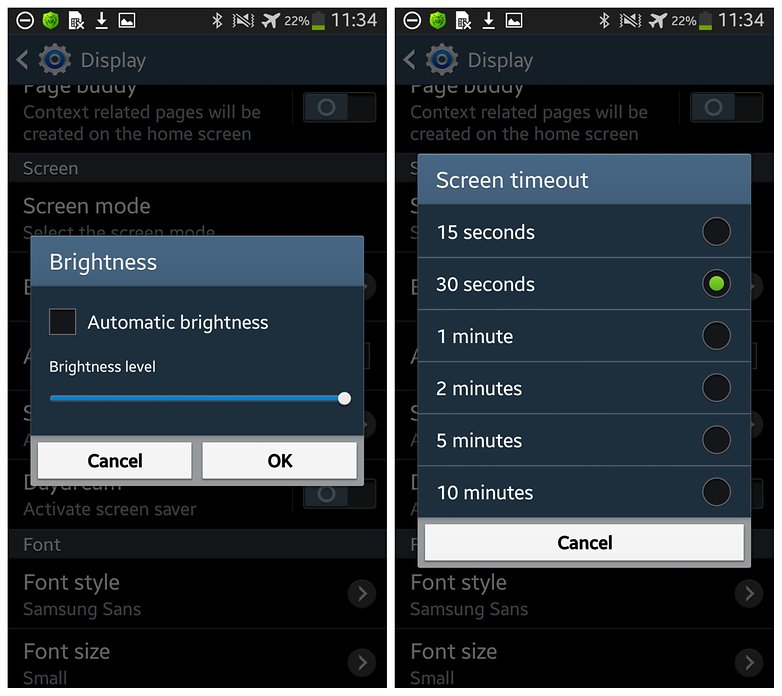 How to fix Galaxy S3 reboot problems
If your Galaxy S3 frequently restarts, it may be caused by your microSD card. Certain kinds of microSD cards can cause trouble for the Galaxy S3 – try removing yours to see if it helps.
How to factory reset the Galaxy S3
If you still have problems with your device, try a factory reset. Follow our guide on how to back up everything on Android, and then bring the device back to its factory state. As long as the phone isn't physically damaged, this should fix all your Galaxy S3 problems.
Follow our how to reset the Galaxy S3 guide at the link.
Are you having problems with your Galaxy S3? Have you found the solutions? Let us know what they are in the comments.