Next-gen Samsung Galaxy Phones May Sport a Crazy 320 MP Camera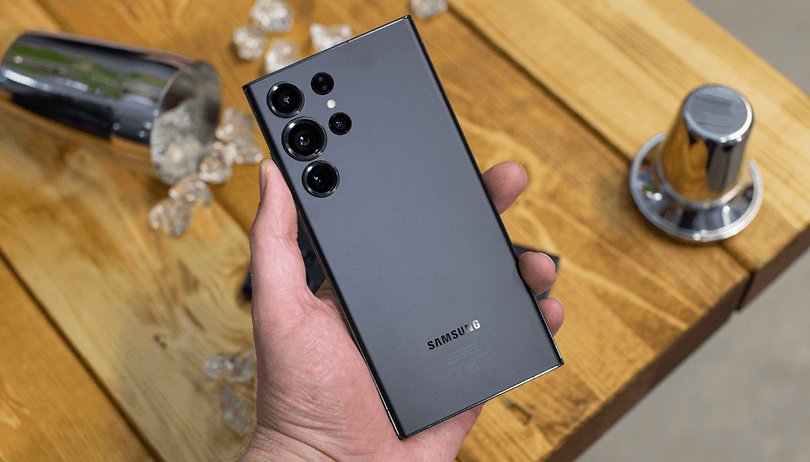 Samsung has long been developing sensors for camera phones. The company's first 200 MP sensor debuted with the Motorola Edge 30 Ultra last year before they eventually launched an upgraded component with the Galaxy S23 Ultra. Samsung might already be testing its next-gen camera sensors even with more megapixels.
The news comes from frequent leaker Tech_Reve, who happens to have a solid track record. In his latest post, the account alleges that Samsung is working on new sensors, including a 50 MP ISOCELL GN6 which may be the first 1-inch entry from the company. The other sensors are a 200 MP HP7 with a pixel size of 0.6μm which is notably bigger than the pixel of Galaxy S23 Ultra's camera (review) and an HU1 with 440 MP resolution.
However, Tech_Reve added that these sensors may not find their way to Samsung's Galaxy camera phones at all. Instead, it is expected that the 50 MP GN6 may be reserved for Chinese manufacturers to equip on their devices and possibly the 440 MP sensor for automotive uses. The three unannounced ISOCELL cameras are said to be manufactured by the end of 2024.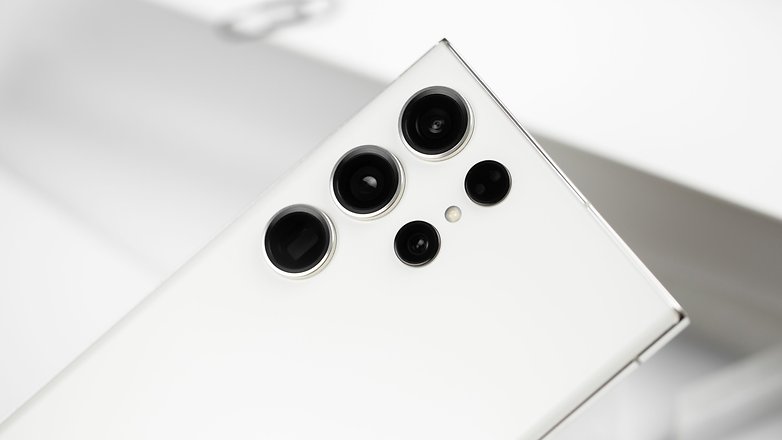 A new 320 MP camera for the Galaxy S Ultra line
On the other hand, there is another sensor with a 320 MP resolution that Samsung is said to be separately developing. The unnamed ISOCELL snapper could likely arrive on the Galaxy S26 Ultra and will replace the current 200 MP flagship ISOCELL HP1. Unfortunately, there aren't many details about this yet, like what pixel size or area it will carry.
Samsung has just released the Galaxy S23 Ultra a few months ago, so there is still a big chance that there could be changes to Samsung's plans going to the launch Galaxy S26 Ultra. Likewise, this only gives us a glimpse of what to expect from the company's roadmap.
What do you think of Samsung using more megapixels in its camera phones? Do having more pixels on a sensor really an important spec you consider? Feel free to share your opinion in the comment section.