Samsung's Vanilla Galaxy S24 to Sport Flagship-Grade OLED Screen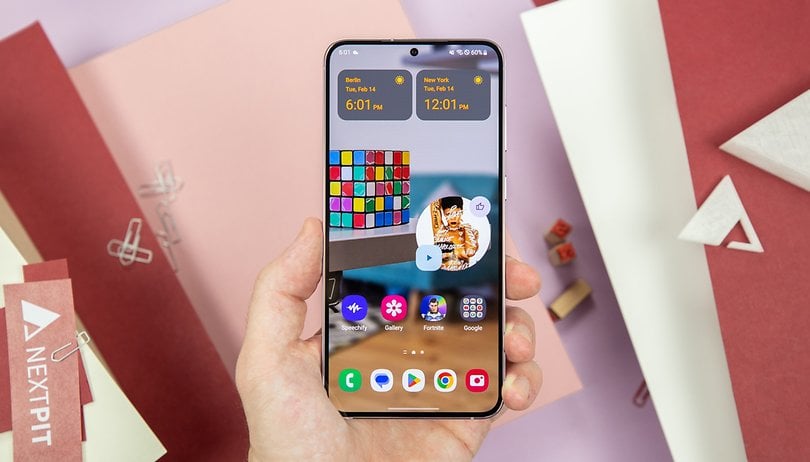 Samsung has traditionally made the best smartphone and tablet displays. However, the Koreans do tend to reserve their most capable screens for premium devices like the Galaxy S23 Ultra, leaving the standard Galaxy S23 models with a different and inferior panel. It now appears they might finally step up their choice for the Galaxy S24.
Leaker Ice Universe first reported that Samsung plans to upgrade the Galaxy S24 OLED panels from LTPS to LTPO. Now, consultant Ross Young is corroborating this idea and believes both the Galaxy S24 and Galaxy S24+ are adopting the LTPO OLED screens.
How LTPO OLED is going to be better on the Samsung Galaxy S24
The switch to LTPO (low-temperature polycrystalline oxide) will be a notable change for the Galaxy S24 and will carry several benefits that are only available on the Ultra model currently. For instance, it could allow the Galaxy S24 to have a refresh rate as low as 1 Hz and have more variations between the peak 120 Hz. This subsequently results in more dynamic scrolling and better battery life as well.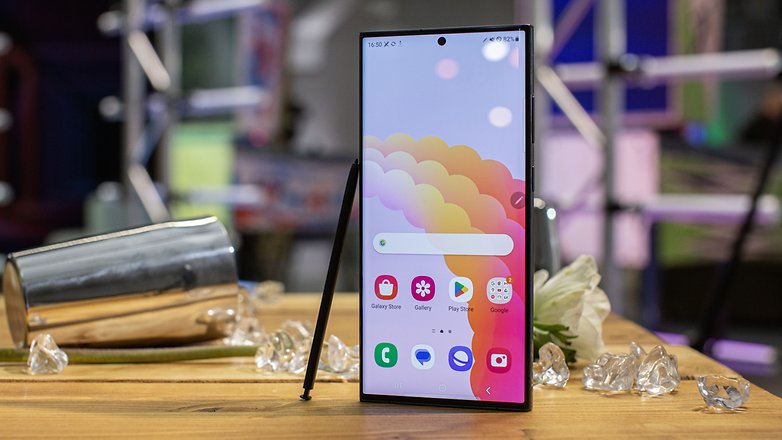 In addition to the new type of panel, it is also rumored the new displays on the Galaxy S24 trio will have way higher max luminance compared to the Galaxy S23. Specifically, the peak could reach up to 2500 nits and will be slightly ahead of the Pixel 8 Pro's Actua display and will be a just midge lower compared to the upcoming OnePlus 12.
Samsung Galaxy S24 colors, specs, and release date
Young added the Samsung Galaxy S24 and Galaxy S24 Ultra base colors consisting of the new purple and yellow on top of gray and black options. There might also be exclusive finishes like orange, light blue, and light green that are comparable to the recently launched Galaxy S23 FE.
When it comes to other specs, the Galaxy S24 and Galaxy S24+ could boast bigger battery capacities. Both should run on the Snapdragon 8 Gen 3 chipset while some regions may get an Exynos 2400 variant. Renders of the Galaxy S24 also show a new flatter design that mirrors the iPhone 15.
Per rumor, the Samsung Galaxy S24 may be announced globally through an in-person event in San Francisco on January 18, 2023. Samsung's first smart ring that could arrive as the Galaxy Ring is also said to be tagged.
With these hardware changes, do you think the Galaxy S24 or Galaxy S24+ looks to be a more compelling choice than the Ultra? Tell us in the comments.