Samsung May Power the Galaxy S24 with a 10-core Exynos 2400 SoC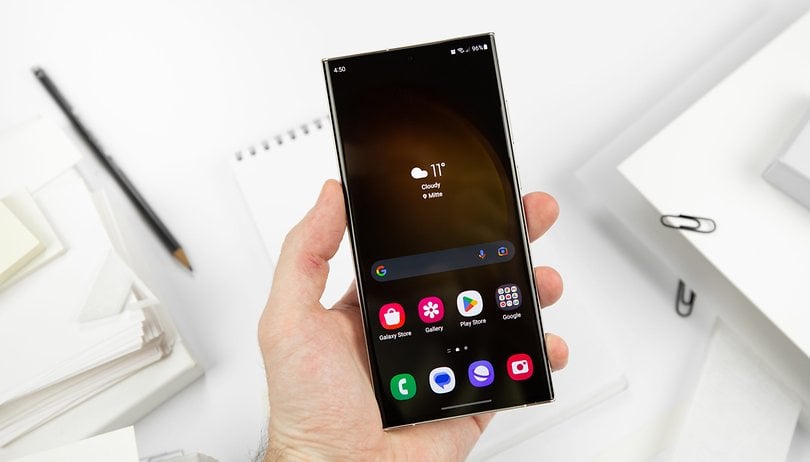 Samsung's Galaxy S23 arrived exclusively with the Qualcomm Snapdragon 8 Gen 2 SoC and would continue soldiering on with next year's Galaxy S24 by powering it with the Snapdragon 8 Gen 3. However, a new rumor has arisen suggesting Samsung may change its plan by launching an Exynos-powered Galaxy S24 in some regions.
The report hailed from CCS Insight's CEO Ben Wood, who informed these details to Pocket-lint. According to him, the Samsung Exynos chips, particularly the Exynos 2400, may still make their way to the next-gen Galaxy flagship phones. This is happening in some countries at least, including South Korea, though it might not be the same case in Europe.
While the Exynos 2200 and older Samsung-made chips were remembered for their inferior performance compared to their Snapdragon counterparts, the Exynos 2400 is seen to address efficiency in addition to delivering faster speed. The 10-core mobile processor will use a quad-cluster design and helmed by a Cortex-X4 primary core along with the Xclipse X940 GPU with quadruple the number of graphics cores.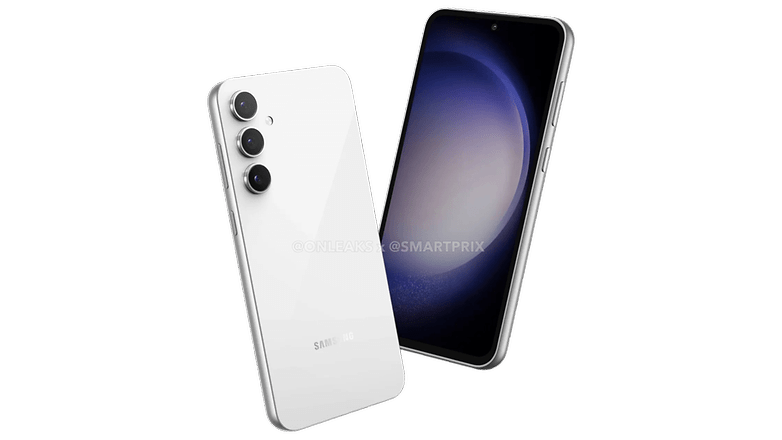 What's the difference with the Exynos 2400
Early benchmark results of the Exynos 2400, which is shared by leaker OreXda, showed a 30 percent faster improvement in CPU over the Exynos 2200 on the Galaxy S22. It also delivered 20 percent better multicore performance compared to the Snapdragon 8 Gen 2 that powers the Galaxy S23 (review).
In addition, it provides support for a 320 MP single camera and 8K video recording at 60 frame-per-second in 10-bit. There are no details yet on the efficiency or thermals, but it should be manufactured using the 4 nm manufacturing process.
Before the Exynos 2400 makes its way to the 2024 Galaxy S24 trio, Samsung is expected to launch the Galaxy S23 FE later this year. The budget flagship phone is rumored to feature an Exynos 2200 SoC outside the USA.
Do you think it is acceptable for Samsung to bring the Exynos chipset back to its high-end offering? We'd like to hear your answers on this matter.