Battle in 4K: Galaxy S23 Ultra will challenge iPhone 14's cinematic video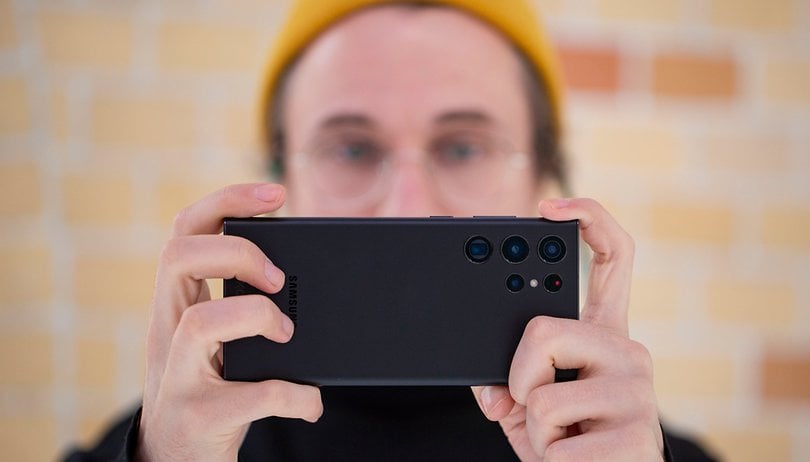 The Galaxy S22 (Ultra) features portrait video mode that is comparable to iPhone 13 and iPhone 14's cinematic mode. This adds several effects when video recording including a bokeh effect. However, the resolution is limited to 1080p even when using the main camera. A new rumor suggests that this will be improved on the upcoming Ultra, notching it up to 4K resolution output.
The tip came from notable leaker IceUniverse which has a solid track record in terms of leaks and confidential details. According to him, Samsung will take the portrait video mode to 4K resolution at 30fps from the 1080p on last year's Galaxy S22 lineup, finally matching the iPhone 14's 4K cinematic mode resolution.
Better bokeh effect on the Galaxy S23 Ultra
In addition, the source notes that the South Korean firm is enhancing the foreground-to-background separation or the blur level when recording. It is safe to say these changes could well be applied not only to the Blur effect but also to the other effects such as the Big circle and Color point.
Unfortunately, it was not clear whether the Galaxy S23 and S23 Plus are getting the same upgrade since the Ultra is the only model that will be equipped with a new 200MP main sensor. But given last year's Galaxy S22 was able to share similar camera capabilities to the Galaxy S22 Ultra with a bigger main sensor, it is likely that the entire Galaxy S23 lineup will eventually benefit from the 4K portrait video and other software tricks.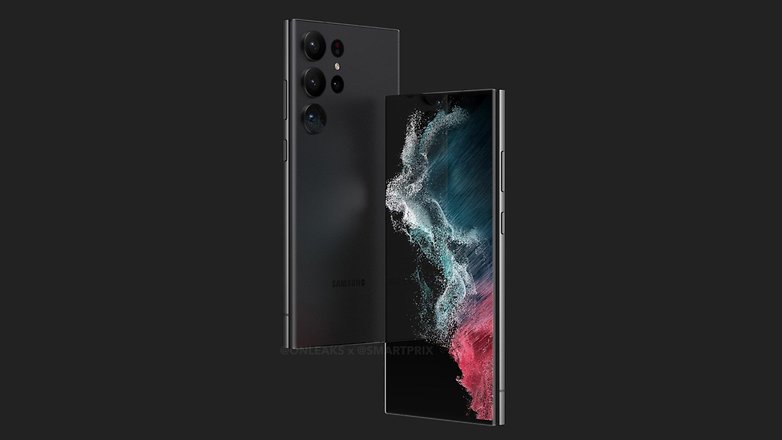 Samsung teases crazy camera zoom features with Galaxy S23 Ultra
Samsung is scheduled to launch the Galaxy S23 on February 1st. Alongside the $100 pre-order credit that Samsung announced a couple of weeks ago, it is also teasing the moon-shooting capabilities of the Galaxy S23 Ultra (review). Most of the materials show that the premium camera phone would be bringing better zoom than its predecessor.
On the other hand, Samsung is set to increase the prices of the entire Galaxy S23 (Ultra) lineup as per early reports at least outside the US. With this note, we want to know if you're planning on purchasing one considering the planned price hike? Let us know in the comment section.