Galaxy S23 (Ultra): Here's how much the trio may cost in different countries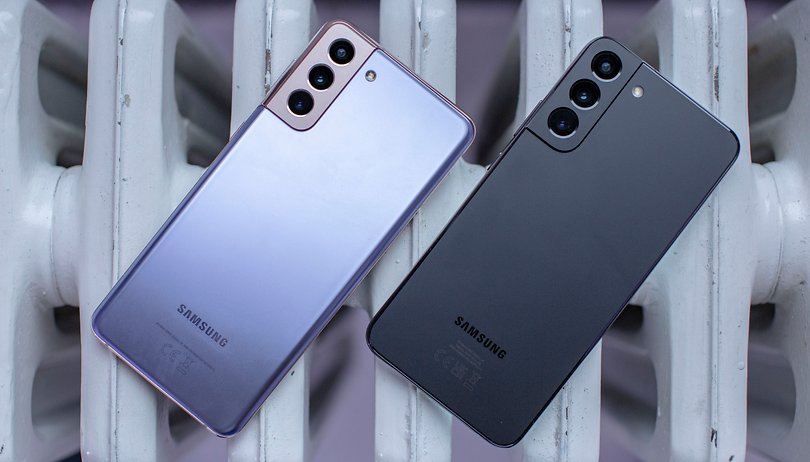 As we head to Samsung's Unpacked event on February 1st, more Galaxy S23 leaks continue to pile up. The latest series of claims might bring some disappointment if you're hoping that Samsung won't hike the pricing of the Galaxy S23 (Ultra), at least outside US. NextPit shares with you the possible pricing for the upcoming Galaxy trio.
The first Galaxy S23 pricing details emerged earlier this year was allegedly based from a leaked documentation of a South Korean telecom pointing to sticker shock. And just recently, several separate reports indicate that Samsung subsidiaries are significantly increasing the prices of the upcoming Galaxy S23 models except stateside.
| | | | |
| --- | --- | --- | --- |
| | Galaxy S23 (128GB) | Galaxy S23+ (256GB) | Galaxy S23 Ultra (256GB) |
| USA | | | |
| Australia | | | |
| France | | | |
| South Korea | | | |
How much the Samsung Galaxy S23 will cost in the US
The US pricing reportedly came from an internal document sourced from Verizon. It shows that the range has a marketing codename of "DM1" (Diamond) for the Galaxy S23, "DM2" for the Galaxy S23+, and the "DM3" translating to an Ultra variant.
More importantly, the material says there will be no price shakeup happening in the country except on the Galaxy S23 Plus which is getting a higher 256 GB base model to make up for the $100 price difference. Higher configurations are also offered but information on those is not listed.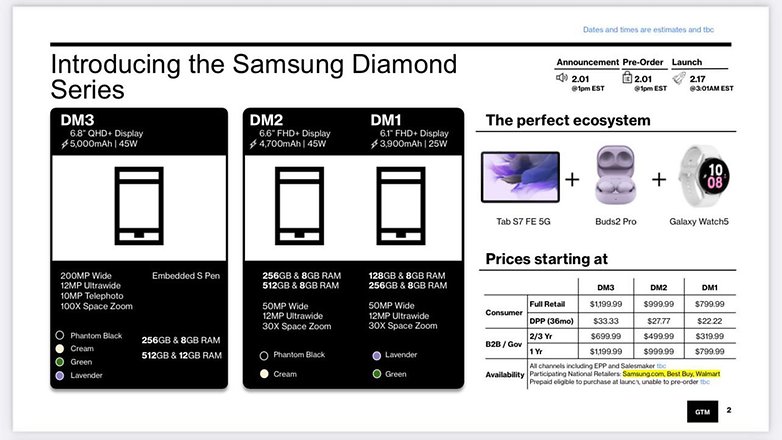 Samsung Galaxy S23 will be priced higher in Australia and France
Galaxy fans in the land Down Under are among those unlucky ones. According to 9to5Google, the three models will be priced higher compared to last year's offering. Each will be $100 more expensive to be exact but the Galaxy S22+ is said to be arriving with bigger onboard storage as a baseline.
The same fate awaits those residing in Europe. A Twitter user named BillbilKun forecasted a steep increase in the country and that may be applied to other European countries as well. Buying the Galaxy S23 will be the most disadvantageous in the region. Based on the listing, the Galaxy S23 will retail from €959 (US$ 1039) all the way to €1419 (US$ 1537) for the Galaxy S23 Ultra.
However, it should be noted that pricing for these two markets is usually inclusive of taxes, which are unlike in the US which doesn't include the necessary VAT on the displayed prices.
What are your thoughts about the potential price increase on the Galaxy S23? We'd like to hear your answers in the comment section below.