Risky move: Why you shouldn't skip a protective case for the Galaxy S23 Ultra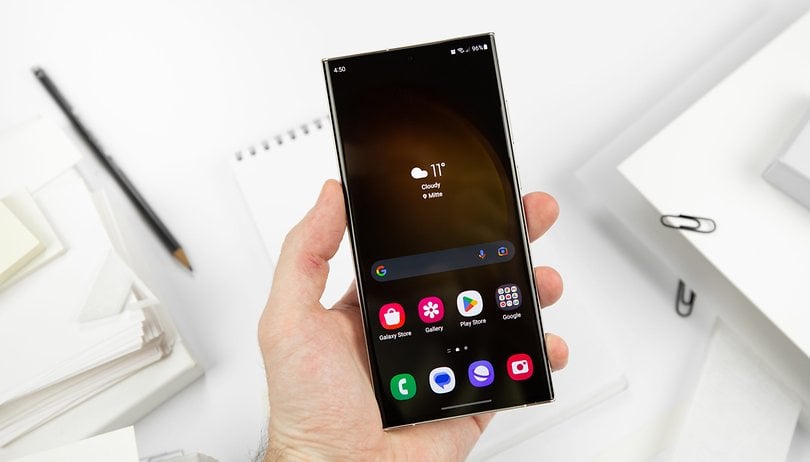 Samsung's Galaxy S23 is the first flagship model to feature Corning's Gorilla Glass Victus 2. As advertised by the glassmaker, the new protection standard should bring better shatter resistance involving accidental drops compared to the previous generation of Gorilla Glass. However, the latest third-party reviews suggest that there might have been little improvements made.
Both the Galaxy S23 Plus and Ultra were subjected to durability experiments by Youtube channel PBKReviews. While the test is not comparable to scientific standards or within the confines of a laboratory, it still provided some insight on how the devices would fare in daily use, including external factors such as accidental bumps, drops, and scratches.
What most people would be curious about in particular would be how the Gorilla Glass Victus 2 in the two Galaxy S23 (review) models fared. The Galaxy S23 Ultra was first seen having passed the usual scratch test with flying colors. Noticeably, the front and rear protective panels showed less prominent scratches from the higher levels of special picks used. However, it's the actual drop test that the device failed to survive.
From an estimated 1-meter height (which is normally around the waist level), the Galaxy S23 Ultra (review) was dropped face down onto solid concrete. The front showed that damage was more visible around the curved edges while the cracks ran through almost the entire glass panel. This is the same case for the back of the handset, featuring prominent lines.
From a similar drop height, the damage is less pronounced on the Galaxy S23 Plus. Evidently, the flat display and rear glass are most probably the main factors for better shatter resistance as opposed to curved designs. Both the Galaxy S23 Plus and Ultra remain useable despite the cracked screens.
The debate about whether it's necessary to use a protective case on smartphones has been going on for years now. While there is no direct answer to this, the development of Corning's Gorilla Glass tells us that our precious handset would still be better off with a silicon case. Likewise, do you usually use any protective accessories for your smartphone?