Samsung Galaxy S23 FE Launched: Exynos SoC and a Cheaper Price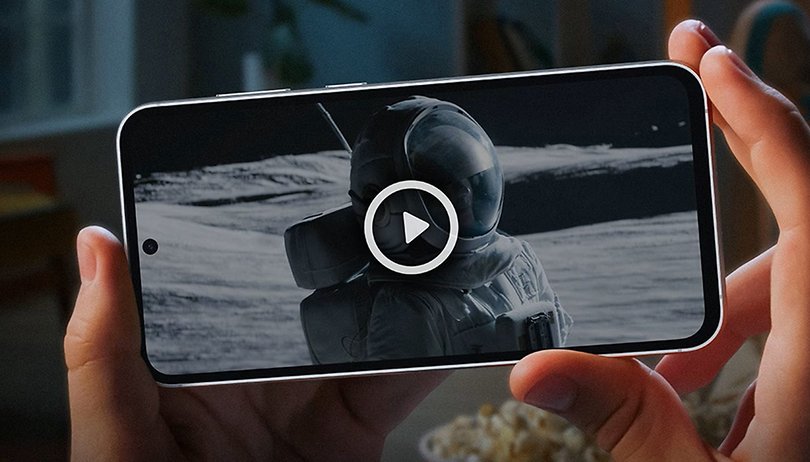 Samsung officially announced the Galaxy S23 FE alongside the Galaxy Tab S9 FE and Galaxy Buds FE today. While much has been revealed about the device via leaks before, the South Koreans have confirmed a cheaper price and an Exynos variant that will launch in other regions.
Samsung Galaxy S23 FE chipset
You can expect the Galaxy S23 FE that will be sold outside the United States, such as in Europe and Asia, to be an Exynos 2200-powered model. As for North America, this will be equipped with Qualcomm's Snapdragon 8 Gen 1 SoC from last year.
Samsung did not mention whether the Exynos processor powering the Galaxy S23 FE is an optimized version from last year, but consistent with the leaks is a vapor chamber cooling to support the thermals on the handset. Regardless of the variant, it has 8 GB of RAM and a choice between 128 or 256 GB on-board storage.
Samsung Galaxy S23 FE battery, display, and camera
When it comes to the battery, the capacity is kept at 4,500 mAh with 25 W charging via wired and 15 W wirelessly. It remains unclear if there are any improvements in the actual battery life over the Galaxy S21 FE. At the same time, Samsung's DeX platform is also carried over.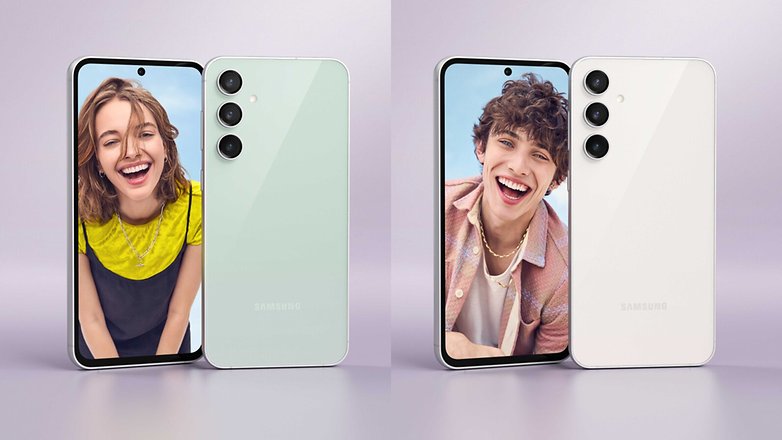 The Galaxy S23 FE boasts a 6.4-inch AMOLED screen with a 60 to 120 Hz refresh rate. Both front and back panels receive Gorilla Glass 5 protection as opposed to the sturdier Gorilla Glass Victus 2 found on the standard Galaxy S23 (review). While the device still uses an aluminum frame, it's notably heavier at 209 grams compared to the Galaxy S21 FE that tipped the scales at 177 grams.
Samsung is giving the Galaxy S23 FE upgraded rear cameras which are now helmed by a new 50 MP primary sensor paired with a 10 MP ultra-wide and an 8 MP telephoto with 3x optical zoom, all in a floating lens design. You can also find a new 10 MP selfie camera, which is a downgrade from the 32 MP of its predecessor in terms of resolution, though this may likely deliver overall better images.
Samsung Galaxy S23 FE price and colors
The Galaxy S23 FE retails for $599 Stateside for the base model and $659 with 256 GB storage while pre-orders are said to commence on October 5th. Plus, it is available in Graphite, Cream, Purple, and Mint shades. There are also exclusive colors of Indigo and Tangerine if you are interested. Samsung has not disclosed the actual price and availability for other markets.
Do you think the Galaxy S23 FE is a compelling smartphone at this price? Feel free to share your answers with us in the comments.