Samsung's Galaxy S23 FE May Feature an Outdated Processor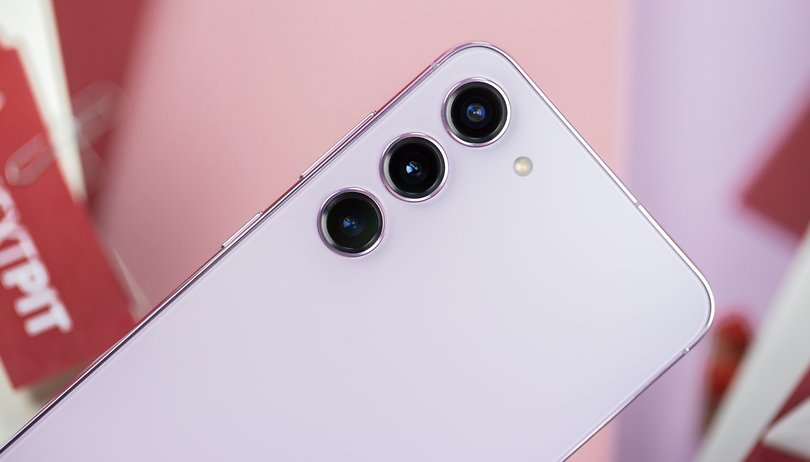 Since 2022, there have been numerous rumors about Samsung launching the Galaxy S23 FE at the end of 2023. However, there have been some conflicting views with some even suggesting the device would be cancelled. A follow-up report appeared today, underlining the availability of the budget flagship smartphone alongside details of an outdated chip that powers the device.
Last month, notable news source and leaker @Tech_Reve mentioned that the Samsung Galaxy S23 FE could break cover in Q3 2023, which narrows the time gap to between July to September. The idea was seconded by SamMobile, citing information it received, although they did not specify an exact date.
Samsung Galaxy S23 FE launch and processor variant
According to the news outlet, Samsung plans to introduce the Galaxy S23 FE within the aforementioned schedule. It added that the launch will be followed by an immediate release for select markets while wider availability will happen in Q4, which could also be extended to 2024.
It was also mentioned that the Galaxy S23 FE will be powered by the Samsung Exynos 2200 SoC as opposed to the newer (and unreleased) Exynos 2300 or Qualcomm's Snapdragon 8 Gen 2 that is found in the Galaxy S23 trio. Furthermore, there are indications that this SoC will be the sole option for the North American market.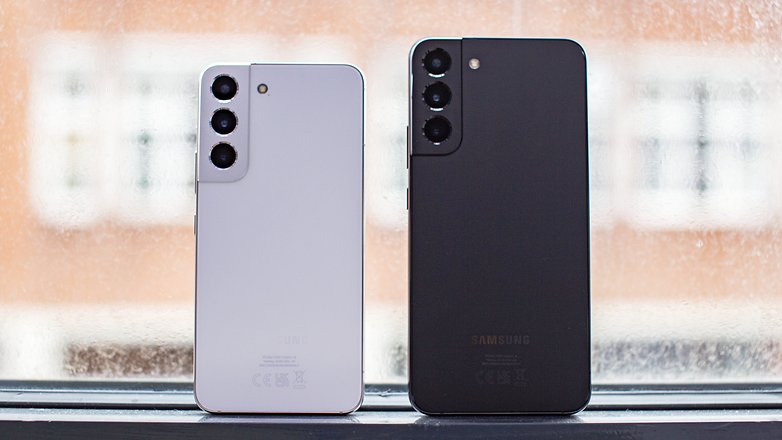 While the chipset is still capable by today's standards, devices powered by the same chip, like the European Galaxy S22 series, were plagued by overheating issues and inferior performance compared to the Snapdragon-powered models. It also raised the question of why the company would opt for an older SoC instead of using a more powerful and newer one like the Snapdragon 8+ Gen 1 that is expected to power high-end smartphones in 2023.
When it comes to other specifications, the Galaxy S23 FE could feature an upgraded 50 MP main camera, a 4,500 mAh battery, and memory configurations of 6/8 GB RAM. It remains unclear just how much the Galaxy S23 FE will cost in this configuration. Perhaps, Samsung might eventually make the device cheaper than the last "Fan Edition" model given the dated processor.
What are your thoughts about Samsung possibly using an outdated chip in the upcoming Galaxy S23 FE? We'd like to hear your answers.