Got a broken Galaxy S22? Samsung is now letting you fix your device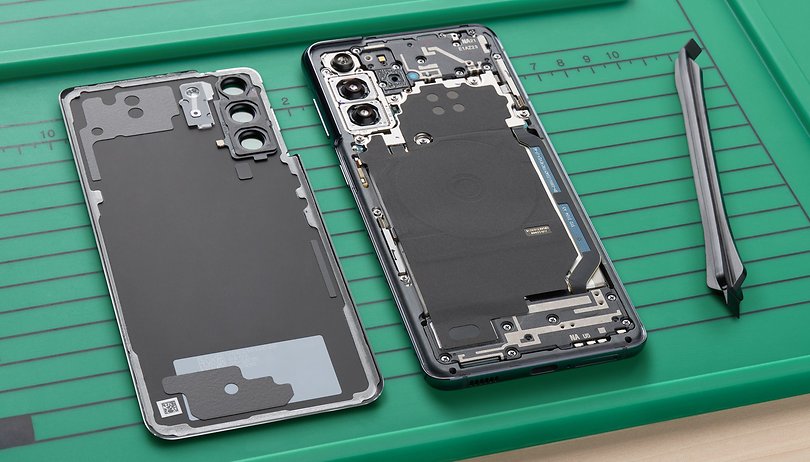 Last year it was reported that Samsung has filed a new trademark relating to self-repair for Galaxy Buds headphones and smartwatches. Despite that, the filing has not yet materialized up to this point. Instead, Samsung has added support for the Galaxy S22 trio and two Galaxy Book laptops.
The initial launch of Samsung's self-repair program covered the Galaxy S20 and Galaxy S21 series as well as the Galaxy Tab S7+ tablet. Samsung is now expanding the list by including the Galaxy S22, Galaxy S22+, and Galaxy S22 Ultra. Apart from the smartphone category, the South Korean giant is also adding the Galaxy Book Pro and Galaxy Book Pro 360 laptops.
Samsung Galaxy S22 replacement port, glass panels, and battery
Users can order genuine parts for these Galaxy devices through iFixit. For last year's flagship, the available components are limited to the USB charging port, rear glass panel, and assembly for the screen integrated with a battery. The first two kits cost $66 while the screen assembly ranges from $166 to $239 depending on the model.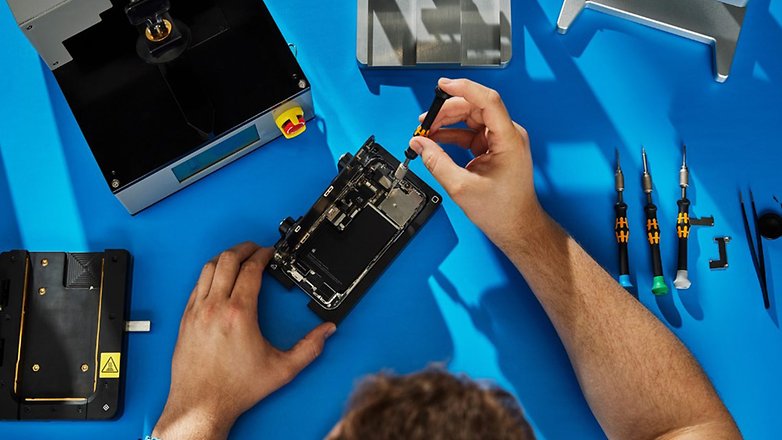 Unlike Apple's self-service repair with its optional tool rental, each Galaxy repair kit will already include the necessary tools. At the same time, detailed disassembly guides are provided by iFixit on their website. Currently, the Galaxy S22 parts are available for US customers and it's unknown when they will be available in other countries such as Germany, France, and Italy.
Samsung still recommends that you opt to send your broken device to their official repair centers and authorized outlets. For instance, users in the US can send the unit through the mail-in or walk-in service. They also offer the Samsung Care+ program where replacements will be free on top of a minor incident charge.
The addition of the Galaxy S22 under its current initiative means that future premium Galaxy models such as the upcoming Galaxy S23 would likely get the same support beyond the extended software policy. Samsung is scheduled to unveil the Galaxy S23 (Ultra) on February 1st.