Samsung Galaxy Buds 2 Pro Gets Extra Ambient Sound Modes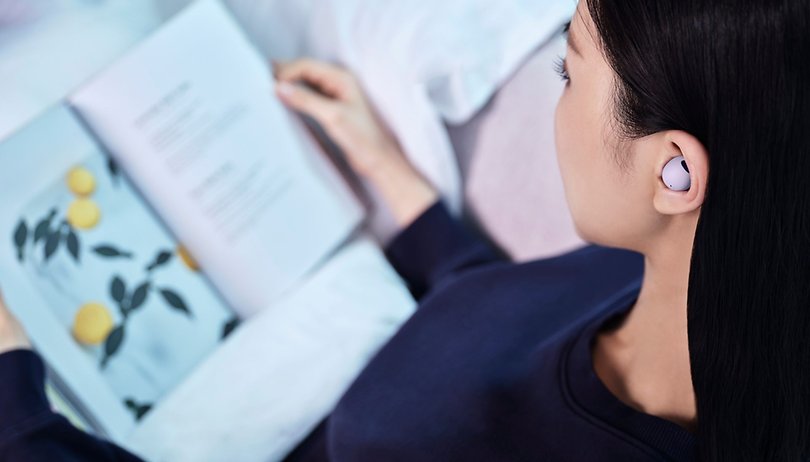 Samsung is upgrading the Galaxy Buds 2 Pro earbuds with additional features for its Ambient Sound mode, including customizable settings, independent volume settings for each ear, and more.
The flagship earbuds from the South Korean company are getting a bunch of upgrades via firmware to offer a more personalized experience, especially for people with mild hearing loss and those looking to fine-tune their earbuds further.
Read the Galaxy Buds 2 Pro complete review
The main new feature will be quickly noticed by those with the Galaxy Wearable app: Two additional Ambient Sound modes for a total of five levels of amplification to be aware of the sounds around the user. A couple of trials commissioned by Samsung revealed that users with mild to moderate hearing loss experienced improved speech perception and better communication in quiet places.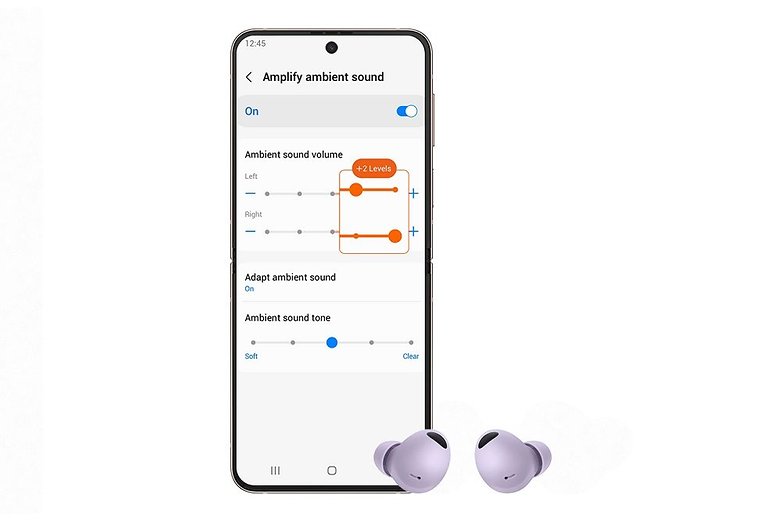 Additionally, Samsung is also allowing users to adjust the sound volume separately between the left and right earbuds, and also customize the tone range in the Ambient sound mode in five steps between soft to clear.
According to Samsung, the new features will be coming to the Galaxy Buds 2 Pro "via software updates in the coming weeks".
What about you? How do you use ANC and Ambient sound modes on your headphone/earbud? Do you wish they offered more fine-tune settings or do you prefer set-and-forget defaults options? Share your opinions in the comments below!