Samsung Galaxy Alpha price and availability [updated: now available in the UK]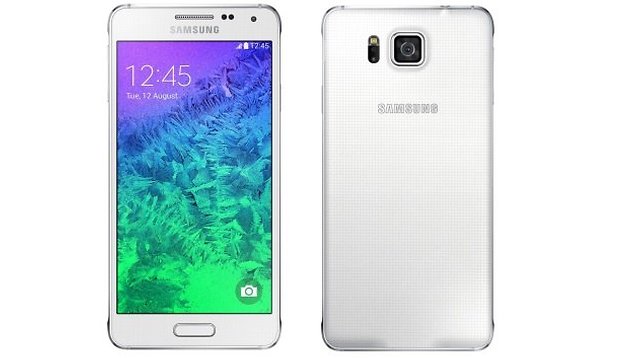 Samsung recently announced its latest iteration in the Samsung Galaxy series, the Galaxy Alpha, with octa-core processor, 4.7-inch Super AMOLED HD display and metal frame. Naturally, consumers are eager to learn the price and availability of this iPhone-like handset. Here's what we have. Update: In the UK, the Galaxy Alpha is now available via Vodafone, EE, Carphone Warehouse and Three. See below for the offers. NEXTPITTV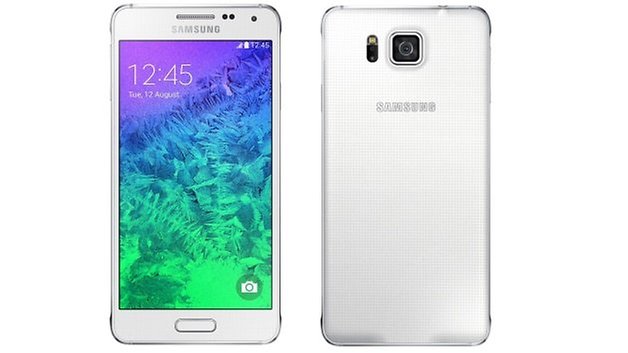 While there is no news yet on North American pricing and availability just yet (all you Verizon, AT&T, Sprint and T-Mobile users will have to wait), we do have some details for the UK. The Galaxy Alpha has an off-contract price of £549.
Galaxy Alpha UK pricing and availability
Vodafone has now commenced offering the Galaxy Alpha for free to customers on a 38.50 GBP per month contract. You can pay 199 GBP up front if you want their cheapest contract of 26.50 GBP per month. Vodafone previously confirmed that it will distribute the device in all of the current colors (Dazzling White, Frosted Gold, Charcoal Black and Sleek Silver), although right now I can't see the gold version on the site.
Carphone Warehouse also has all the same three colors (minus gold), plus an exclusive blue model. Carphone Warehouse have the Galaxy Alpha for zero pounds upfront on a 33 GBP per month contract with O2, or for 34.50 GBP on Vodafone itself.
EE is also stocking the Galaxy Alpha, but only in black or white. The cheapest you can get an Alpha with EE is 19 GBP up front on a 45.99 GBP per month plan. A 35.99 GBP per month planwith 1 GB of included data will set you back 69.99 GBP up front.
Three will let you have a Galaxy Alpha for 49 GBP upfront on a 28 GBP per month contract. You can also pay zero upront and jump on a 33 GBP per month plan for two years.
Galaxy Alpha US pricing and availability
We know that the Galaxy Alpha will be making its way to the US and will definitely appear on both the AT*T and T-Mobile networks, but we still don't have any confirmations.
Though it's had its fair share of criticism, in our hands on Samsung Galaxy Alpha review we found the handset to be rather impressive, and worthy of the Galaxy name.
Will you be buying the Galaxy Alpha when it is released in your territory?