Samsung's Galaxy A53 Gets Image Clipper Tool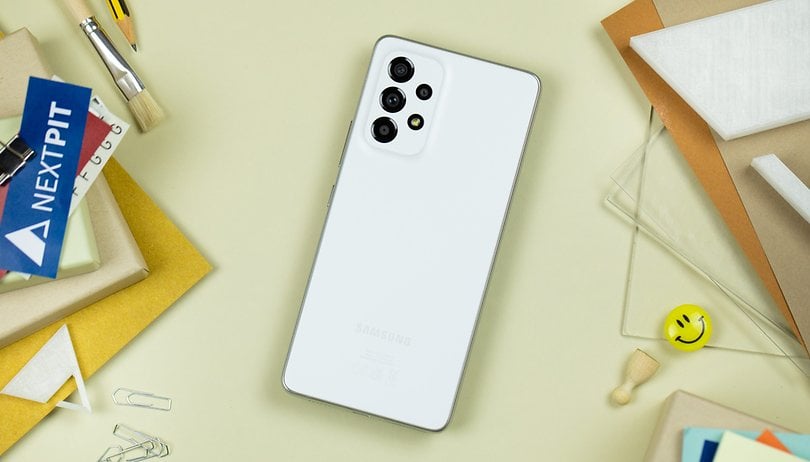 Samsung's Galaxy S23 debuted with the Image Clipper tool that removes the background from a photo by separating the subject. The feature was rolled out to older flagship Galaxy smartphones last month and Samsung has now expanded it to its mid-range devices with the Galaxy A53 the first device to do so.
Similar to Apple's 'lift a subject feature' integrated within iOS 16's Gallery, the Samsung Image Clipper also cuts subjects from photos and generates new ones with a transparent background. The images can then be copied and attached to documents and messages, or you can separately share with other people.
As reported by SamMobile, Samsung released a new software update for the Galaxy A53 (review) in Europe. The firmware version is said to add the Image Clipper tool to the device. Once updated, users can test the feature by going to the Gallery, selecting an image with discernible subjects, and have a go. You can check our Image Clipper guide here on how to use it.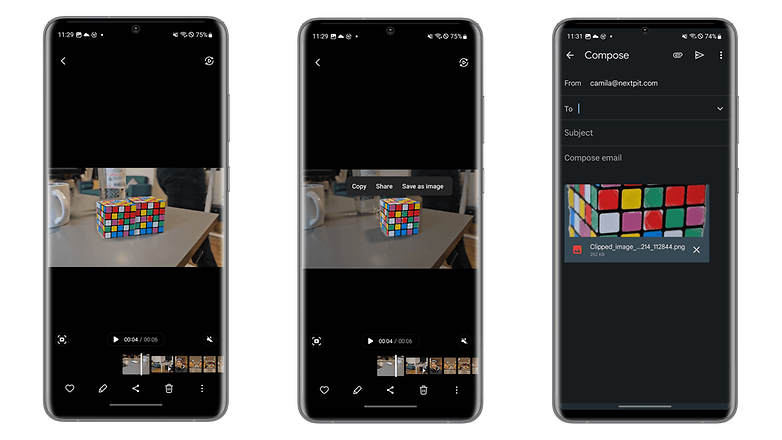 Which Samsung Galaxy phone has the Image Clipper feature?
It's not clear when the update will arrive in other countries or which Galaxy A models will be supported later. Apart from the Galaxy A53, Samsung will most likely enable the feature on the Galaxy A54 and possibly on the Galaxy A34 that we reviewed recently. More importantly, it requires the latest One UI 5.1 update to run.
In addition to the Galaxy A53 and Galaxy S23 series, the Image Clipper is also available for the Galaxy S20, Galaxy S21, Galaxy S22, Galaxy Note 20, Galaxy Z Fold 2, and newer models, and the entire Galaxy Z Flip range.
Have you tried the new editing tool from Samsung? How was your experience so far? Tell us in the comments.