Faster but cheaper: Samsung launches the Galaxy A14 5G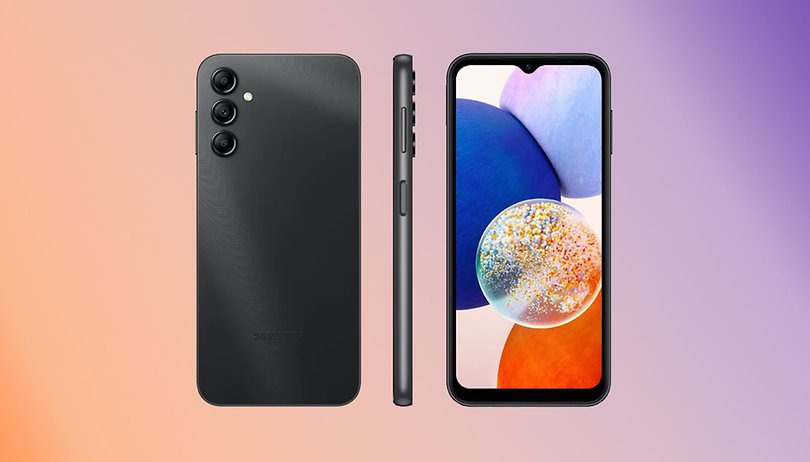 Samsung launched the Galaxy A14 5G in CES 2023. The budget Android 13 smartphone gets a new front camera and sharper display along with an updated design. Despite the upgrades, Samsung is keeping the price tag of the device even cheaper than its predecessor.
Just a month before the scheduled announcement of the Galaxy S23, the South Korean firm is refreshing one of its Galaxy A models. The Galaxy A14 5G arrived almost a year when the Galaxy A13 5G was unveiled. And so far, it bring notable changes, particularly in the exterior and bigger dimensions.
Galaxy A14 5G: Design and display
Samsung's Galaxy A14 could be following the minimalistic styling of the upcoming Galaxy S23 based on the early renders of the flagship. The back gets a spun metal finish and flatter look. Its triple camera is composed of a 50 MP main sensor coupled with depth and macro sensors with 2 MP resolution are unchanged even in positioning. However, the lenses have become more prominent.
At the front is a 6.6-inch LCD screen with a sharper FHD+ resolution, which is then wrapped in thick bezels, especially at the bottom section. Although Samsung is keeping the notched design, the selfie camera it houses is now a new 13 MP sensor. Lastly, the side-mounted fingerprint sensor is unmoved.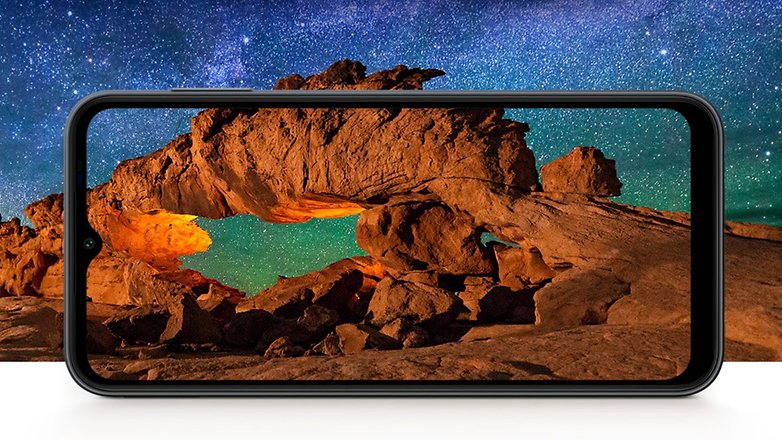 Colors and chipset specs for the Galaxy A14 5G
You'll be disappointed if you're hoping for a slimmer build. The handset is a smidge thicker and also a few grams heavier compared to the Galaxy A13. Likewise, you can expect the same glass protection and plastic chassis. If you're residing in the US, the only color offered is black while users outside the region get fancy options of green, red, and silver.
Beneath the screen is the same MediaTek Dimensity 700 octa-core processor. However, Samsung is expected to sell an Exynos 1330-variant in other countries. Regardless, the base model has 4 GB of RAM and expandable 64 GB onboard storage. Lastly, the 5000 mAh battery capacity and 15W charging speed are kept.
Pricing and release date of Galaxy A14 5G
The Samsung Galaxy A14 5G only costs $199 (€199) unlocked and will get two major Android software upgrades. AT&T says they will offer the device starting on January 13. Furthermore, Samsung didn't confirm if the Galaxy A13 will be discontinued or get a permanent discount.