Pre-Order the Samsung Freestyle Gen 2 Projector and Score a $60 Case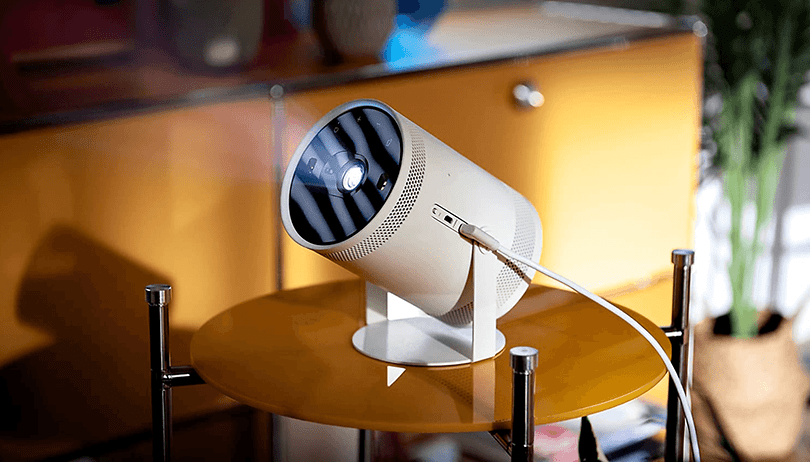 Today is a great moment to own your first smart projector or upgrade your existing one. Samsung's Freestyle Gen 2 with Gaming Hub was introduced at the start of 2023 and is now available for pre-order, netting you a free waterproof case valued at $60.
The 2nd gen Samsung Freestyle listed at $799, which is $100 cheaper than the previous model, will be shipped next month. But if you pre-order now through Samsung's website, the company is bundling this with a free Freestyle case for the same price.
Samsung Freestyle Gen 2 is cheaper and faster than its predecessor
The most notable improvement on the Samsung Freestyle Gen 2 is the bigger memory that results in snappier performance when navigating on the Tizen interface of the device. There is also a new gaming hub that allows you to stream your titles from Xbox or through Nvidia's platform. You can even pair up two Freestyle Gen 2 projectors and output content up to 150 inches wide.
Samsung's Freestyle Gen 2 projector features auto-leveling and autofocus operations. This makes it very convenient as you don't need to fiddle with the other controls when setting up. Furthermore, users get the option to resize the output between 30 and 100 inches (2.54 m) in full-HD resolution and maximum brightness level at 230 lumens (ANSI).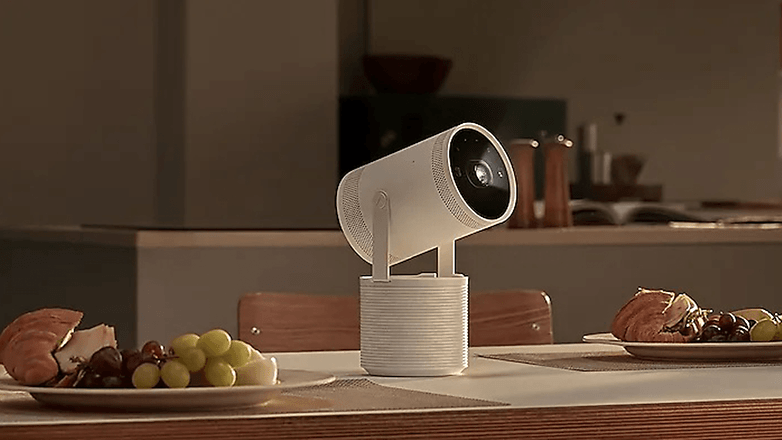 Similar to the original Freestyle, the Gen 2 has the same stand-type design that you can position easily position on ceilings along with 360-degree speakers wrapping the projector can. Alternatively, the battery base accessory enables you to bring the Freestyle Gen 2 on travel even with no AC sources. Plus, the projector gets a micro-HDMI port in addition to Wi-Fi, Bluetooth, and voice assistants compatibility.
Which Samsung Freestyle Gen 2 features do you think are worth its price? And how do you like the idea of a portable projector over TV? Tell us in the comments.